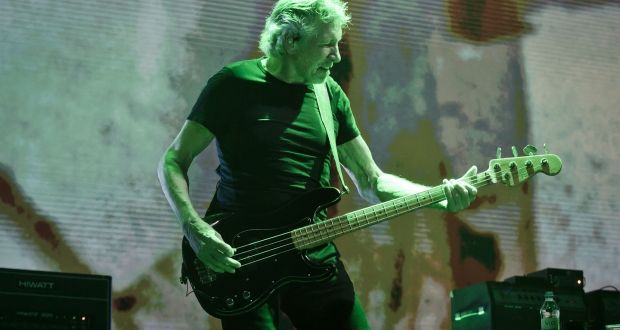 There are few British rock stars who came to prominence in the 1960s: Pete Townshend, Roger Daltrey, Ray Davies, and Paul and Ringo, at least four of the Rolling Stones. Roger Waters , however, may have reaped the benefits of doing more than any of them.
Since the late 1990s, he has been toured constantly, always focusing on one or more albums made famous by his former band, Pink Floyd. While that band's early albums were solid expressions of hippie-style rock, blending patchouli-scented tunes with psychoactive rhythmic experimentation and far pastoral / philosophical lyrics, it's with the arrival in the 1970s of albums such as Dark Side of the Moon (1973) Wish You Were Here (1975), Animals (1977), and The Wall (1979) that copperfastened not only Pink Floyd's status as one of the most successful rock bands ever ( Dark Side of the Moon and The Wall are two of the Waters' position as the band's primary lyricist and conceptual strategist.
Waters has used the latter's skills to become an immensely successful effect in the years following the band's bona fide final album (1994's The Division Bell ), which focuses notably on Dark Side of the Moon and The Wall tour of which in 2010 is considered the highest-grossing of all time by a solo artist).
The Us + Them tour (1970) albums, with a few songs from Waters' latest solo album, 2017's Is This the Life We Really Want ? , and a track ( One of These Days ) from a lesser spotted Pink Floyd album, Meddle .
Review By Tony Clayton-Lea
---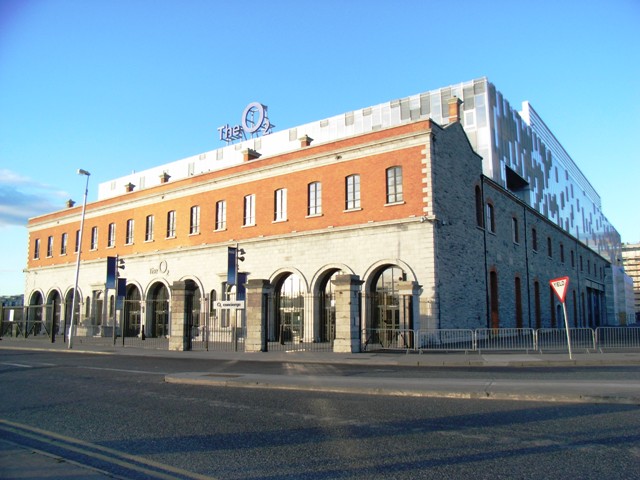 Capacity 13,000+
Tickets
The 3Arena (originally The O2) is an indoor amphitheatre located at North Wall Quay in the Dublin Docklands in Dublin, Ireland. The venue opened on 16 December 2008. It was built on the site of the former Point Theatre, a smaller music venue which operated from 1988 to 2007, retaining only some of the outer facade. The Point Theatre was branded as "The Point Depot", in recognition of its original role as a railway goods handling station. The venue was re-branded on 4 September 2014 due to the takeover of O2 Ireland by Three Ireland.
The venue is owned by Apollo Leisure Group Ltd. In 2011, the venue was named as the fifth busiest music arena in the world with ticket sales of 670,000 putting it behind The O2 Arena in London, the Manchester Arena, Antwerp's Sportpaleis and Melbourne's Rod Laver Arena.
---
Can YOU help? We are looking for any material related to this show. Scans of posters, news items, ticket stubs, show pictures, or anything else you may think be of interest to our visitors. Thanks. Please send any show material to liam@pinkfloydz.com