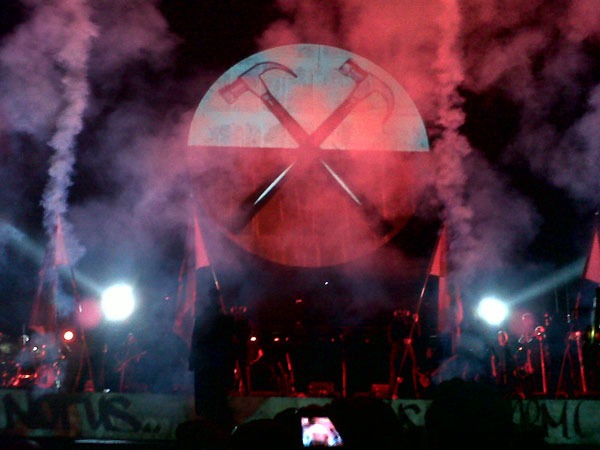 Road trip from San Salvador Central America to Mexico City, more than 1000 miles, we where 4 guys traveling, the bus from tapachula to df got busted with 54 kilos of coke, we where surrounded by heavy armed soldiers for 6 hrs.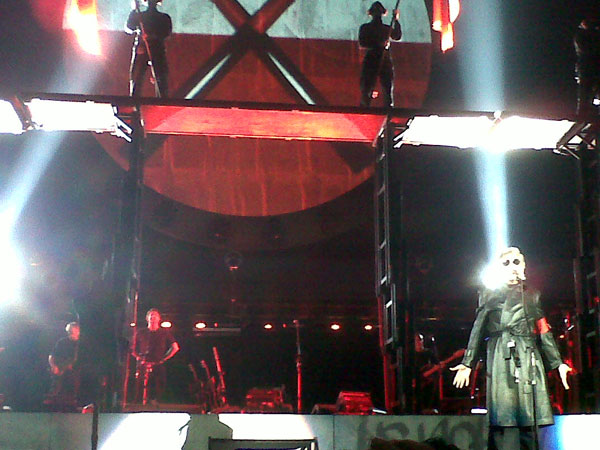 After a 10 hr delay, we finally got to Mexico city near midnight on saturday, Sunday 19th, 7:30 pm the greatest sonic and visual experience of a lifetime.
Mexico City, love at first feel.
All i can say is, Roger, thanks for the ride!!
Above comments & all images thanks to Hugo Olano
Videos from this concert have been removed as Pink Floyd claim copyright on them
---