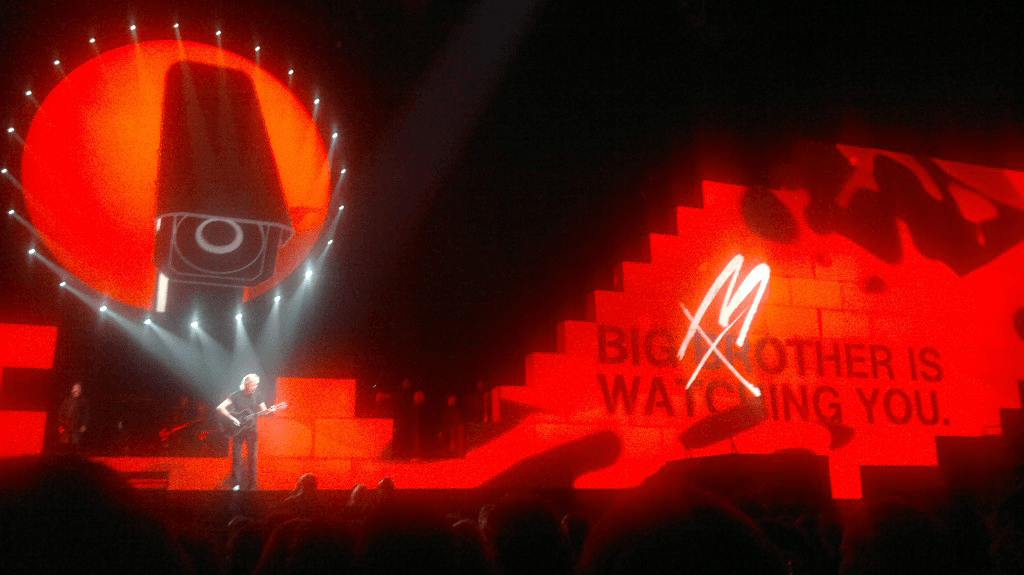 April 27th was the the second time Roger has been to Finland. First time was in 2002 when In The Flesh tour was here. I went earlier that day during lunch break to the hotel where I suspected the band would be staying and I met G.E. Smith briefly and he signed my tour shirt.
The gig started at 20:15 and it was absolutely amazing. Roger seemed to have caught a flu, because he was coughing a bit and he sounded a bit ill. Not much though.
They built the wall quicker than I expected. The building of the wall starts on Another Brick In The Wall pt 2.
Audience was quiet and polite. That's the way it usually is in Finland. I was sitting on row 10 section B and there was a woman nearby who wanted to dance, but security crew asked her to sit down.
Band played well, the star of the show is Roger. When Robbie Wyckoff sings Comfortably Numb, the spotlight is still brighter on Roger. Naturally, that's the way it should be, after all it's his piece of music and his show. Robbie is a great singer. Fantastic voice.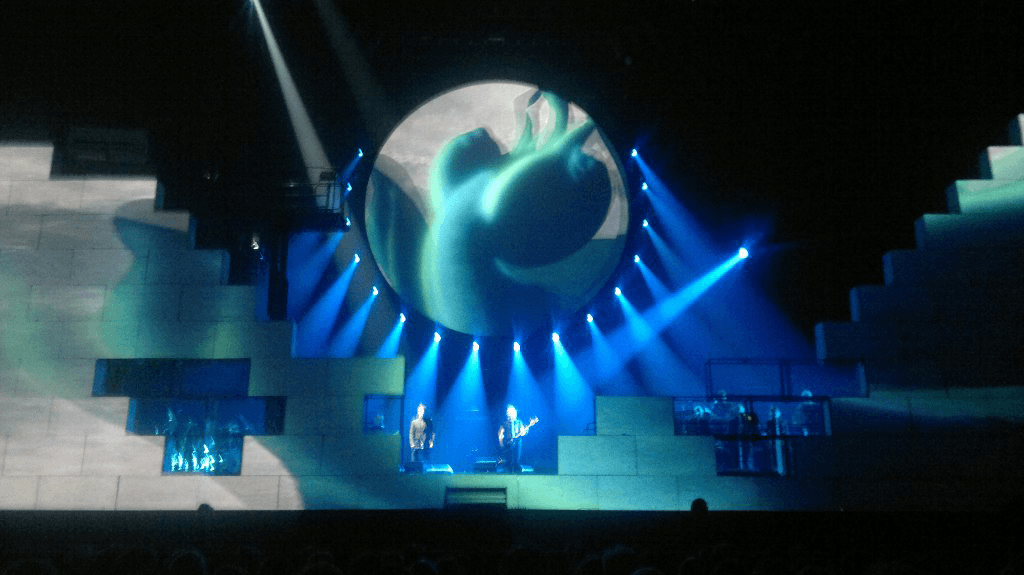 Roger made a mistake on One Of My Turns, he sang one word wrong. I can't recall which word it was, but there was one.
The guitarists are great. Only thing I'd change is the tone in the guitar solo on Another Brick In The Wall pt 2. It was not that close to the classic sound. I've watched clips on YouTube,but like Mark Fisher said: "You cannot know what this is, until you sit through it".
The gig ended at 22:15. At the end Roger said: "Thank you, you've been very attentive audience".
The confetti at the end is awesome.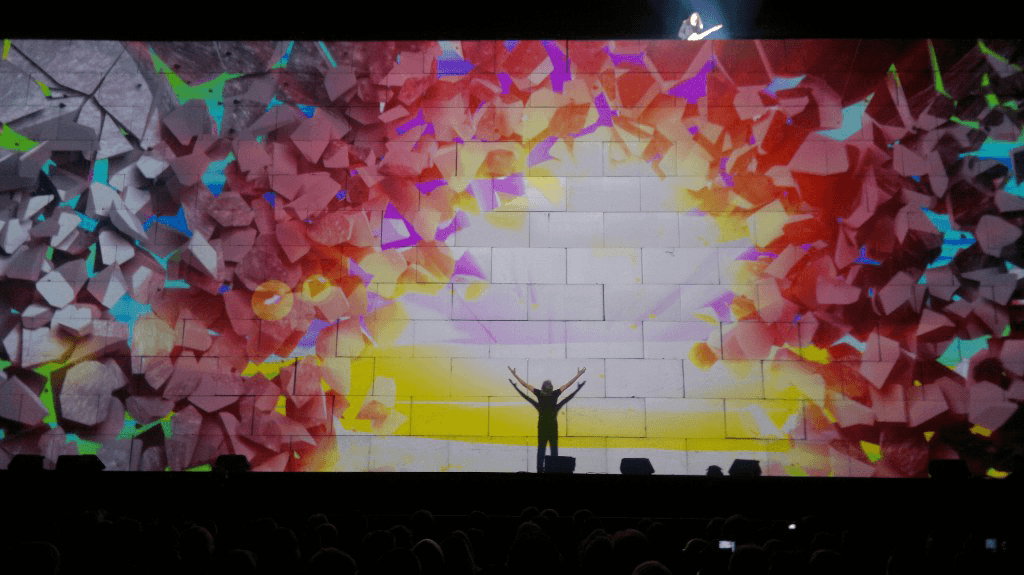 Review & Pictures thanks to Sami Virtanen
---
Videos from this concert have been removed as Pink Floyd claim copyright on them