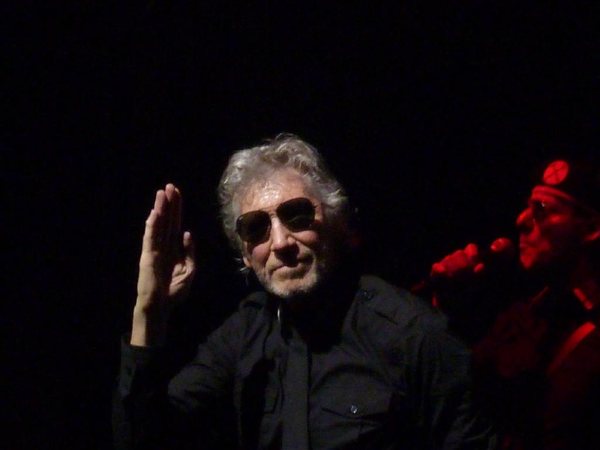 Was on the 14th gig, great gig had seats in the back and abit up almost like I had the second night in Oslo.
The gig was way better than the oslo shows (well first show in Oslo was special since I had 1st row tickets there) but was really in shock how much smaller the wall itself was in the O2 arena compare to Oslo which was way way longer. The projecting on the wall itself in London suffer abit because of that, so I`m really happy to have seen it on a bigger wall also to get a complete view of the whole projecting. (in london much of the outer projecting was cut out).
Also for the first time since Dave Kilminster join Waters band in 2006 I really like his solo in CN.
Snowy was as good as ever, this man always deliver in his own little way.
The solos that G.E Smith plays are really bad, sorry to say this, but I can`t help it.
So with 3 Wall shows from 3 different views, this had been a great experience and a great show.
Review thanks to nfloyd
All above images thanks to Simon Wimpenny
---
Above images thanks to Joe McGuire
---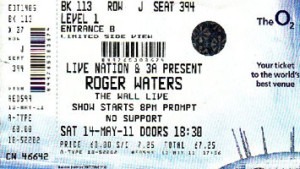 Thanks to Greg Hampton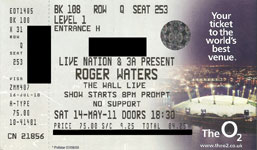 Thanks to Rune Nyhus
---
Roger Waters @ The O2 14/05/11 - Run Like Hell
Some videos from this concert have been removed as Pink Floyd claim copyright on them