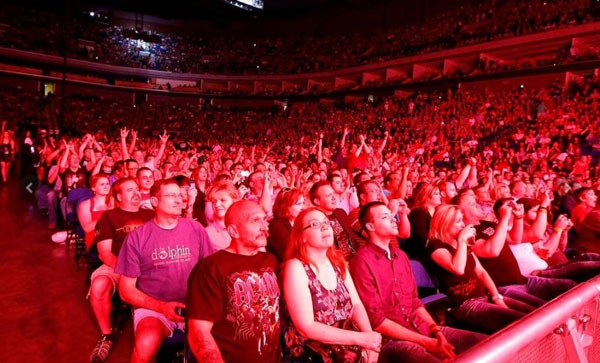 Above awesome pictures were sent in by Tim Stevens
---
After over a 100 show gap, and a year and a half, I saw the show again (and met Roger again). The changes are massive (I assume they are less-so for those who saw show sin Europe and later in the US leg in 2010). The show is clearly a living, breathing object. Here are a few things which struck me the most.
First, the volume has increased! I know some may disagree, but, I found that it made the show much more powerful (especially during In the Flesh and Hey You).
Second, the visuals which were added for the stadium shows, and have been carried over, fit well. Especially the machine gun footage. Also, the live shots during Nobody Home and on Mr. Screen during the introductions were a nice touch. The addition of the new Brick, at the end of Pt.2 made much more sense seeing it in person.
It would have been very easy for him to take the show out, make no changes and travel around the world for 2 years, however, he has done the opposite.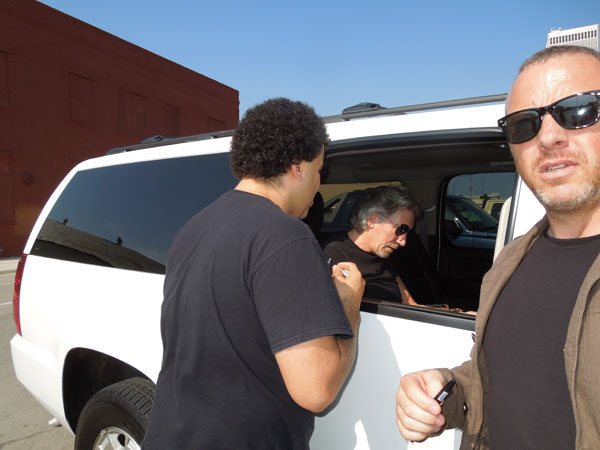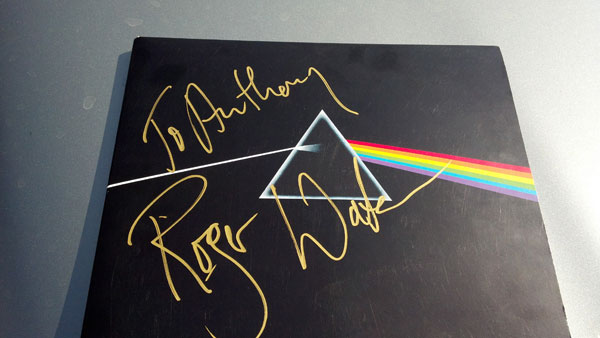 Above pictures and review sent in by Anthony Edwards
---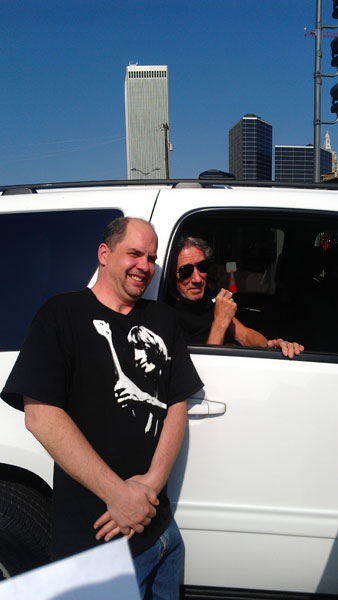 Our good friend Eric Jokinen got to meet Roger before the show
---
---