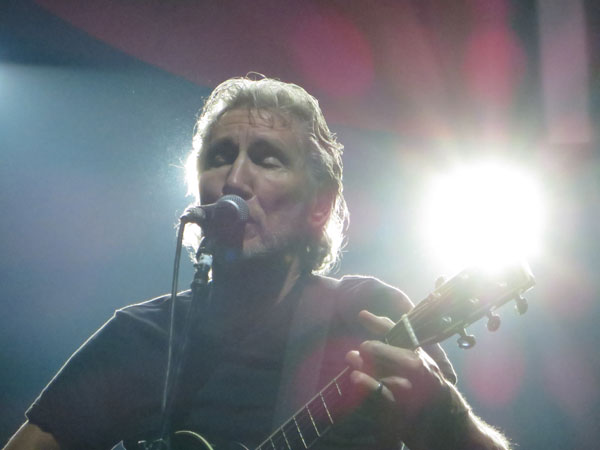 While probably my last show of the tour, I met up with old friend who flew in to Hartford.
What a great show from the center section in the 3rd row. We chatted a bit with an 8 year boy sitting with his folks in the row in front of us after I asked him "What's it like having the greatest parents in the world?" After the show, he was grinning ear to ear and said "It was Awesome!!!".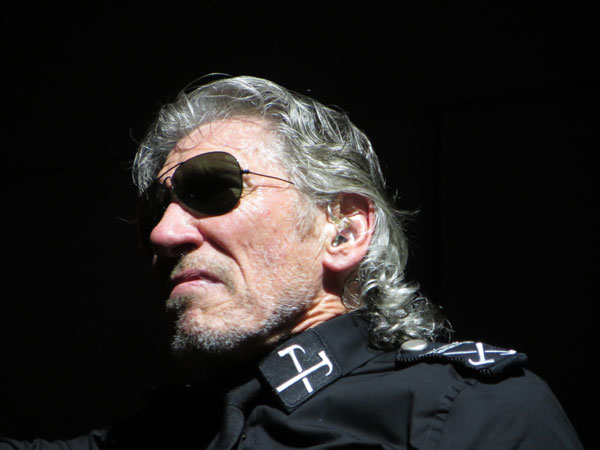 The band had high energy tonight and were in great form, Roger was in a great mood and the crowd kept them onstage a bit longer than usual.
The kids from ABITW were the best I've seen!! I also saw Pat L and Dave K milling around a bit before the show unnoticed by the masses but wasn't able to chat with them.. walking back to my seat, I see Dave K right near my chair. We chatted very briefly but gotta say that he was very gracious and down to earth…even after all these shows he still seems to be really enjoying the tour…a great guy on top of being an amazing talent on the strings!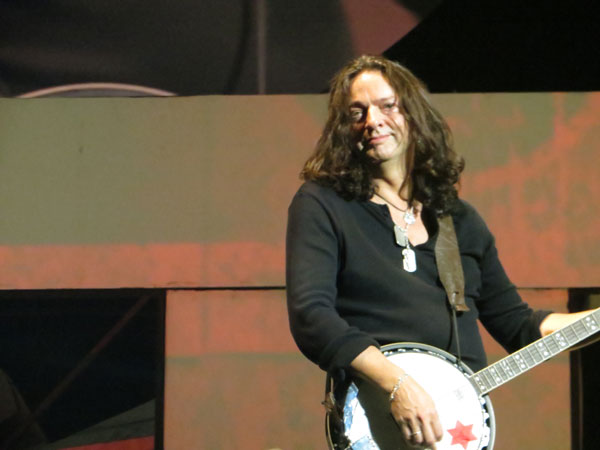 Above review & pictures thanks to RogFan
---
Above images thanks to Coleen Stern
---