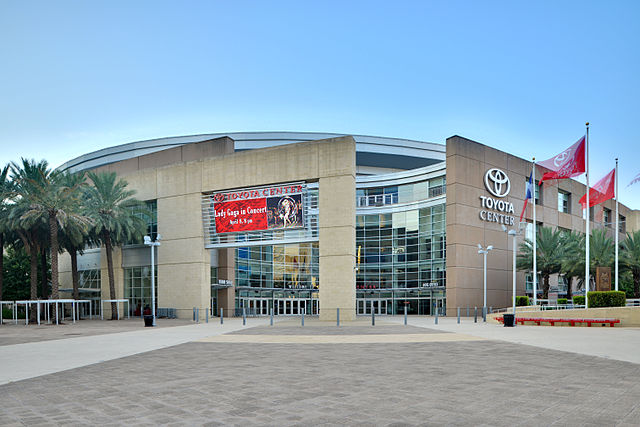 The show was fantastic, and the crowd seemed to "get it" more, as far as the message. Roger played a beautiful addition to Another Brick in the Wall Pt. 2, it was slowed down, and had a Neil Young/Bob Dylan/The Band/John Prine feel to it. I really hope he releases it someday. The crowd ate it up.
He then ripped into the promoter for ignoring his request for kids to perform during ABITW2. A lady who works with Meals On Wheels organized some kids that she helps out with the program, and they did the best job they could with only 24 hours to rehearse. The crowd gave an applause to this announcement as well.
Video removed as Pink Floyd claim copyright
During "Nobody Home", when Roger sang the line: "Got a silver spoon on a chain", he made a loud SNIFF noise, and a huge section of the crowd cheered while the rest of the crowd laughed at the cocaine reference.
Video removed as Pink Floyd claim copyright
Most of the visuals were the same from the earlier tour, some were spruced up. More projections of Roger on the actual Wall were used this time. Being an oil town, when the symbols were dropped from the bombers for "Goodbye Blue Sky", the crowd cheered, and not because they thought it was a compliment. (Maybe lots of disgruntled oil company employees?) As I said, the crowd actually got the message with the performance. It was a wonderful sight. The sound was a lot better this time around as well. I am envious of those who will get to experience the spectacle in an outdoor baseball stadium, but I can't remember the last time an indoor basketball arena felt so intimate. It was incredible.
Review thanks to djcub
---
Roger Waters (Pink Floyd) - The Wall, Houston, TX
Most videos from this concert have been removed as Pink Floyd claim copyright on them