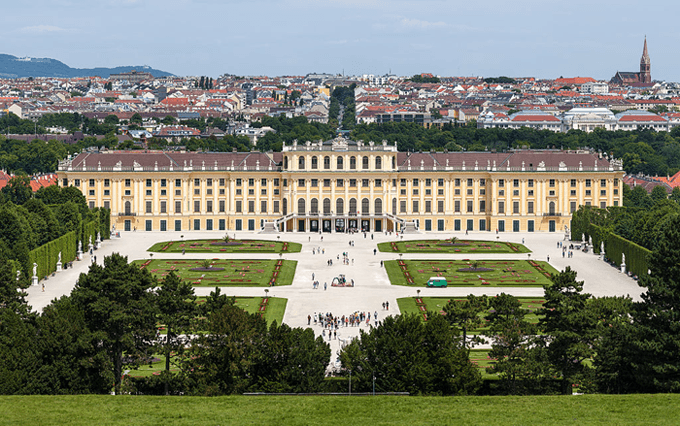 Schloss Schönbrunn Vienna Austria
Above pictures thanks to Jakub Michal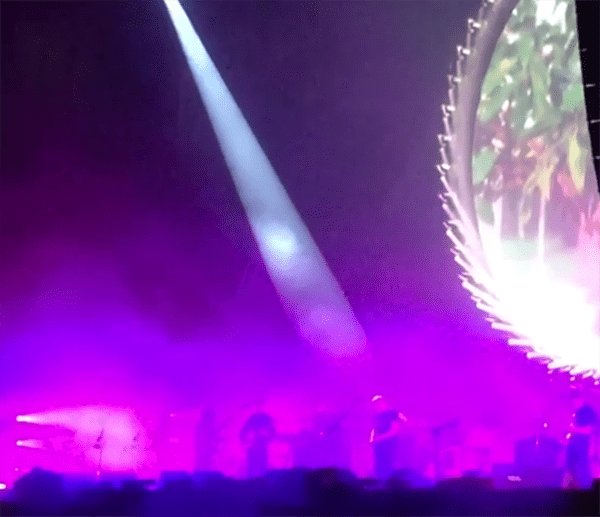 ---
Vienna finally saw the first appearance of David Gilmour after 18 years yesterday !
But has he played last time with Pink Floyd in the Wiener Ernst Happel Stadion now Schloss Schönbrunn was the location for his first gig as an solo artist. The venue was sold out.
Last night's setlist was:
First set: 5 A.M.; Rattle That Lock; Faces Of Stone; Wish You Were Here; What Do You Want From Me; A Boat Lies Waiting; The Blue; Money; Us And Them; In Any Tongue; High Hopes.
Second Set: Astronomy Domine; Shine On You Crazy Diamond (Parts 1-5); Fat Old Sun; Coming Back To Life; On An Island: The Girl In The Yellow Dress; Today; Sorrow; Run Like Hell.
Encores: Time/Breathe (reprise); Comfortably Numb.
Worth mentioning was a remarkable pause between the 'radio intro' and the introduction of the accustic guitar at the beginning of Wish You Were Here.
David was in a good mood and seemed to be very relaxed. In this atmosphere he created his finest guitar work which led to a highly enjoyable evening.

Review & pics thanks to Martin Peraus
---
I was there yesterday. First time I have ever seen David, what a show and lifetime experience :)… Especially the second part, after the sunset. The songs I enjoyed the most were Sorrow, Astronomy Domine and I really dug On an Island (I am big fan of the album). What made me happy was the fact that he played Fat Old Sun again! I love this song so much… But the whole show was really, really great :), glad I had a chance to see him!
Review thanks to Jacob28
---
David Gilmour - Schönbrunn, Vienna (2016)
Website
Tickets (On sale 5 Feb)
Capacity: 12000
Address: Schönbrunner Schloßstraße 47, 1130 Wien Austria
Schönbrunn Palace Schloss Schönbrunn is a former imperial summer residence located in Vienna, Austria. The 1,441-room Baroque palace is one of the most important architectural, cultural and historical monuments in the country. Since the mid-1950s it has been a major tourist attraction. The history of the palace and its vast gardens spans over 300 years, reflecting the changing tastes, interests, and aspirations of successive Habsburg monarchs.