Peter Green Tribute Featuring David Gilmour To Stream On Sky Arts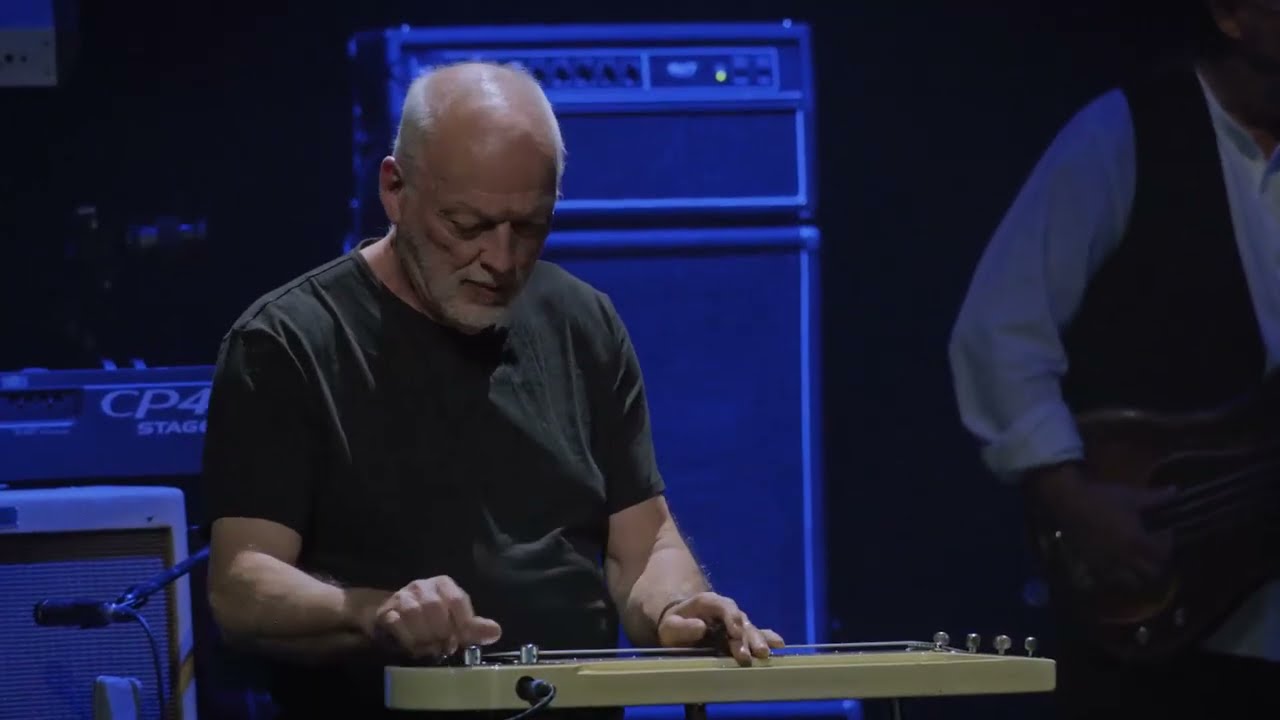 Mick Fleetwood's all-star salute to Peter Green will be available to watch on Sky Arts 9pm on 27th January 2023. The concert event, originally held Feb. 25, 2020 at the London Palladium, was created to honor Green's contributions to Fleetwood Mac's early years.
"The concert was a celebration of those early blues days where we all began," Fleetwood explained via statement. "It's important to recognize the profound impact Peter and the early Fleetwood Mac had on the world of music. Peter was my greatest mentor, and it gave me such joy to pay tribute to his incredible talent. I was honored to be sharing the stage with some of the many artists Peter has inspired over the years and who share my great respect for this remarkable musician."
Pete Townshend, Steven Tyler, David Gilmour, Billy Gibbons, Noel Gallagher and Kirk Hammett were among the many rock luminaries to perform at the event. Green died just five months later.