David Crosby Sadly Passes Away R.I.P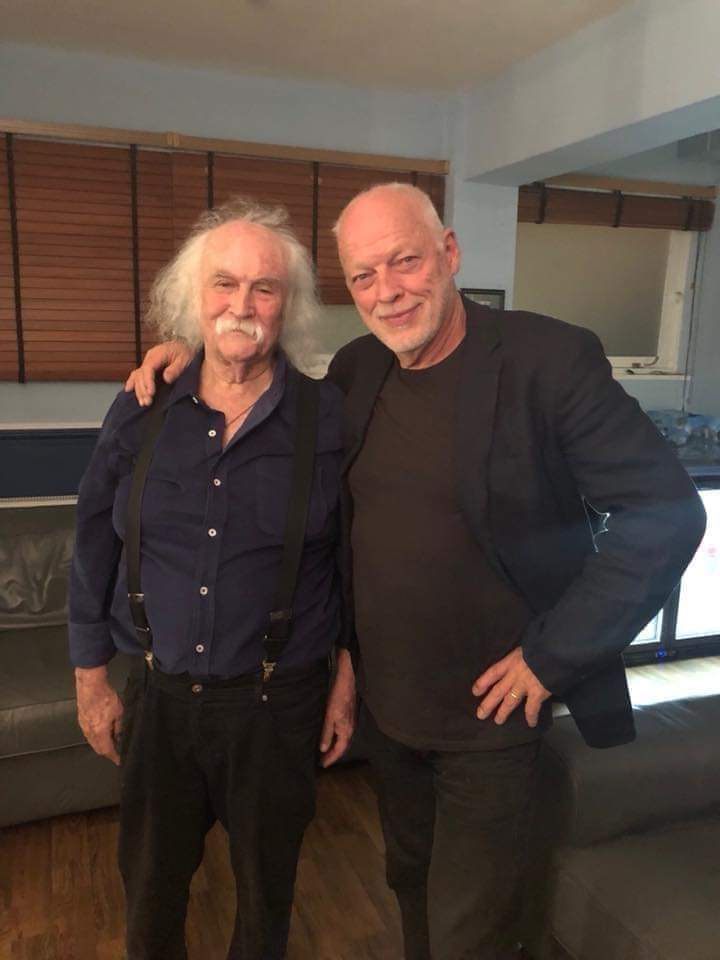 We are very sad to break the news that David Crosby has tragically passed away.
David Crosby (August 14, 1941 – January 19, 2023) was an American singer, guitarist, and songwriter. In addition to his solo career, he was a founding member of both the Byrds and Crosby, Stills, and Nash.
He collaborated with Graham Nash on David Gilmour's 2006 On An Island album and tour, and again on the 2015 Rattle That Lock album, his last involvement with David was at the Hollywood Bowl on March 24, 2016.