Richard Wright: New website launched for Rick by his family, with contributions from Gilmour, Mason, Pratt and more

A new official web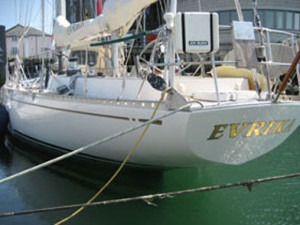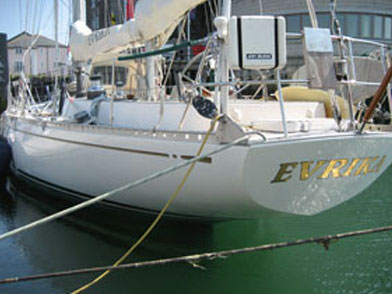 site for all things Richard Wright has been launched by Richard's family.
You can visit the new site at https://rickwright.com/ and once there you'll find a treasure trove of material, with interviews, a gear list, photography, music that inspired Rick and more.
There are contributions from a long list of Pink Floyd alumnus, including David Gilmour, Nick Mason, Guy Pratt, Phil Taylor and many more.
One of my favourite sections is the Gear page, featuring a 38 page PDF breakdown of keyboards, synthesizers & electronics that Rick used throughout the years, with detailed information for each piece of equipment and albums it featured on.
There are also some beautiful photographs taken by Rick during Atlantic crossings on his boat Evrika, spanning 2004-2008.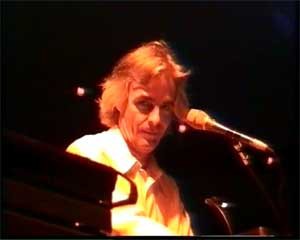 Also make sure to check out the Interviews, Live and Scrapbook sections, for some great photos and videos of Rick throughout the years. There are live performances, back stage conversations and some great insights into Rick. There are even some live clips from from the families personal archive, which is quite a treat.
Hopefully the launching of this new website is the sign of things to come. While the Identity album from his Zee collaboration with Dave Harris was re-released in 2019, Rick's two solo albums, Wet Dream (1978) and Broken China (1996) are long overdue for some love and attention. Who knows what 2021 may hold.
Enjoy, and don't forget you can discuss the website on our community forum with like minded Floyd fans.