Pink Floyd : Mono remaster of The Piper At The Gates Of Dawn to be released on 180 Gram Vinyl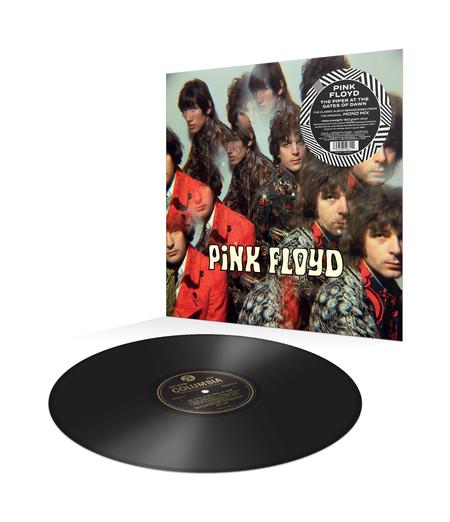 Pink Floyd will release the band's debut album 'The Piper At The Gates of Dawn' on vinyl, featuring a mono remaster done in 2017 by James Guthrie, Joel Plante and Bernie Grundman.
Remastered from the original 1967 mono mix, the release is the latest from Pink Floyd Records, which has recently marked global sales of over 1 million vinyl LPs since its launch in June 2016.
This new release was previously sold as a limited-edition Record Store Day release in 2018 which featured a poster and foil covered outersleeve.
This brand new pressing features the original album artwork and is pressed onto 180 Gram Vinyl.
Written and performed by Syd Barrett, Roger Waters, Richard Wright and Nick Mason, The Piper at the Gates of Dawn is the only studio album to be released under Barrett's leadership.
The album, recorded with producer Norman Smith at Abbey Road Studios, features songs that remained on the band's live setlist for many years, such as 'Astronomy Domine' and 'Interstellar Overdrive'.
The album's original cover artwork, shot by photographer Vic Singh, was captured through a prism lens that Beatles guitarist George Harrison gave him. This same lens is now on display as part of The Pink Floyd Exhibition: Their Mortal Remains.
The Piper At The Gates Of Dawn 2017 Remaster Mono Vinyl is scheduled for release on March 04, 2022 and is currently Available for pre-order by clicking here and heading over to Acoustic Sounds