Pink Floyd and Nick Mason releases confirmed for Record Store Day 2020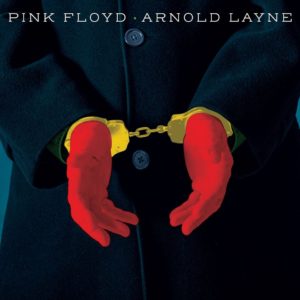 In celebration of Record Store Day 2020 (April 18th) Pink Floyd and Nick Mason's Saucerful of Secrets have some new releases lined up.
Pink Floyd will have a one-sided 7″ vinyl single of Arnold Layne, recorded live at the Syd Barrett Tribute Concert in 2007. This was the last live performance of Pink Floyd to feature David, Nick and Rick (along with Jon Carin and Andy Bell).
The 2007 'Madcap's Last Laugh' Tribute Concert was held a year after Syd's passing, featuring a number of artists performing Syd's songs.
Similar to The Later Years 1987-2019, the B-side will feature an etching matching the new art work on the sleeve. The new art work takes inspiration from the lyrics, featuring a man in handcuffs, and was created by StormStudios.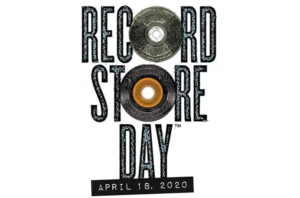 Nick Mason's Saucerful of Secret's will have a 12″ vinyl of See Emily Play and Vegetable Man. Similar to the Pink Floyd Records release, the Legacy vinyl will have an etching on the B-side.
As with every year, there will be limited numbers of both vinyls, so make sure you pre-order or line up early at your favourite participating record store!
For more details, including participating stores, head over to the official Record Store Day website.