Nick Mason : New Additional Shows In Europe For Saucerful Of Secrets Featuring Spain, Finland, Estonia, Italy And More !!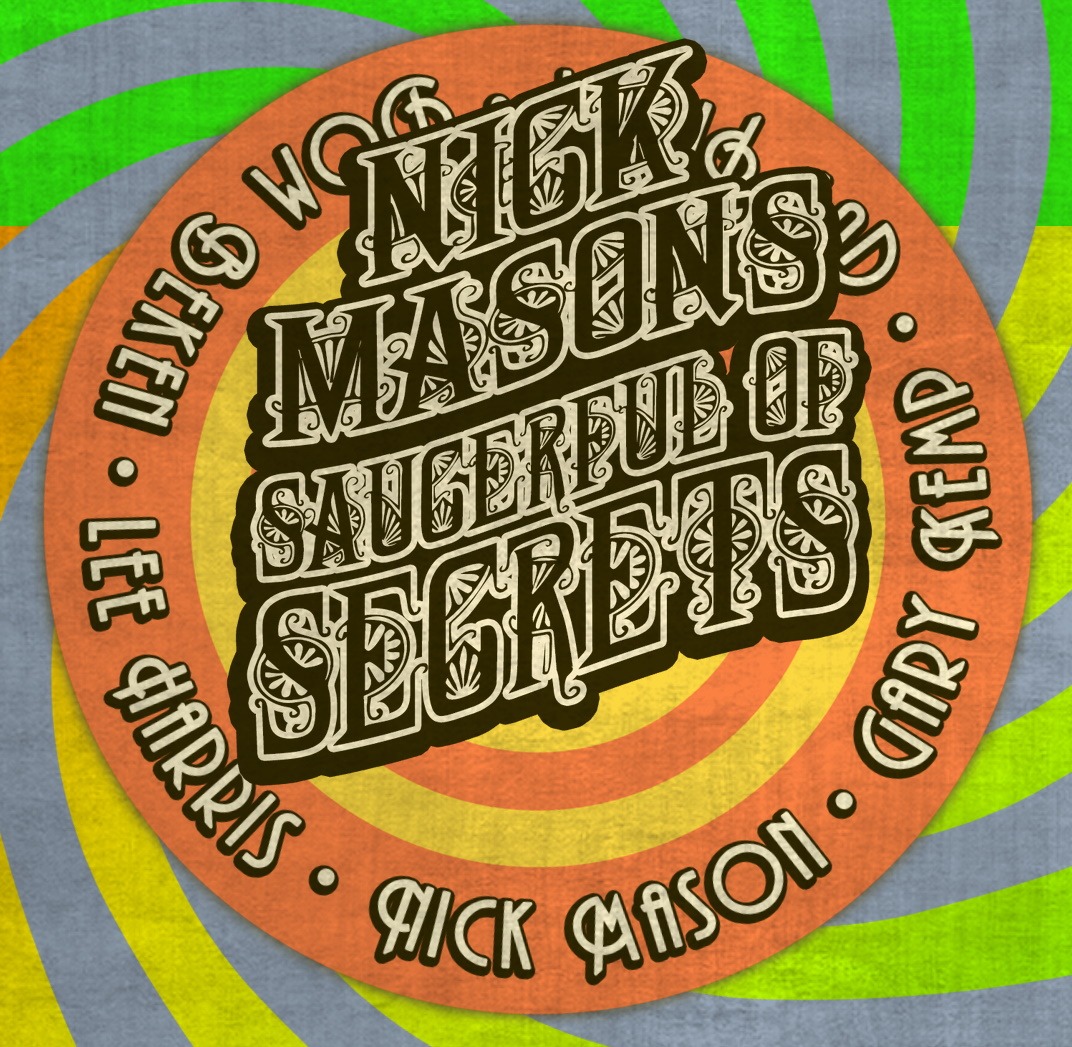 Just announced as part of Nick Mason's Saucerful Of Secrets 2020 tour is an additional six European shows as part of the Saucerful Of Secrets 2020 tour.
In the dates revealed today, you'll see the boys heading for Spain, Italy, Finland and Estonia…and there's more shows elsewhere to come!
June 10th – Alexela Concert Hall / Kontserdimaja, Tallinn, Estonia
June 12th – Hall Of Culture / Kultuuritalo, Helsinki, Finland
June 25th – Stupinigi Sonic Park, Turin, Italy
June 26th – Lucca Summer Festival, Lucca, Itay
July 1st – Barts, Barcelona, Spain
July 2nd – Palacio Muncipal, Madrid, Spain
Tickets go on sale at 9am UK/10am CET on Monday (February 10th)
Keep your eyes peeled for our Tour Room 2020 Overhaul Coming Soon !!