New Book : Pink Floyd In North America 1966 – 1983 by Glenn Povey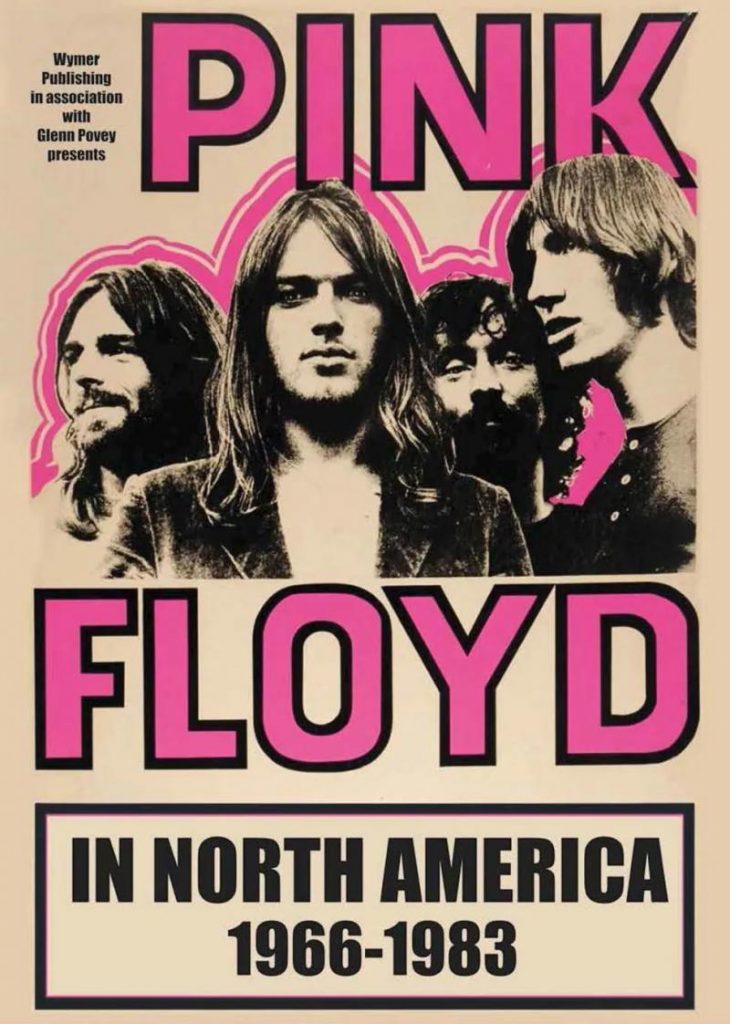 Pink Floyd author Glenn Povey delves deep into Floyd's history within the biggest music market in the world.
This book not only charts the concerts they played and records that Floyd released in the USA and Canada from 1967 through to 1983 but it also looks in detail at the band's relationship with their American record company; the promotional aspects (or lack off!) that propelled Floyd to stadium status, and extensive details of TV and radio appearances, along with band interviews and much more.
With loads of new information unearthed, Pink Floyd In North America shines new light on these crazy diamonds from their days playing small clubs right through to superstar status as one of the world's biggest bands.
The book is lavishly illustrated throughout with loads of super cool memorabilia including backstage passes, gig posters, media adverts and a raft of photos, both on and off stage, all reproduced on high quality art paper. This is one future collector's item that every self-respecting Pink Floyd fan will want to own.