MOJO Magazine #340 March 2022 : Pink Floyd "Echoes Then And Now"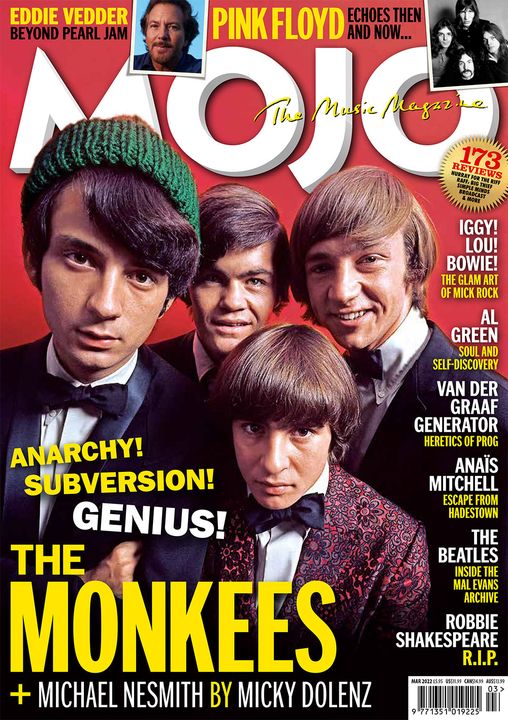 You'll believe a pig can fly! MOJO celebrates 50 years of the Pink Floyd career turning point song Echoes from the 1971 studio album Meddle, their transitional album between the Syd Barrett-influenced group of the late 1960s and the Waters-led era.
The article is spanned over 11 pages in which Pink Floyd's Nick Mason talks about how the band originally concieved the piece and why hes taking it back on the road with his new band Nick Mason's Saucerful Of Secrets.
Also featured in this issue is Eddie Vedder with an article based around life in and out of Pearl Jam.
Issue number 340 is now available in all UK Magazine outlets.
For Worldwide Orders Click Here to purchase online.