Jon Carin : Celebrates Jon Lennon's 80th Birthday With a Beautiful Version Of the 1971 Song "Gimme Some Truth"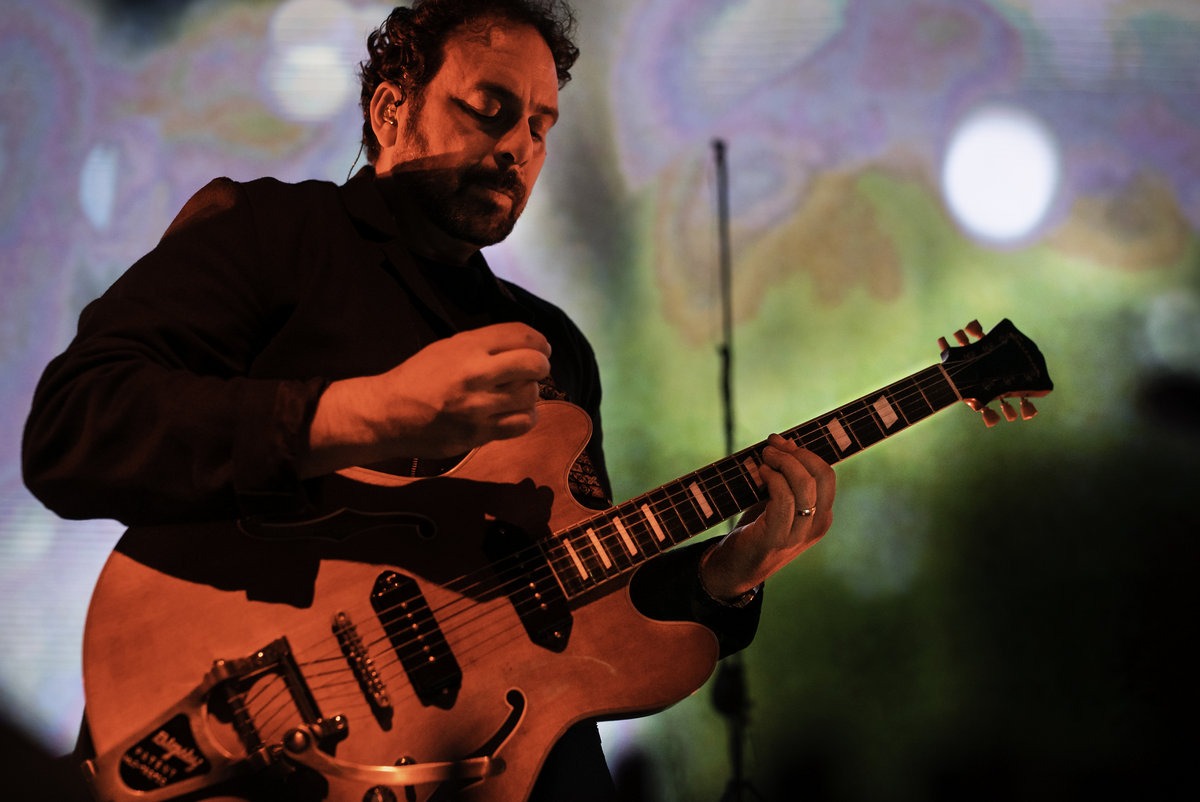 Jon Carin a Grammy Award winning musician, singer, songwriter and producer who has been a longtime collaborator with  Pink Floyd and the solo careers of David Gilmour and Roger Waters has been incredibly busy these last few months,
He has been putting in preperations for the upcoming Roger Waters : This Is Not A Drill Tour which was originally planned for July 2020 and has now been pushed back until 2021 with new dates still to be announced.
With the unexpected global lockdown due to the current Covid 19 situation Jon has found himself in his studio writing and creating music as an outlet during these difficult times.
---
With the 80th Aniversary of the great and legendary John Lennon on what would have been his 80th Birthday, Jon has put together a version of "Gimme Some Truth" which is a song written and performed by John Lennon first released on his 1971 album Imagine.
" I did this quickly to honor John Lennon on his 80th birthday, half a lifetime later, but the internets made me wait a few days to share it. Hope it's ok. Play it loud " – Jon Carin
---
Further to this recent interpritation of the Jon Lennon classic, Jon has released 2 completely original songs of his own.
The First single released back in May 2020 is entitled : Fear Of Everything written with the intention that it felt related to what the world is going through at the moment and keeping in mind that the greatest way to overcome fear is to acknowledge it.
You can read and listen to Jon's "Fear Of Everything" release in our previous news article by Clicking Here
The 2nd single released in August 2020 is entitled : Like A Drug Written about empathy, kindness, respect for the rules of nature & love of each and every one of our fellow man.
You can read and listen to Jon's "Like A Drug" release in our previous news article by Clicking Here