Jon Carin : Debuts New Single "Like A Drug" With a Global Digital Release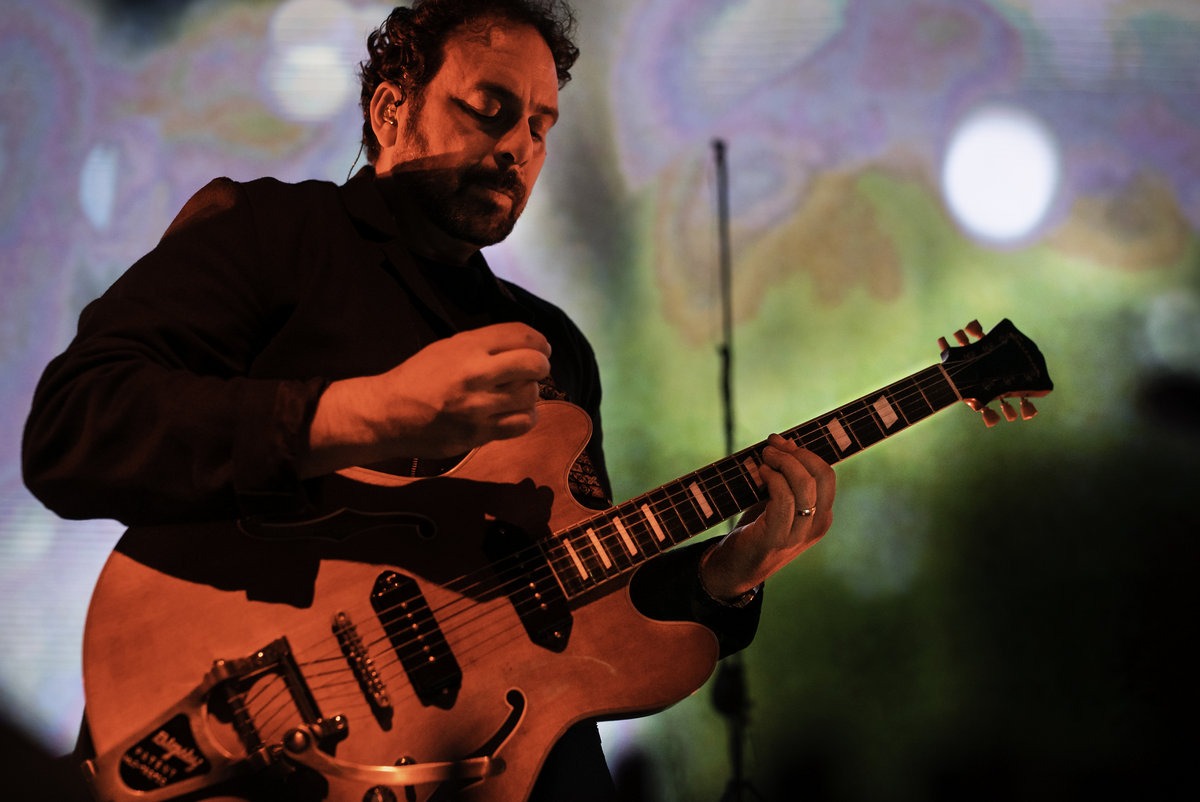 Jon Carin a Grammy Award winning musician, singer, songwriter and producer who has been a longtime collaborator with  Pink Floyd and the solo careers of David Gilmour and Roger Waters has been incredibly busy these last few months,
He has been putting in preperations for the upcoming Roger Waters : This Is Not A Drill Tour which was originally planned for July 2020 and has now been pushed back until 2021 with new dates still to be announced.
With the unexpected global lockdown due to the current Covid 19 situation Jon has found himself in his studio writing and creating music and we are very excited that 2 songs that have circulated from this have been released online in digital form.
The First single to be released back on 9th of May 2020 is entitled : Fear Of Everything written with the intention that it felt related to what the world is going through at the moment and keeping in mind that the greatest way to overcome fear is to acknowledge it.
You can read and listen to Jon's "Fear Or Everything" release in our previous news article by Clicking Here
---
In Jons own words "Hydroxychloroquine, Remdesivir, Dexamethasone, Propofol, swimming pool cleaner ? This song deals with none of these things.
Alcohol, drugs, food, sex, 24-hour cable TV news, mental chatter, racism, greed, hatred, fear  This song may deal with some of these things.
Is there a vaccine to inoculate us from self destruction & stupidity ? Yes, self awareness, consciousness, education, empathy, kindness, respect for the rules of nature & love of each and every one of our fellow man. The work.
Life is the gift.
Written with extremely talented Boston based singer songwriter Brendan Little."