Happy Birthday Roger Waters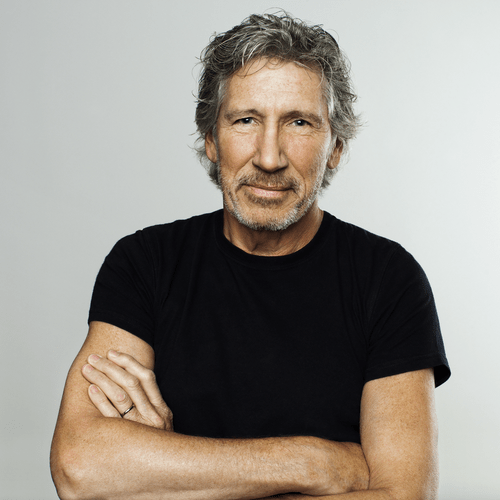 Today marks Roger Waters' 77th birthday.

The legendary songwriter and bassist co-founded Pink Floyd in 1965 along with guitarist Syd Barrett, keyboardist Richard Wright and drummer Nick Mason, with guitarist David Gilmour joining in 1967. When Barrett left the band in 1968, Waters stepped up as Floyd's creative leader.