Guy Pratt : The Vinyl Guide Speaks With Guy Pratt On His Journey With Pink Floyd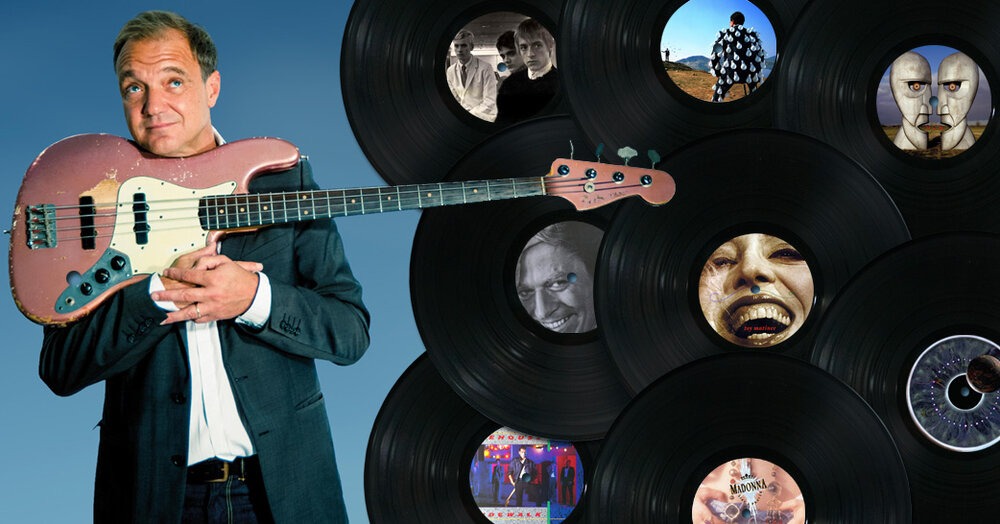 THE VINYL GUIDE SPEAKS WITH GUY PRATT (PINK FLOYD, TOY MATINEE & MORE)
GUY PRATT SHARES STORIES OF HIS PINK FLOYD JOURNEY WITH DAVID GILMOUR, NICK MASON & RICK WRIGHT, WORKING W PATRICK LEONARD AND OTHER CAREER HIGHLIGHTS.
The Vinyl Guide, the leading podcast for the vinyl and music collecting communities, has released a ground-breaking interview with Guy Pratt, bass player for Pink Floyd projects for nearly 35 years.
In the interview, Pratt details landing the famously coveted Pink Floyd gig after a departed Roger Waters, provides 'behind the scenes' insight into the world of Pink Floyd, the touring, the recordings, the reunions and more. Pink Floyd fans and music historians will be particularly enthralled with the insight in this interview.