A Fleeting Glimpse Launches Official Facebook Account
Last year we took the decision to branch out into social media, After 24 years of being on the web we have officially launched our very own Facebook account. You can follow us to get up to date information / alternative site news feed via the platform.
Using social media we thought we could target more visitors from all over the globe, A move which has seen us gain more global visitors in the past weeks.
You can visit and follow us by looking up the username A.Fleeting.Glimpse or by alternatively Clicking the image below.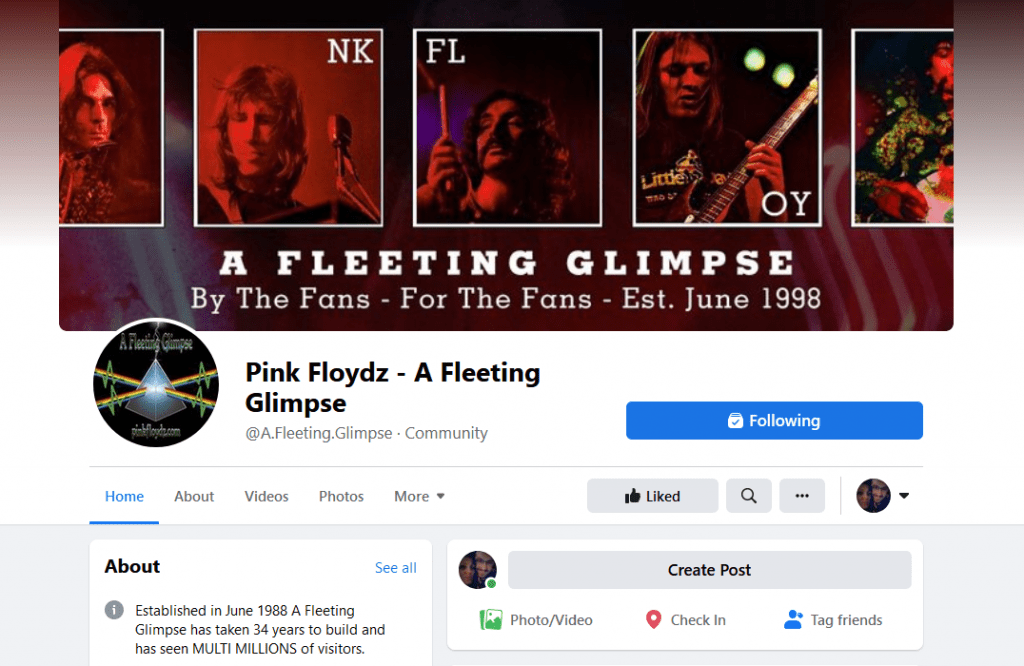 ( ^^ Click Here Or The Image Above To See Our Full Page ^^)