The Pink Floyd Exhibition: Their Mortal Remains Los Angeles Delayed !!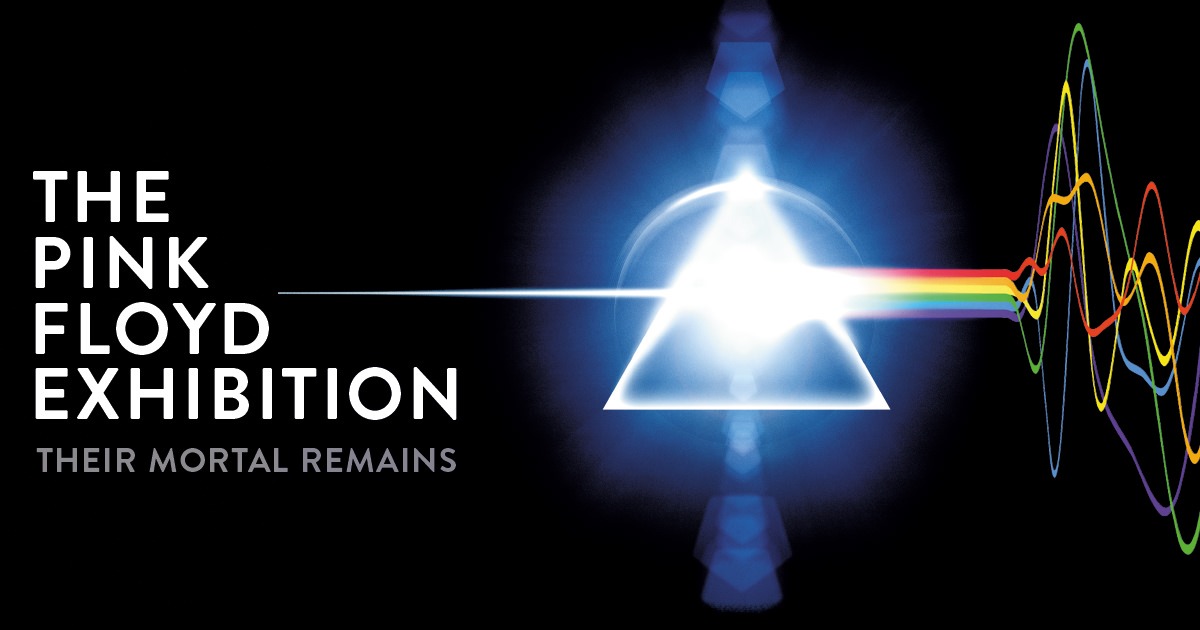 Sadly, the opening of The Pink Floyd Exhibition: Their Mortal Remains at the Vogue Multicultural Museum in Los Angeles has been unavoidably delayed due to issues with global freight.
It was due to open on August 3rd, but is now opening on September 3rd, and running until January 9th, 2022. The many containers filled with Pink Floyd's artefacts, stage sets, and private collections were shipped from the UK with an extensive lead time but coming out of the pandemic, there are many delays in global freight. These containers have now safely arrived in LA.
Existing ticket holders for August will be notified via email about how to reschedule their dates at no additional cost.
Ticket holders may contact the museum at
info@vmmla.com
with questions about the ticket exchange process.
The Exhibition teams would like to thank everyone for their patience and understanding.
Tickets are on sale for the Exhibition at
www.vmmla.com
, where you will also find more information about the event.