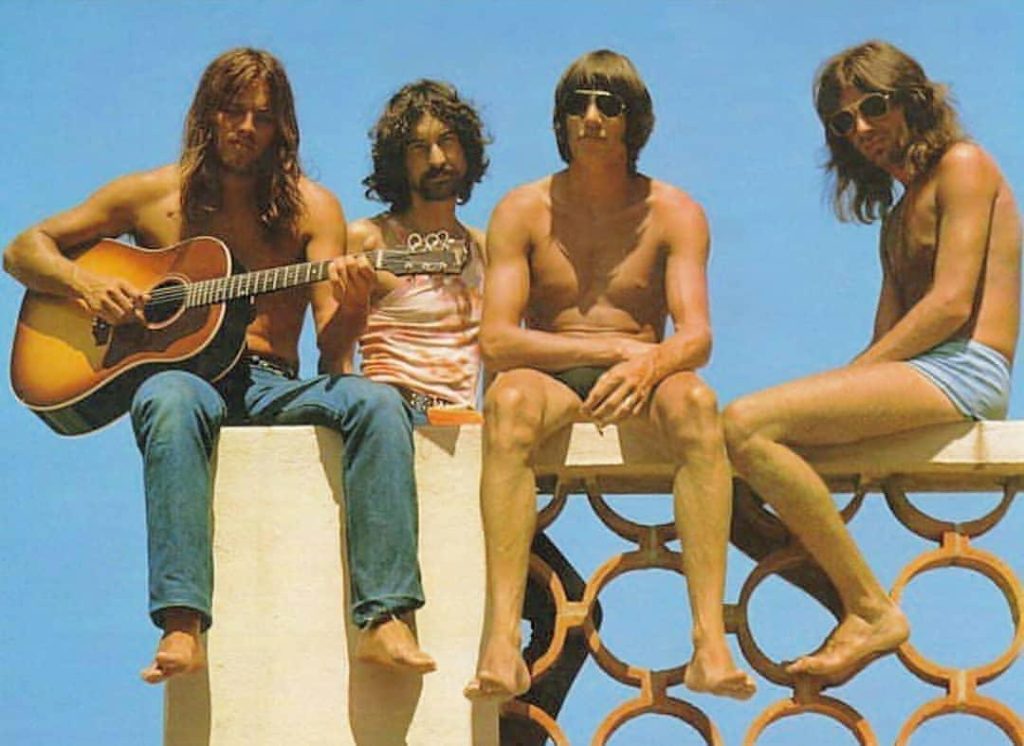 April Fools Day is now behind us and as most of you know our story on Roger being arrested was an April Fools Joke, but we did manage to fool quite a few of you!
We are going on holiday! Everybody deserves a break now and then, so we have decided to close our News Section for a while until we can regroup and come back refreshed.
We expect to be back at full throttle in late May or early June 2023 in time for the 25th anniversary of this sites first appearance on the internet. We remain one of the Internet's longest established Pink Floyd News Sites, if not the longest, so stick with us!
In the meantime we invite you to have a good look around. There are literally THOUSANDS of pages to trawl through and you are bound to find something of interest.
See you all again soon.
The AFG Team