Roger Waters : Us & Them Touring Band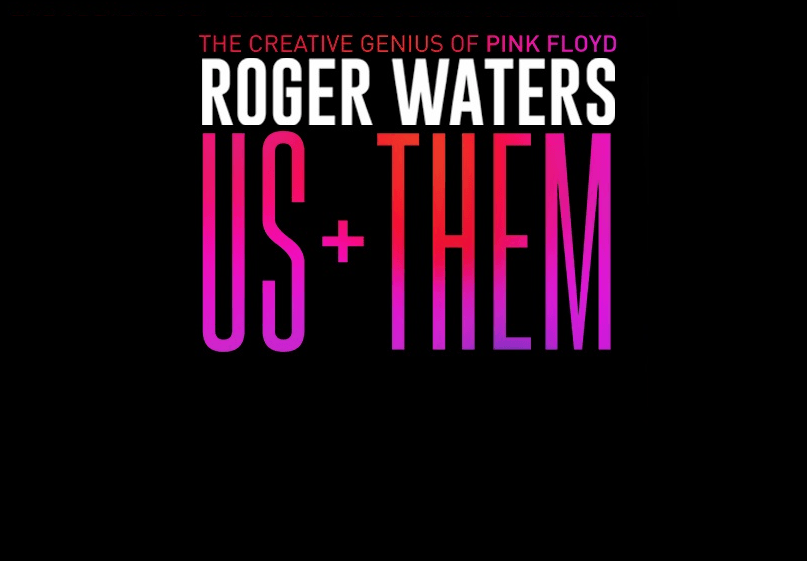 There has been a lot of speculation and discussion regarding Roger planning to change his band for the upcoming tour,
Entitled Us & Them the new tour kicks off on the 26th May at the Mo Sprint Center, Kansas City, the tour is based loosely around Rogers career with Pink Floyd and as a solo artist, We cannot confirm how much material will be from his career as a solo artist but with a new album Is This The Life We Really Want? coming to our shelves on the 2nd June we can assume a fair portion will be from this long anticipated release.
Those who followed Wednesdays "Time Talks" Conversation with Roger and Jon Pareles will have seen that it has been confirmed the touring band has indeed had a drastic change and we will no longer see some familiar faces we have been acustomed to over the years.
Joey Waronker
An American drummer and music producer. He is best known as a regular session musician of both Beck and R.E.M., and as member of the experimental rock bands Atoms for Peace and Ultraísta.
Gus Seyffert
An American bass and guitar player. He is best known for his work with American rock band The Black Keys.
Jonathan Wilson
is an American Guitarist and record producer based in Laurel Canyon, Los Angeles. He has an exensive reseme of work including proudcer credits with a familar floydian face Roy Harper
Drew Erickson
A producer and keyboard player from Denton, TX, Known for his work with the band The Colors.
Jess Wolfe & Holly Laessig
Jess and Holly are both known primarily for their work with Lucius, a four piece indie pop band from Brooklyn, New York.The band has two studio albums to date and was named  one of the best live acts in 2015.
The familiar faces include Ian Ritchie (Saxophone), Jon Carin (Keyboards/Guitars/Vocals/Lapsteel), Dave Kilminster (Lead Guitar)