Roger Waters – Globo Interview September 2023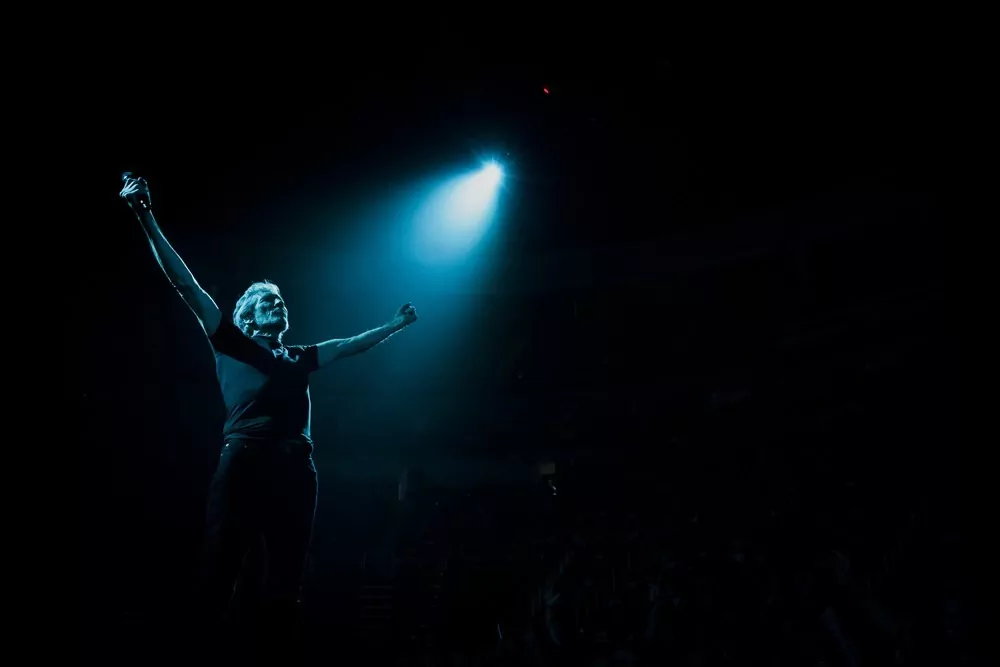 Roger Waters posted an interview he did with Brazilian newspaper O Globo to his webpage, and it is a great read! Below is the opening snippet:
Roger Waters turns 80 today. One of the authors of the soundtrack of the second half of the 20th century, the son of a teacher and grandson of a miner can quote without blinking a masterpiece for each finger of his hand: "Another Brick in the Wall", "Comfortably Numb", " Eclipse", "Brain Damage", "Shine On You Crazy Diamond", "Money", "Run Like Hell", "Hey You", "Goodbye Blue Sky", "Pigs". There's more, of course. It was supposed to be satisfied, but that's not the case, he reveals in an exclusive interview with GLOBO.
In the first week of October, he releases his seventh solo album, "The Dark Side Of The Moon Redux" on the platforms. In it, he re-reads the Pink Floyd classic, which he founded in 1965 with Syd Barrett, Nick Mason and Richard Wright. "Redux" arrives exactly five decades after the original, when the band no longer had Barrett and had David Gilmour. "Unfortunately, the album remains current, with an air unbreathable by outdated supremacist ideas and predatory capitalism", says Waters, on the eve of arriving in Brazil.
His "first farewell world tour" — and fifth in Brazil, after "In the Flesh" (2002), "The Dark Side Of The Moon" (2007), "The Wall Live" (2012 ), "Us + Them " (2018), in addition to the opera "Ça-Ira", in 2008 and 2013)— will pass through Brasília (10/24), Rio (10/28), Porto Alegre (11/1), Curitiba (11/4) , Belo Horizonte (11/8) and São Paulo (11/11, sold out, and 11/12). Scheduled for 2020, postponed by the pandemic, "This is Not a Drill" (something like "This is not a training") began in July last year in the USA. The "rock & roll cinematic extravaganza" was shown in cinemas around the world and caused controversy with mayors in Germany trying to cancel performances.
The artist does not shy away from the topic in the exchange of emails with O GLOBO ("'The Wall' does not glorify Nazism or promote anti-Semitism"), and comments on the request to the federal government of the Brazilian Israeli Confederation, as informed by Lauro Jardim's column in June, to stop their concerts ("I regret that I fell for the ridiculous historical revisionism of the Israeli lobby"). Waters credits the allegations to his "defending of the Palestinian people" and sends a message of tolerance to fans.
More hopeful than pessimistic at 80, he recalls, track by track, "The Dark Side Of The Moon", and thanks "the opportunity to share what I think with friends in Brazil and, who knows, with those who don't agree with me on everything , but consider dialogue important". Waters also talks in the interview about family, friendship, Lula, Bolsonaro, Marielle and David Gilmour (no, there is no reconciliation in sight).
We recommend you read the full interview, you can do so here: https://rogerwaters.com/globo-interview-2023/