Richard Wright Wet Dream Remix 2023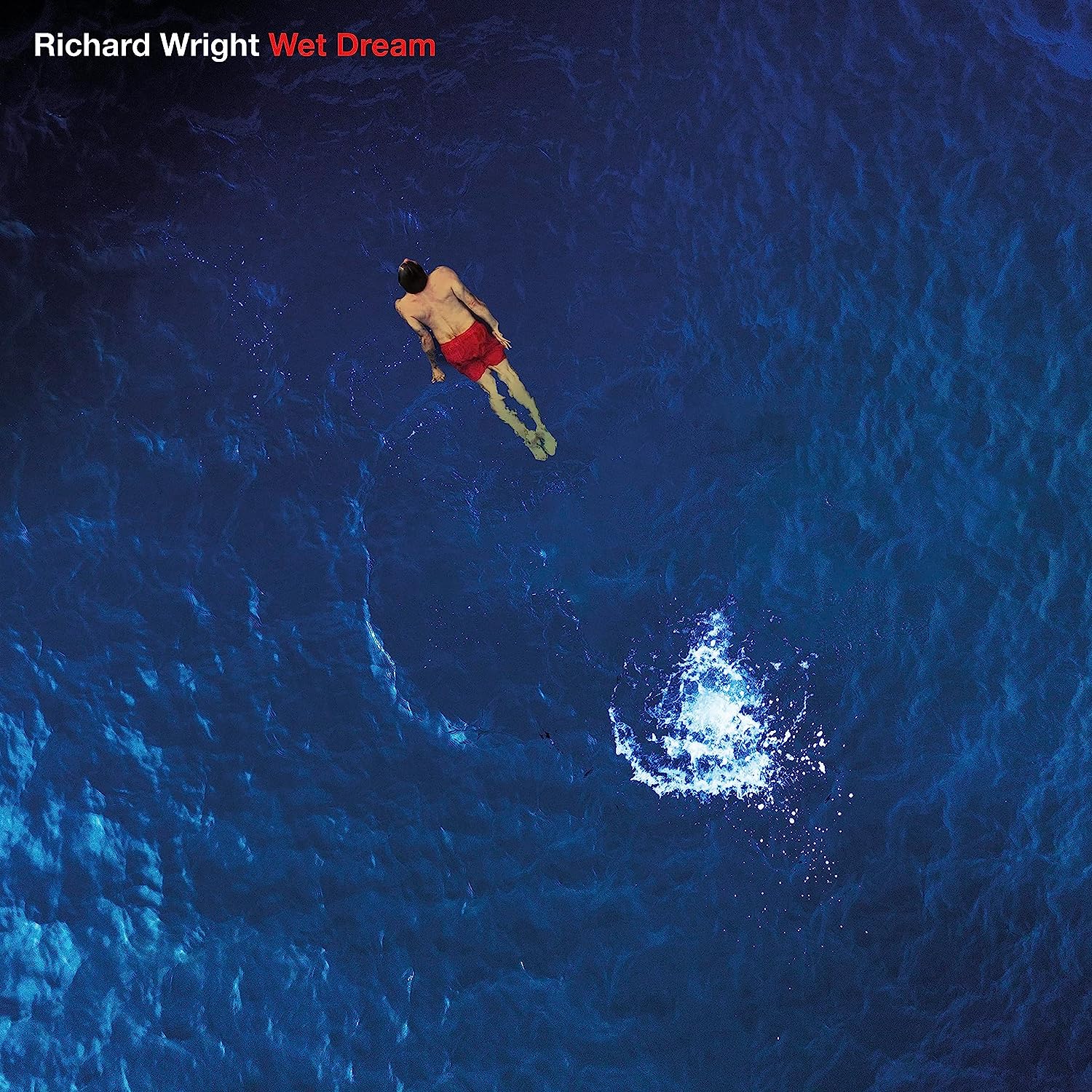 Richard Wright's debut solo album 'Wet Dream' was remixed by Steven Wilson and is due out on CD and streaming platforms on July 28th, 2023 what would of been Rick's 80th birthday!
Steven has announced:
My remix of Richard Wright's 'Wet Dream' will be released on CD and streaming platforms on what would have been Richard's 80th birthday, 28th July. Deep blue transparent marbled vinyl and blu-ray formats follow on 29th September. The blu-ray additionally includes 5.1 and Dolby Atmos mixes as well as never-before-seen personal archive videos. The new mix additionally includes 2 extra passages of music that were edited out of the original mix.
Most people know that Pink Floyd have always been my favourite band, so it was a real honour to be commissioned by Richard's children Gala and Jamie Wright to remix this relatively underrated and beautiful entry in the Floyd canon. For anyone hearing the album for the first time it will become apparent just how much of Richard's DNA runs through Pink Floyd. His distinctive rhythm patterns, signature keyboard sounds, vocals, jazz influences, and style of play exude throughout. All formats feature images and brand-new artwork commissioned and art-directed by Gala and Jamie and designed by Carl Glover. The original Hipgnosis artwork features in the vinyl booklet.
---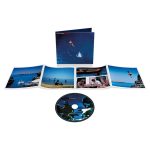 Order From Amazon
USA CD | MP3 | blu-ray | Vinyl
CD & MP3 Versions released July 28. Vinyl and blu-ray released September 29th 2023