Pink Floyd Live At Knebworth 1990 Released Today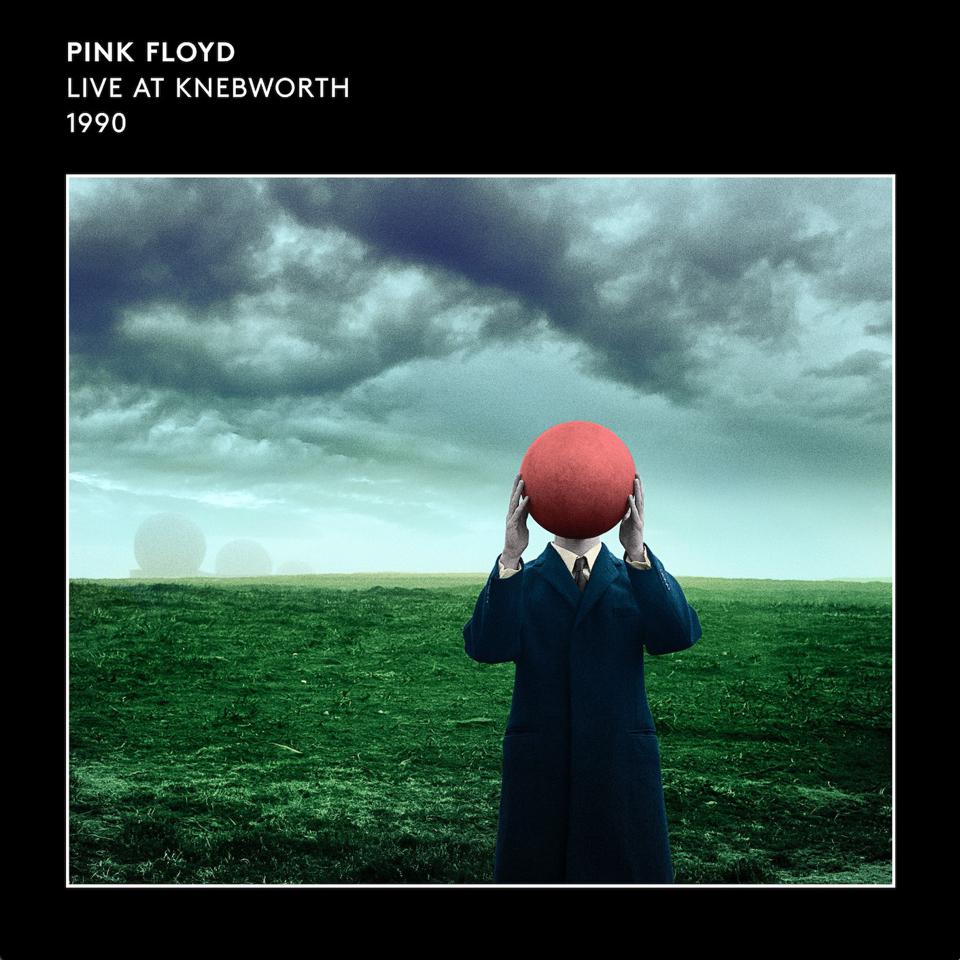 When Pink Floyd took the stage at Knebworth House in Hertfordshire, England, on June 30, 1990, they had already mounted a hugely successful tour for their then-recent album, 1987's A Momentary Lapse of Reason.
At the time, the tour was significant as it was the first one without Floyd's founding bassist, co-singer and chief lyricist Roger Waters, who departed from the group in 1985. But any doubt of whether the rest of the band – guitarist David Gilmour, drummer Nick Mason and keyboardist Richard Wright—could carry on without Waters was immediately squashed when Momentary peaked at number 3 on the Billboard charts, followed by a tour that lasted two years.
Pink Floyd's headlining appearance in front of 120,000 people at the star-studded Silver Clef Award Winners Knebworth show— which raised funds for the Nordoff Robbins charity—occurred on a day that also included performances by Paul McCartney; Dire Straits; Phil Collins; Tears for Fears; Robert Plant with Jimmy Page; Eric Clapton; and Cliff Richard. First released in 2019 as part of The Later Years boxed set, Pink Floyd's entire set from that event, Live at Knebworth 1990, will finally be available as a standalone set (CD, double vinyl, digital) from Today
"There is something special about Knebworth," recalled Mason of that event, according to a press statement announcing the release."We all still have fond memories of playing there in the '70's, and this show was no different. As a North London boy this was almost a home game, but with the added delight of being the re-assembly of the band after a fairly mega tour that had lasted for well over a year. It was also an opportunity to get the wonderful Candy Dulfer to play—I had been a fan of hers for quite a while, and it was just a shame we didn't have an opportunity to utilise her for more. We also had our dear friend Michael Kamen guesting. Michael had contributed so much to PF over the previous ten years, it's great to have something of his playing on the recording."