"I Sent The Bird" New Music From Harry Waters & Mark Grundhoefer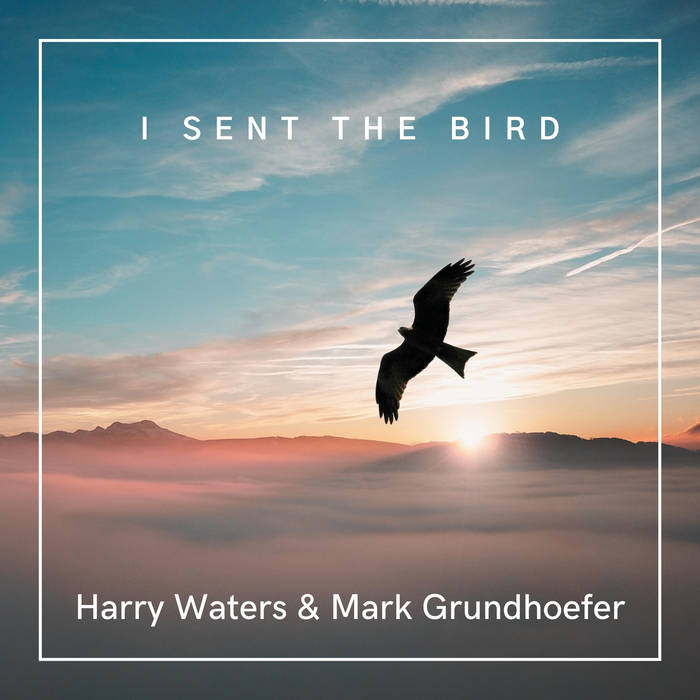 Solo artist Mark Grundhoefer has released another beautiful collaboration with Harry Waters (son of Roger Waters). Its a beautiful track titled I Sent The Bird that consists of some finger-style guitar with Harry accompanying him on piano and is now available on all streaming platforms.
Visit https://markgrundhoefer.bandcamp.com/track/i-sent-the-bird to purchase the digital track for yourself and support Mark and Harry. Also, catch Harry on tour this summer with Les Claypool's Fearless Flying Frog Brigade who are playing Pink Floyd's Animals album in its entirety! https://lesclaypool.com for tour dates and tickets!