Happy Birthday Tim Renwick !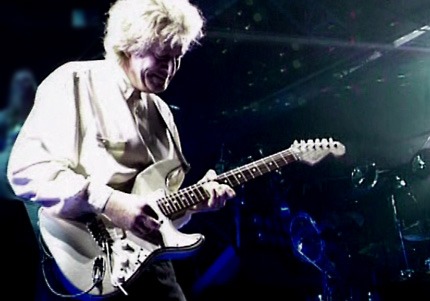 From all of us at A Fleeting Glimpse we wish to send best wishes to Tim Renwick on his 72nd Birthday !
Tim was secondary guitarist with Pink Floyd on their 1987 and 1994 tours, as well as accompanying the band at their Live 8 performance.