David Gilmour & Polly Samson To Host "Von Trapped Family" Live Stream to celebrate the US and Canadian publication of Charlie Gilmour 's wonderful Featherhood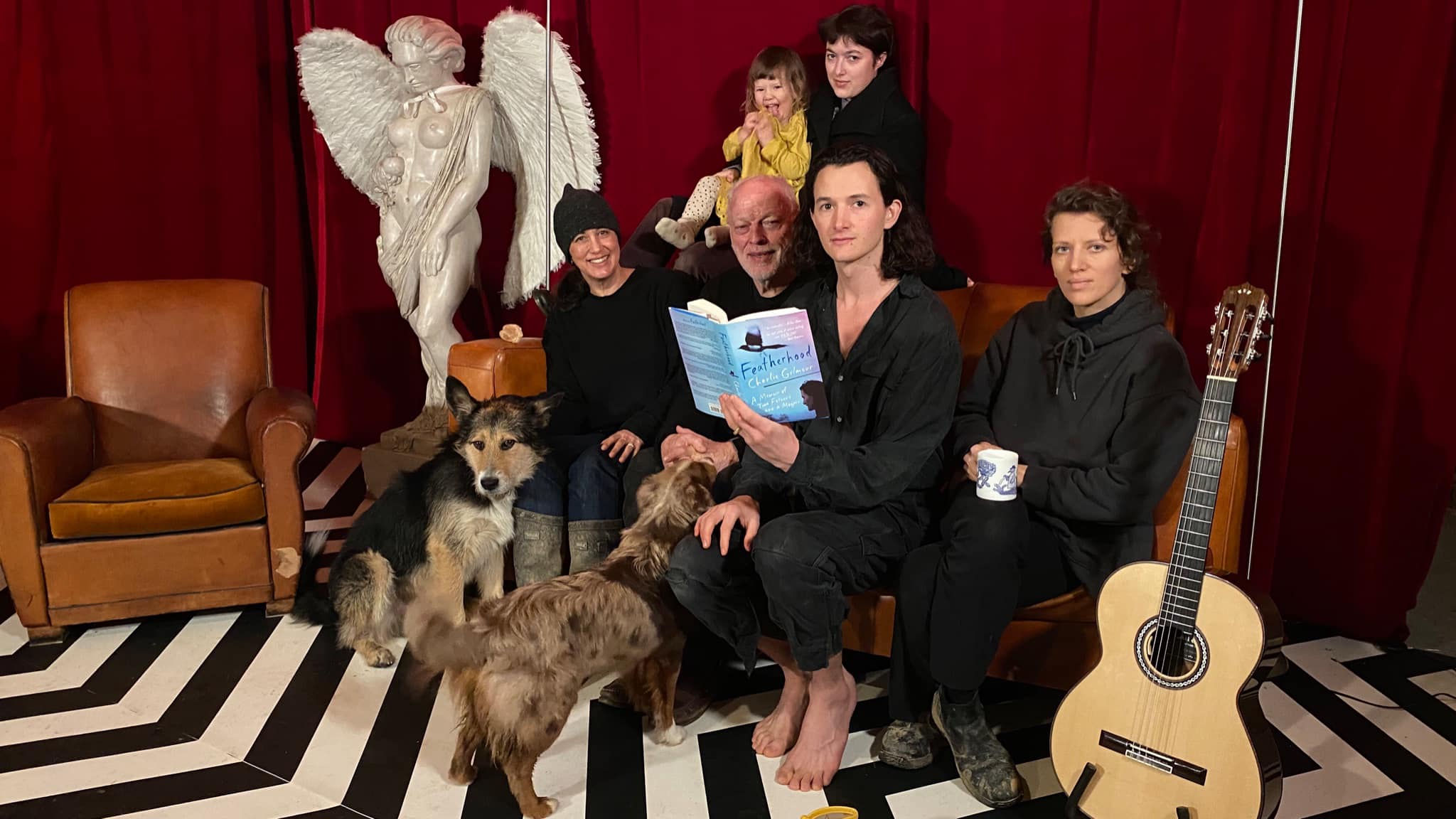 Recently announced by Polly Samson & David Gilmour is another addition to the Von Trapped Family Live streams.
This time its a celebration of the US and Canada publication of Charlie Gilmours Featherhood book, fans of the previous streams will see story telling from Polly Samson, Charlie Gilmour, and Occasionally David with his stories of growing up with the late Syd Barrett.
These live streams also feature David Gilmour playing some numbers acoustically in front of family in a very intimate setting, these streams have featured a duet with David and Polly's daughter Romany who is featured on the latest "Yes, I Have Ghosts" Single.
The Stream will be taking place on Thursday 14th January at 6.00pm GMT / 1pm ET on the Official Polly Samson Facebook By Clicking Here