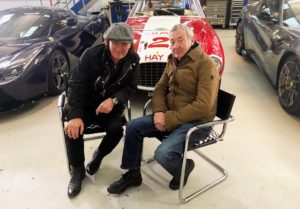 TV channel Sky Arts have announced a new TV series titled Brian Johnson's Life On The Road.
It will see the former AC/DC frontman interview a host of big names from the world of rock and metal, with the first episode featuring The Who's Roger Daltrey scheduled to air on April 28.
Sky Arts say: "One of rock music's iconic and tour-hardened frontmen, Brian Johnson, gives us a brand new and exclusive take on one aspect of the rock and roll life – live performance, touring and being on the road."
The following five episodes see the singer talk to Metallica's Lars Ulrich, Pink Floyd's Nick Mason, Sting, Def Leppard's Joe Elliott and Robert Plant.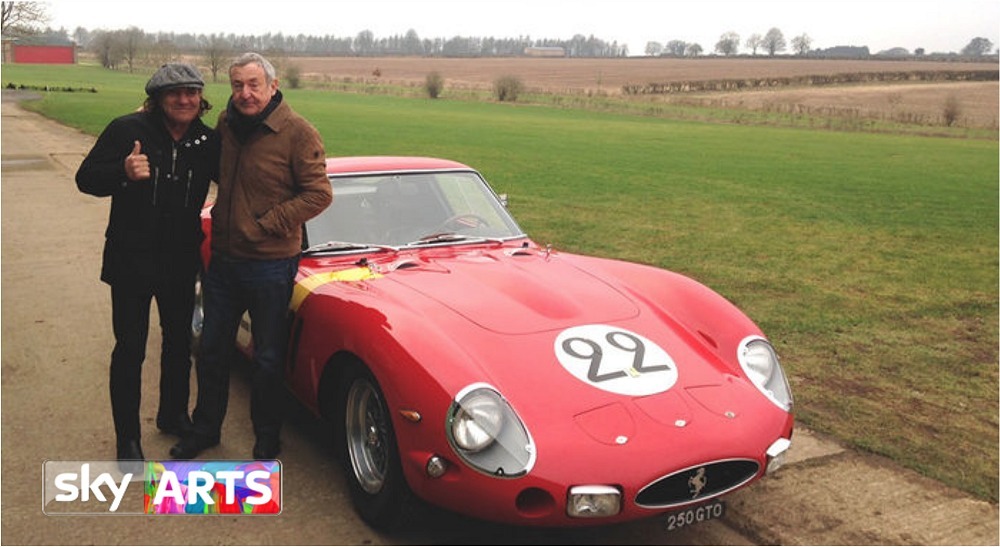 Brian Johnson's Life On The Road schedule :
Apr 28th: Brian Johnson and Roger Daltrey
May 05: Brian Johnson and Lars Ulrich
May 12: Brian Johnson and Nick Mason
May 19: Brian Johnson and Sting
May 26: Brian Johnson and Joe Elliott
Jun 02: Brian Johnson and Robert Plant