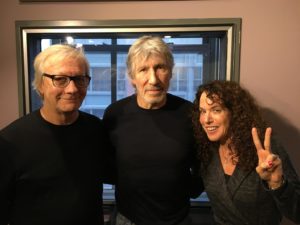 Pink Floyd bassist and mastermind Roger Waters plans to bring his incredible live show on the road again this spring for his Us + Them Tour.
Waters addressed rumors that he is planning on performing The Wall at the U.S.-Mexico border, saying it is logistically impossible for him to do so at this point with his own tour to prepare for.
He added in his interview with Jim and Shelli that he might do such a show in the future, if the Trump administration, or a future one, abandons the border wall concept.
You can read more and listen to the full interview by clicking here.