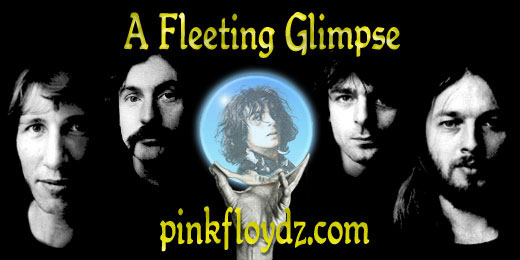 Hello to all visitors from across the globe,
I want to start this update by hoping that you are all well and thanking you for all your support over the last 20 years of this sites existence. Many of you will know that the site was started by Col Turner in 1998 and was ran all the way up until Col's retirement until 2017 when I took over. I've tried tirelessly over the last year and a half to continue all of Col's efforts and re-develop the site to make it more eye catching and interactive. A few months ago I experienced some pretty bad personal issues which have gotten in the way of my daily routine of updating the site for you all. I really want to apologise to everyone for letting that come in the way of the regular updates.
Please do accept my most heartfelt apologies. Over the winter months I plan to give the site a major overhaul with new additions to a lot of our sections as well as a few exclusive interviews.
I'd like to close this statement and thank you for all your support.
All the best
Liam – Editor In Chief