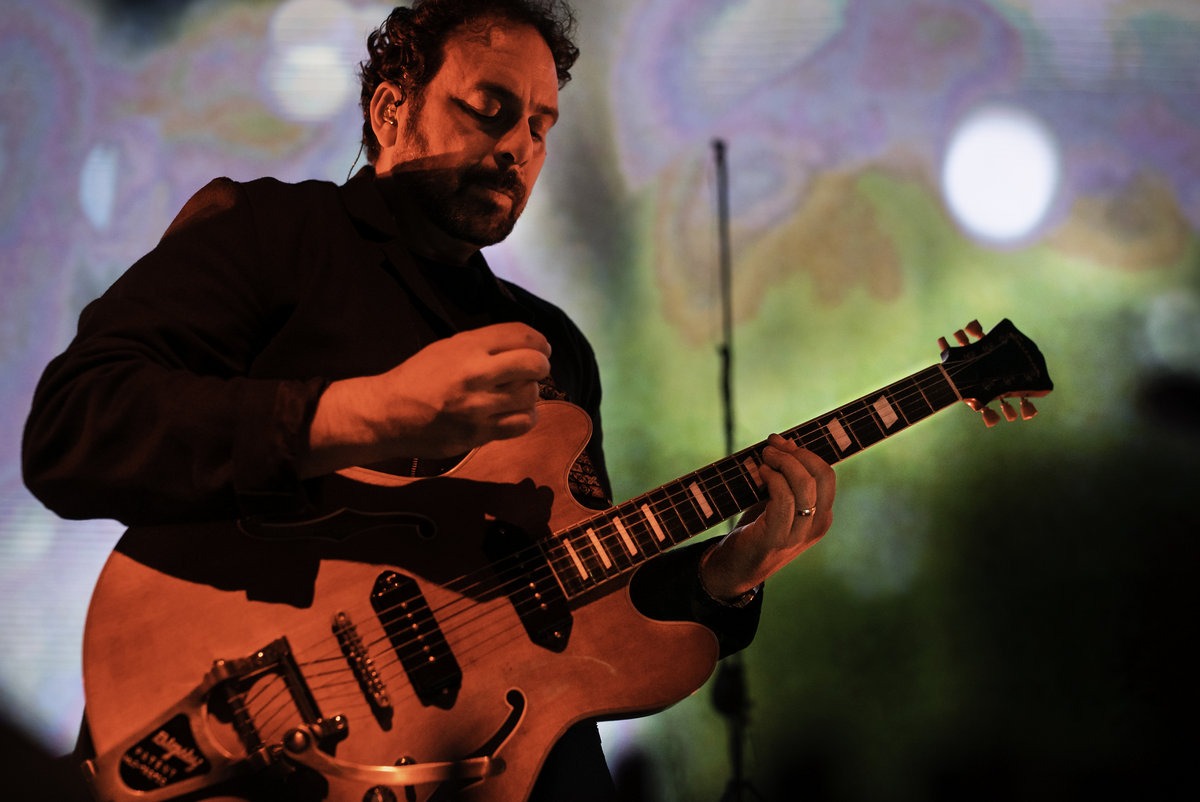 " I'd like to thank A Fleeting Glimpse for their kindness & generosity in mentioning my music.
I suppose A Fleeting Glimpse is now the "Official" Pink Floyd website in light of the other sites not mentioning long time contributors ( 35 years for me, no small feat ), and more importantly, Roger, the leader of the band & primary songwriter & conceptualist through their most creative & legacy establishing period.
It took a lot of deep breaths to get up the nerve to put any of my music out there, and there's a lot, so I'm very appreciative to anyone who has been supportive.