Durga Mcbroom Opens Home Studio To Record Worldwide Session Work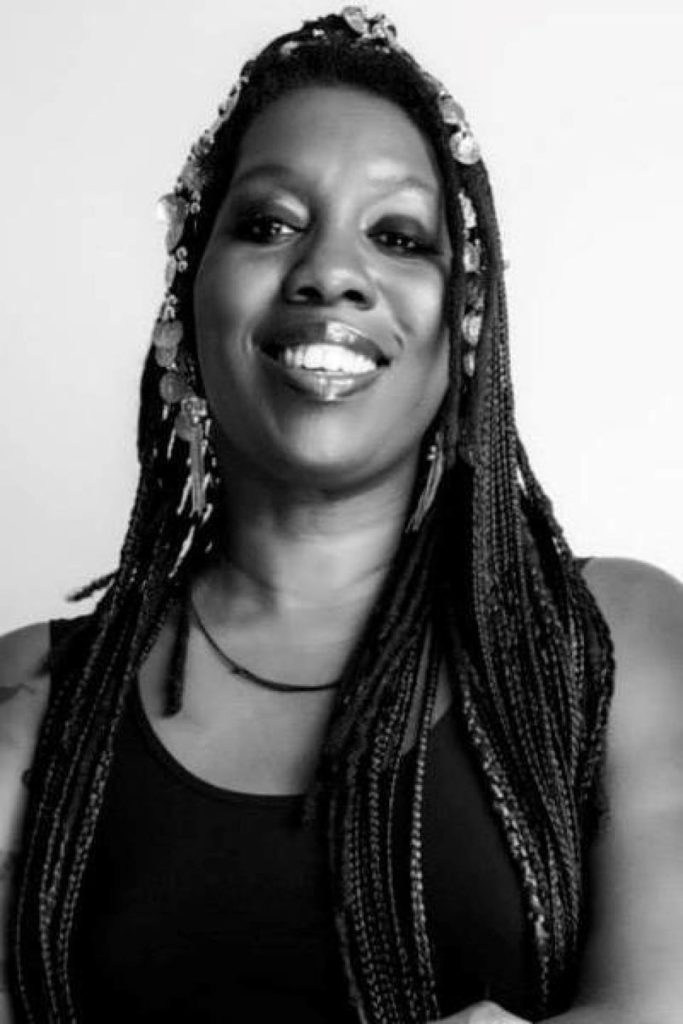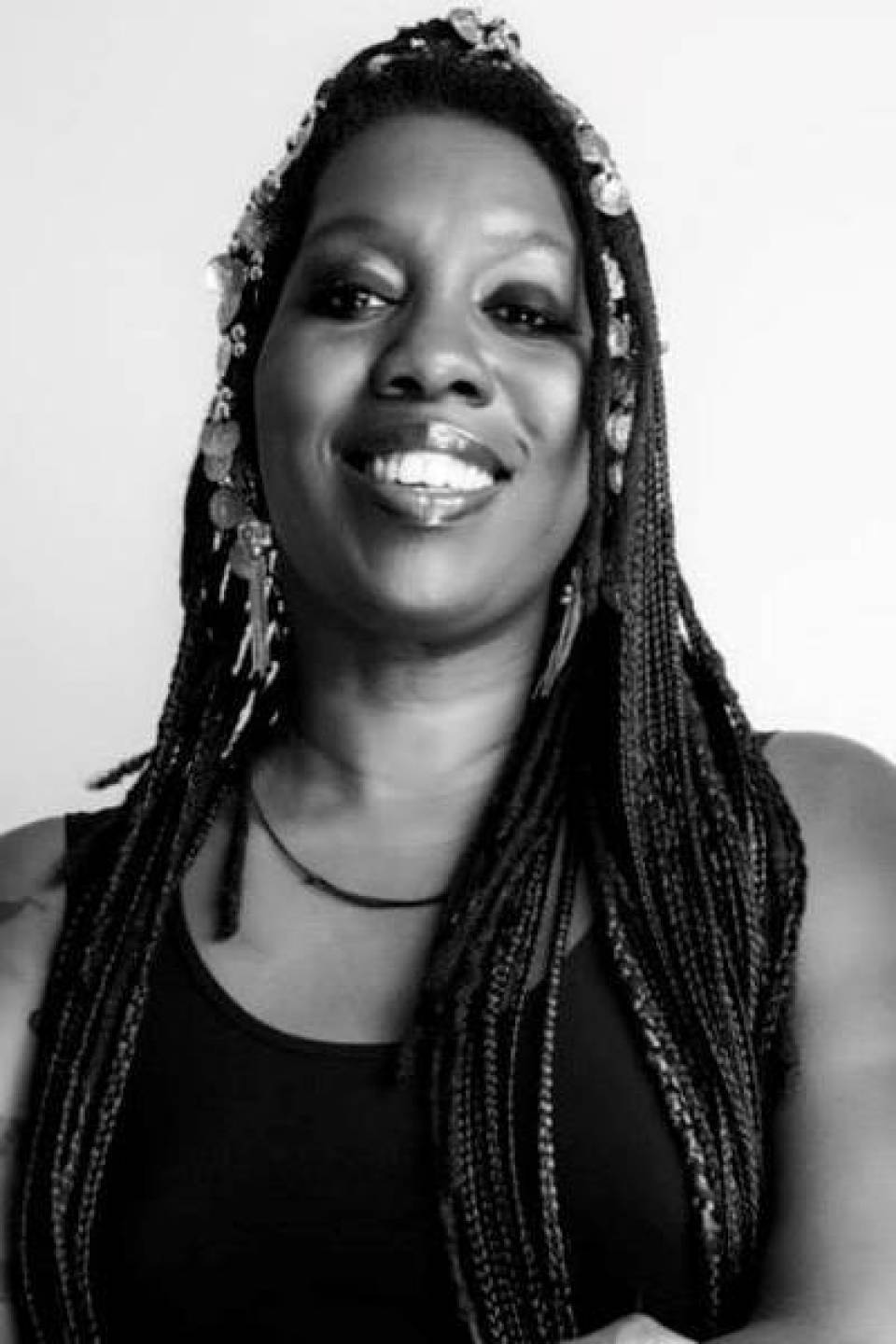 Durga McBroom has worked with Pink Floyd as a backing vocalist consistently on all of their shows since the 1987 "A Momentary Lapse of Reason" Tour up to the final concert of "The Division Bell" in 1994.
In 1989, She formed the band Blue Pearl and had several hit songs including "Naked in the Rain" and "Alive" which featured guest appearances by David Gilmour and Rick Wright.
In 2014 she came back together with Pink Floyd to record on their last album "The Endless River" which sold over 2.5 million copies worldwide.
Recently she has set up a facility to be able to record her own vocals at Durga Diva Studio at her home in Rome, Italy at extremely good quality which she has now opened up for session work worldwide.
You can follow her & contact her on her official Facebook page to discuss any further details / requirements