Pink Floyd - Sorrow (Live, Delicate Sound Of Thunder) [2019 Remix]
The previews are coming thick and fast now, with Sorrow from Delicate Sound of Thunder appearing on YouTube overnight. We'll also get a look at Learning to Fly from Delicate Sound of Thunder on Friday!
You can pre-order Pink Floyd The Later Years from Amazon UK | USA | Canada
On top of all of that, The Later Years 1987-2019 Highlights release is out today, on CD/2LP/Digital.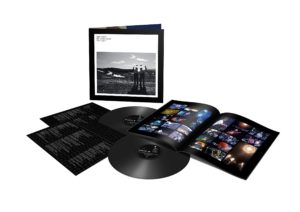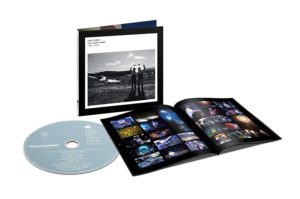 If you haven't grabbed a copy yet, it can be found on Amazon UK 2LP and Amazon US 2LP/Amazon US 1CD.