Submit Your Questions For An AFG Exclusive Interview With Rick Wrights Zee Project Co-Founder Dave Harris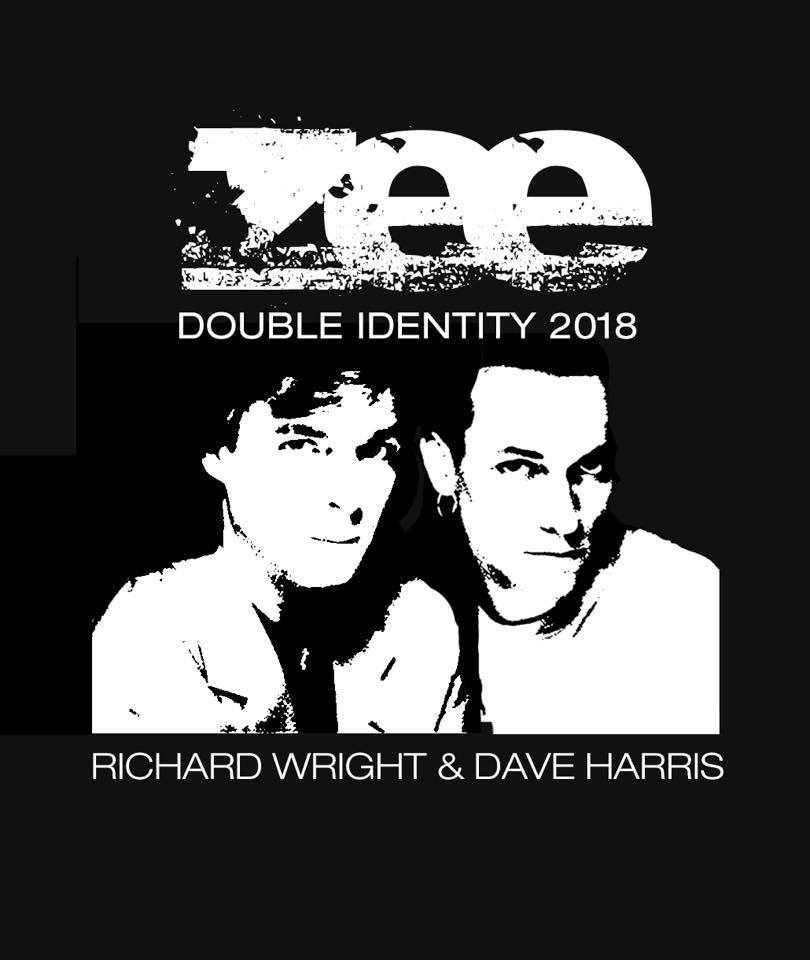 Identity is the only album by Zee, a short-lived side project of Pink Floyd keyboardist Rick Wright, a duo partnership consisting of Wright and Dave Harris of New Romantic outfit Fashion, released in 1984. The album was written and produced by Wright and Harris and all the lyrics were penned by Harris.
The album makes heavy use of the Fairlight CMI, a musical synthesizer popularized in the 1980s. This creates a very electronic sound that persists through every track.
Due to the death of Richard Wright in 2008, Dave Harris has decided to re-release the album with additional material that never made it onto the original release aswell as adding new textures to the original release.
With a release later this year after numerous legal set backs we are really excited to here some of the new material that has surfaced.
Thanks to the wonderful power of the internet we have been in regular contact with Dave who has very kindly agreed to give us his time to answer questions related to the Zee project.
This is where we ask for your contributions, If you have any questions you would like to be included in our up-coming interview you can submit them by clicking here.