Roger Waters : Caught Recording At MG Studios Madrid.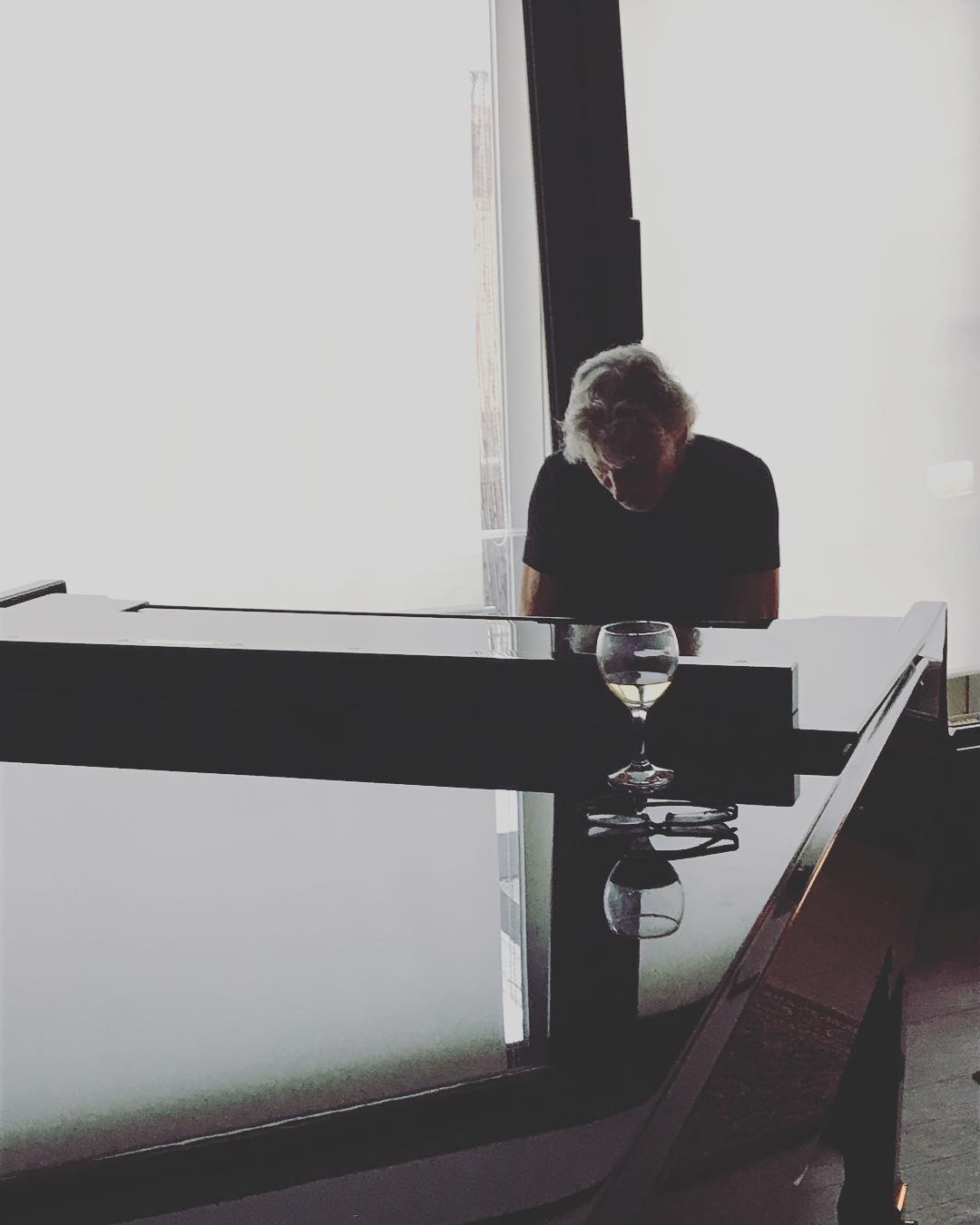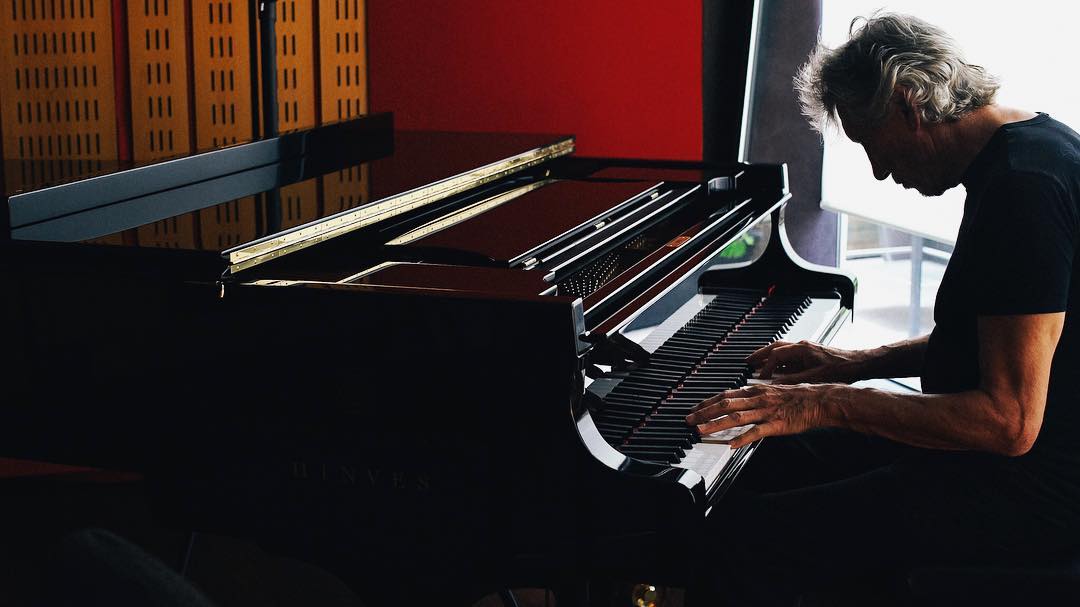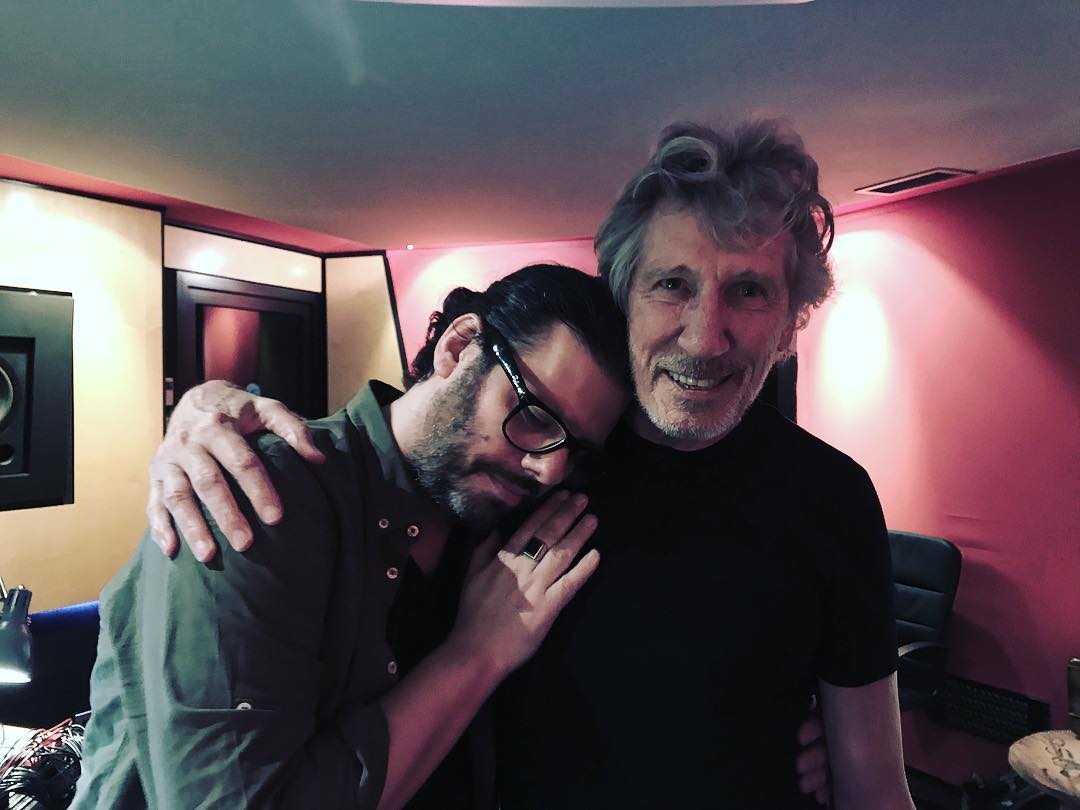 (Click On Photos Above For Full Screen)
MG Studios recently let slip that Roger Waters had been laying down some piano in their studio.
We did a bit of detective work and found out that Roger has indeed been working with Audio Engineer and Producer & multiple Latin Grammy award winner Mike Miglin.
Whilst we cannot confirm what the intention of the session is for we can only hope this the start of the follow up to the very sucessfull Is This The Life We Really Want? album which was released in June 2017.