Richard Wright & Dave Harris – Zee Identity 2019 Re-Issue Update
A few more issues have arisen for the Zee – Identity 2019 Reissue.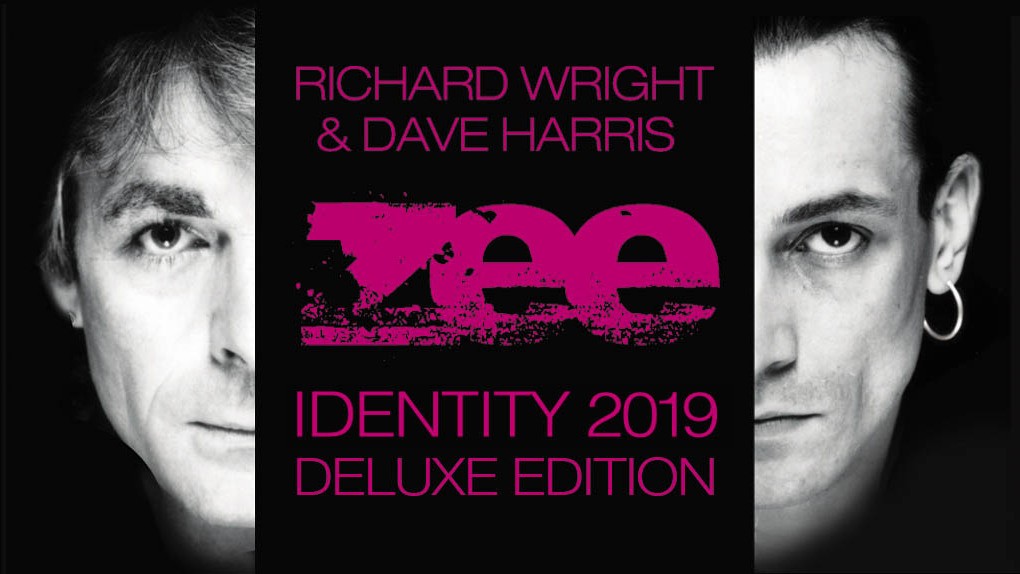 A Statement from Dave Harris reads – " My dear friends, the curse of 'IDENTITY 2019'. I have been made aware today that there is a problem at 'Burningshed' and they are refunding money to anyone that has ordered ZEE from them. I am shocked because the response and sales from around the world have been really good.

My agent is presently mid flight back from the States and I have no more information than this right now. I will inform you all of what is happening when I find out tomorrow. I have total faith in Rob and know this will all be sorted very soon. ❤️❤️ "
We will update you all as soon as more information becomes available.