Pink Floyd : New Book Entitled Captured Through Time To Be Released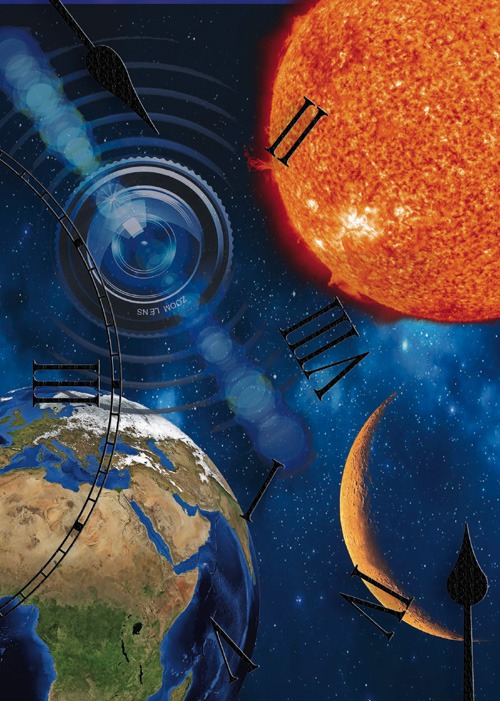 Spanning more than half a decade Pink Floyd has rightly earned its place as one of the greatest rock bands of all time. From the early, experimental ando ften whimsical days with band leader Syd Barrett to them ore expansive style with Dave Gilmour onboard, leadingt o the masterpiece Dark Side Of The Moon that elevatedF loyd into the stratosphere. But success came at a price as personal relationshipss uffered, culminating in break-ups as eventually Roger Waters departed. Buts tadiums and huge arenas continued to welcome Floyd through the eighties andn ineties with a brief reunion with Waters for 2005's Live 8 event. Captured Through Time is a photographic celebration of this truly iconic band thatt akes you on a journey from the psychedelic, avant-garde sixties to the present dayi ncluding off stage shots of all band members during the 2000s including Syd Barrett!
Many of the photos have never been published in print before, including as equence of shots from the Animals tour in 1977 that have only just been developedf rom the original negatives and digitally restored for this publication. In total, over 100 glorious images of Floyd both on and off stage through thed ecades are included in this large format hardback book. Housed in a bespoke,c ustom-made, buckram presentation box with holographic block foil, it also includes3 prints, ideal for framing and is strictly limited to 500 worldwide. Customers who pre-order by 25th March can have their names printed in theb ook on a dedicated fan page.
You can find a sneak preview of the book along with pre-order information by clicking here