Nick Mason : Goodwood Festival Of Speed 2017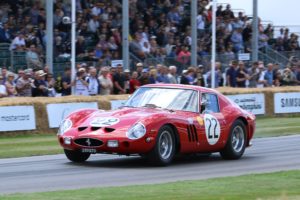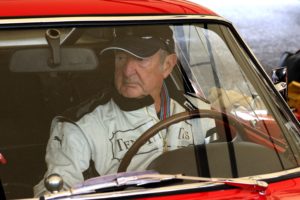 The Goodwood Festival Of Speed 2017 has just come to an end, AFG Correspondant Phil Evans was on hand and has kindly sent in some photographs of Nick Mason with his £50 Million Ferrari 250 GTO.
The Festival of Speed been running since 1993 and offers enthusiasts an unrivalled opportunity to get close to the action, and to meet the great champions who gather at Goodwood each summer. With the enthusiasm and investment of the wider motoring and motorsport community, FOS has become an internationally celebrated, sell-out occasion.