David Gilmour – Simon Mayo Interview On BBC Radio 2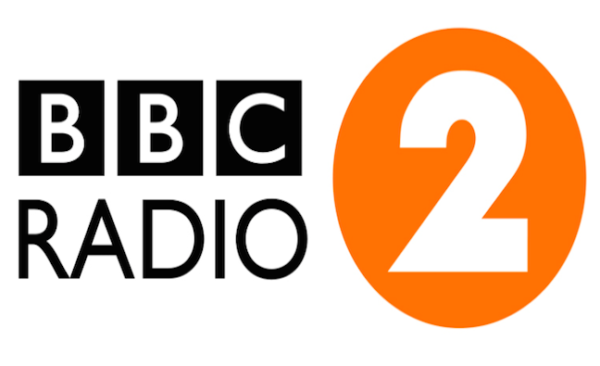 Tomorrow (02/10/17) afternoon's Simon Mayo Drivetime programme on BBC Radio 2 (in the UK), from 5.05pm BST,Pink Floyd legend David Gilmour chats to Simon about his new concert DVD 'Live At Pompeii', which was the first show to be performed in front of a live audience since the gladiators in 79AD!
David first performed there in 1971 for Adrian Maben's legendary concert film, Pink Floyd Live At Pompeii. In Roman times the Pompeii amphitheatre was known as a "Spectaculum" and David worked with longtime collaborator, and maestro of colour and light, Marc Brickman to bring the spectacle back to the Spectaculum.
The film includes songs from throughout David's career including the title tracks of his two most recent No. 1 solo albums: Rattle That Lock and On An Island. Also included are other solo and Pink Floyd classics such as "Wish You Were Here," "Comfortably Numb" and "One Of These Days," the only song that was also performed by the band in 1971. Both concerts also saw extraordinary performances of "The Great Gig In The Sky" from "The Dark Side Of The Moon," which David rarely plays as a solo artist.
The concert performance film, David Gilmour Live at Pompeii, was shot in 4k by director Gavin Elder and includes highlights from both shows. The concert is a spectacular audio-visual experience, featuring the famous huge circular cyclorama screen as well as lasers, pyrotechnics and stellar performances from an all-star band.