This amazing artwork was conceived, devised and executed by the extremely talented David Hopkins. It took over 18 months to complete and after you have viewed it you will see why! The 152 pages show David's interpretation of Roger Waters work in a unique and fascinating way.  Each page has been carefully crafted and contains amazing detail. Sit back and relax for a while as you leaf through this beautiful art work.
Rated M for mature audiences: Contains nudity, coarse language, drug use, sex scenes, violence and all sorts of other goodies!
The Wall Comic Book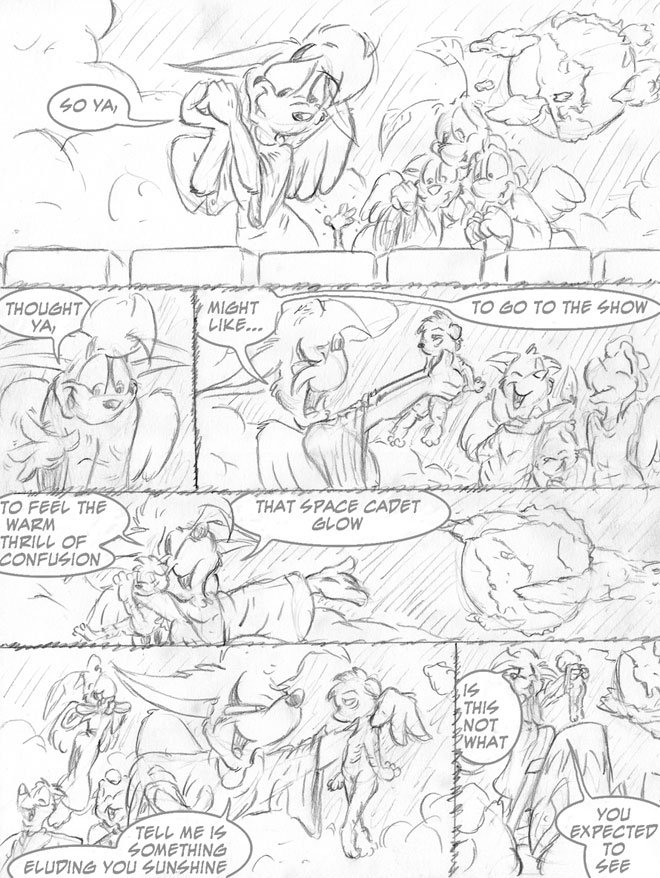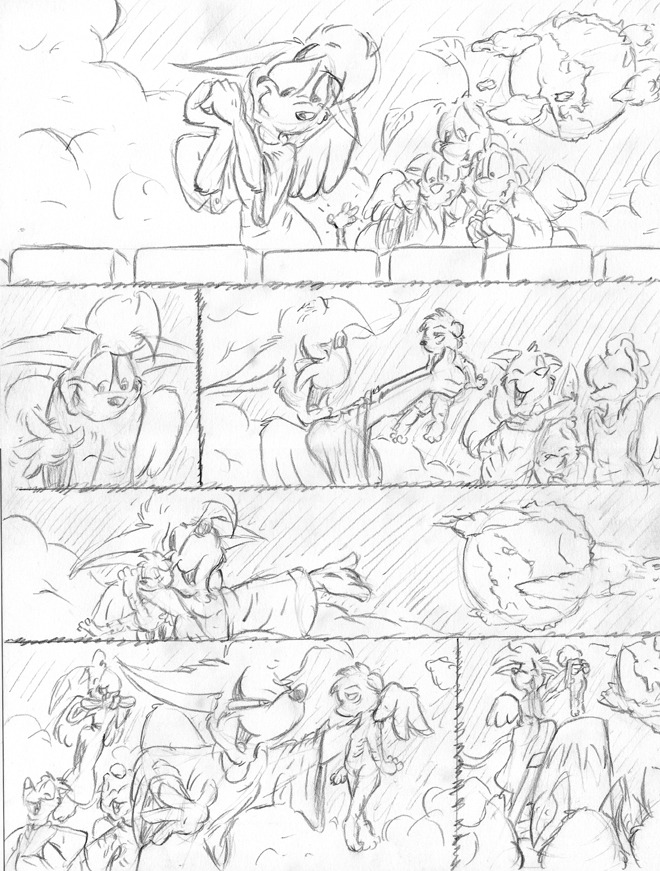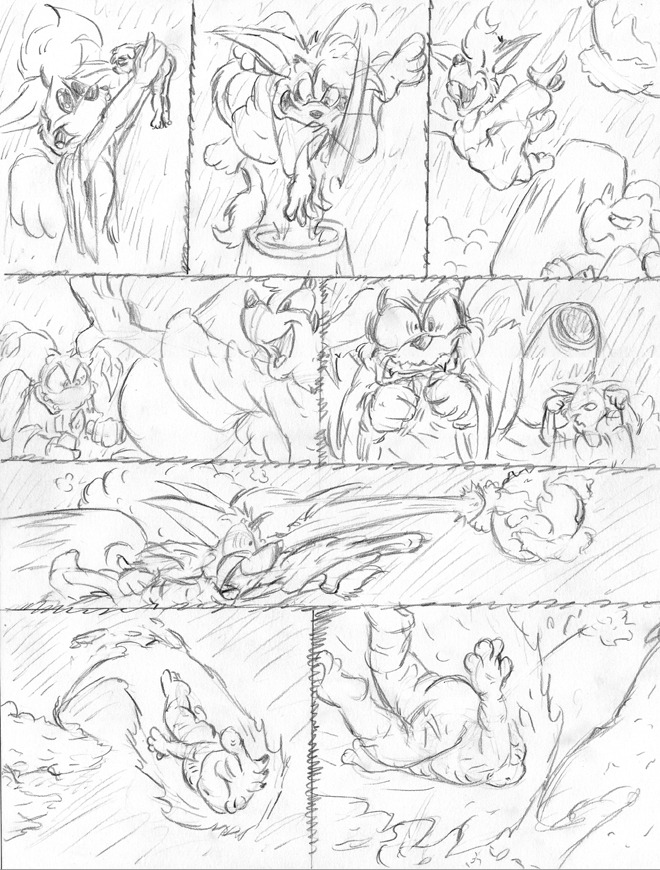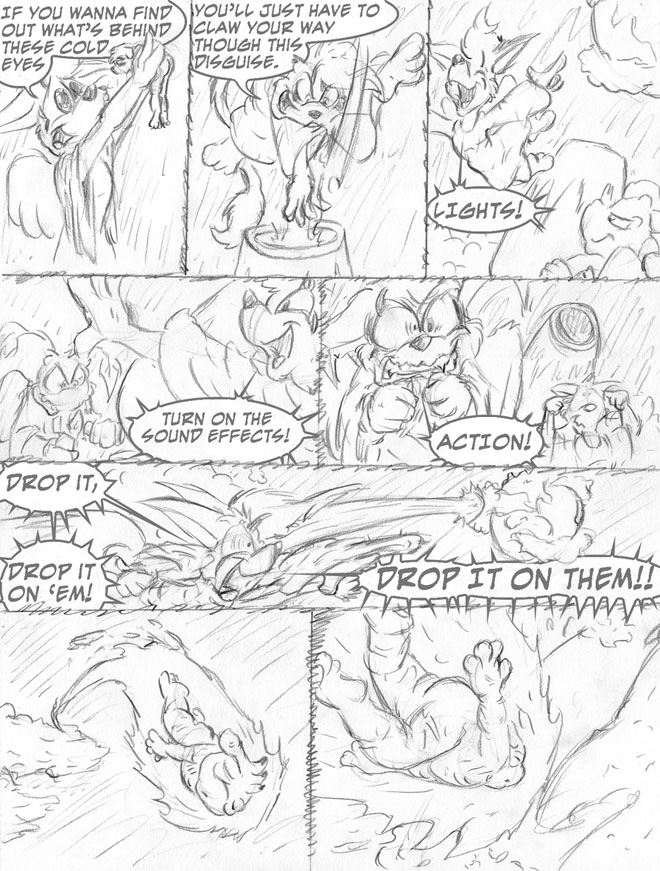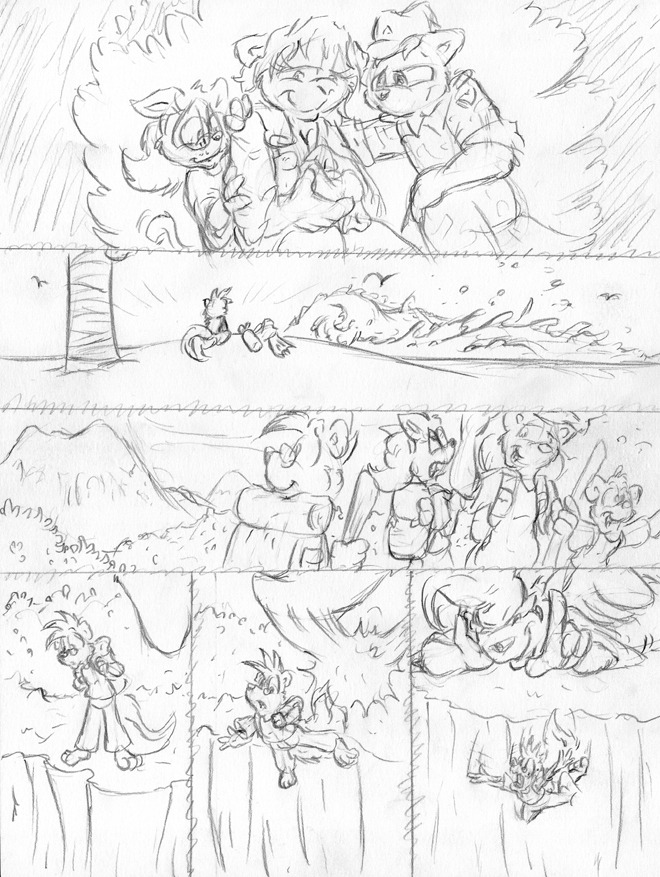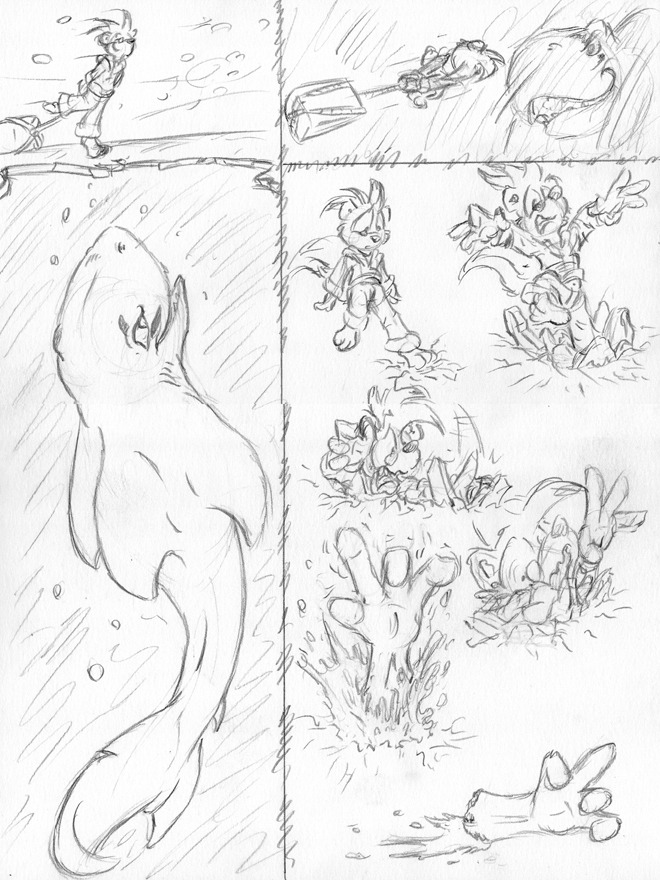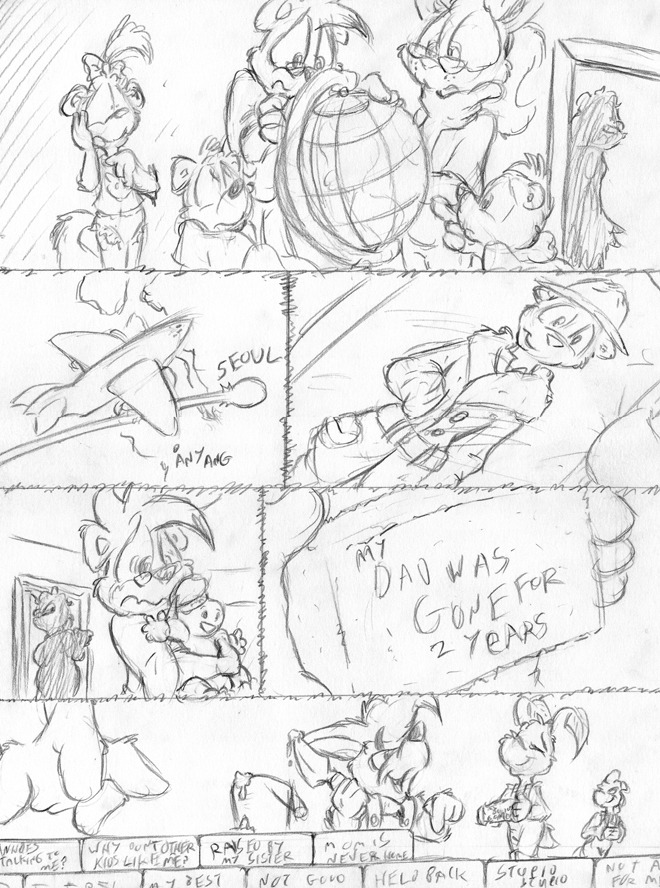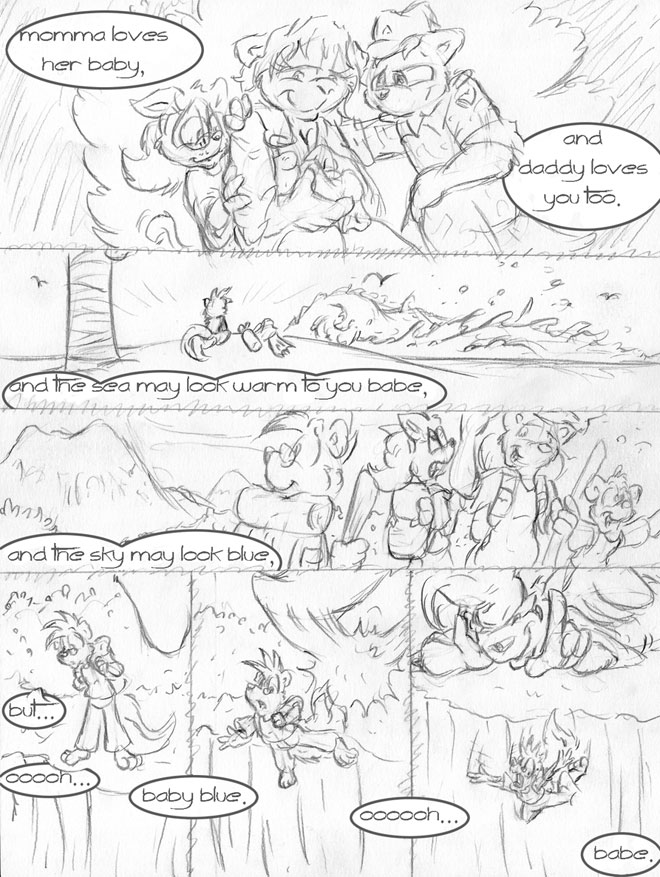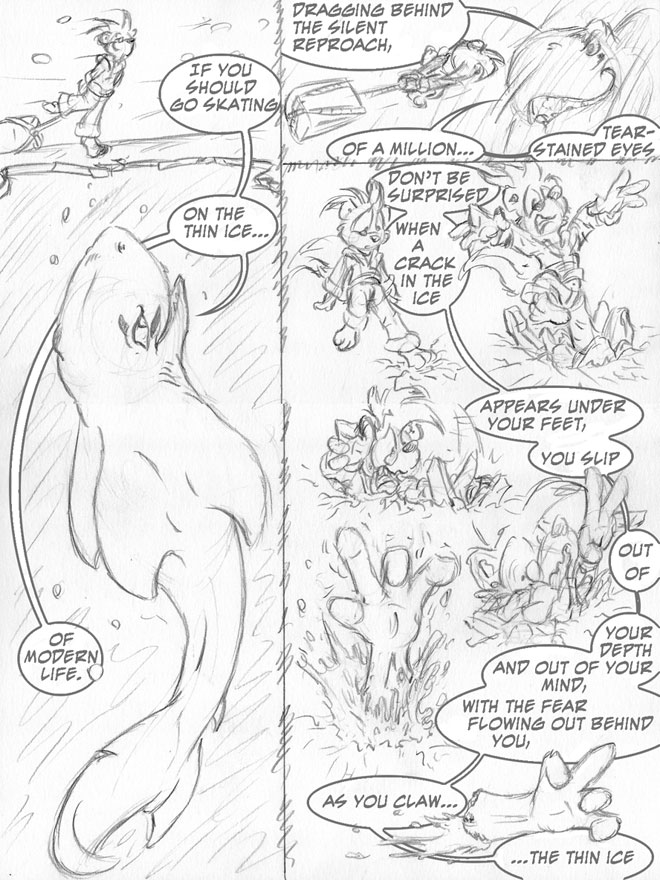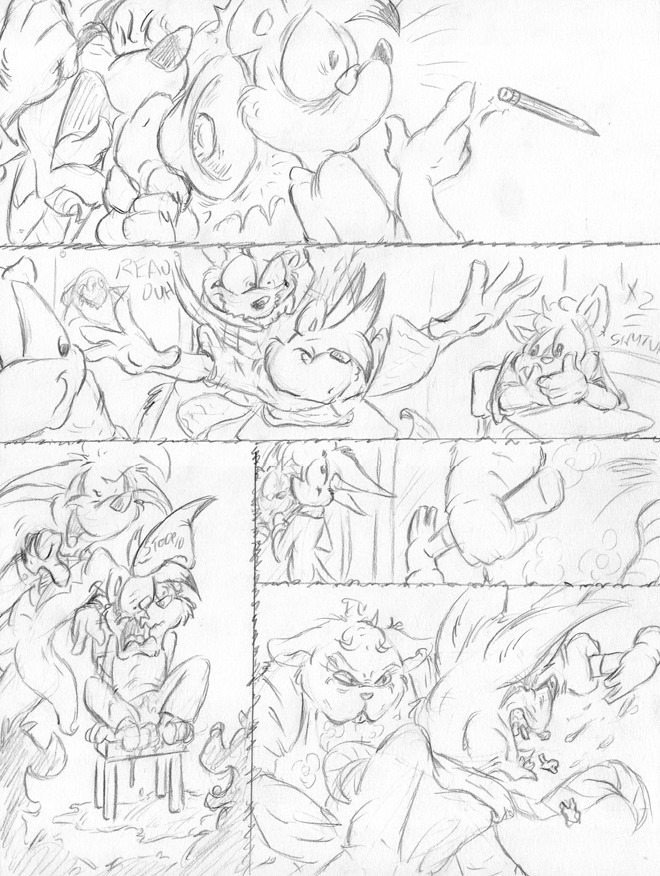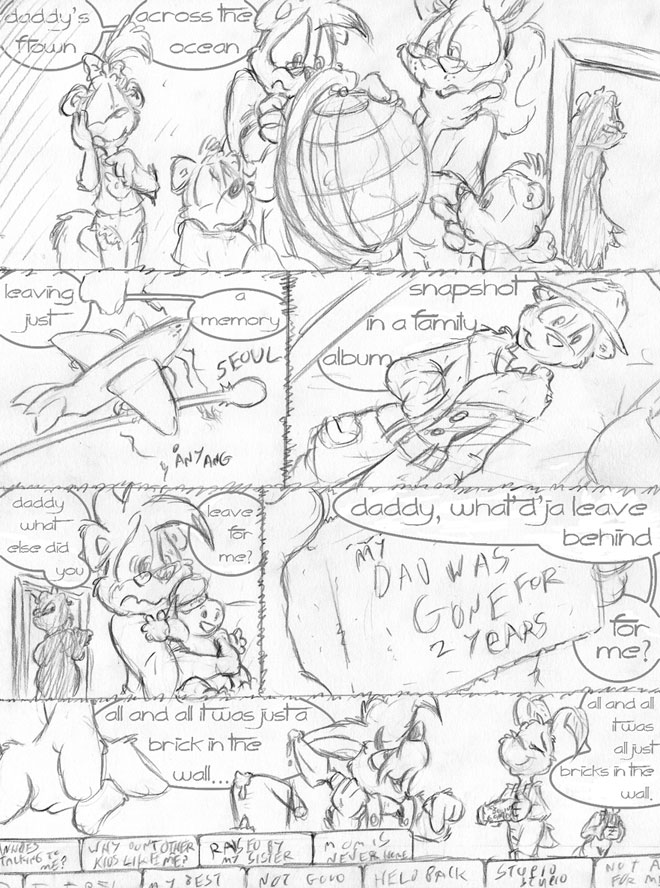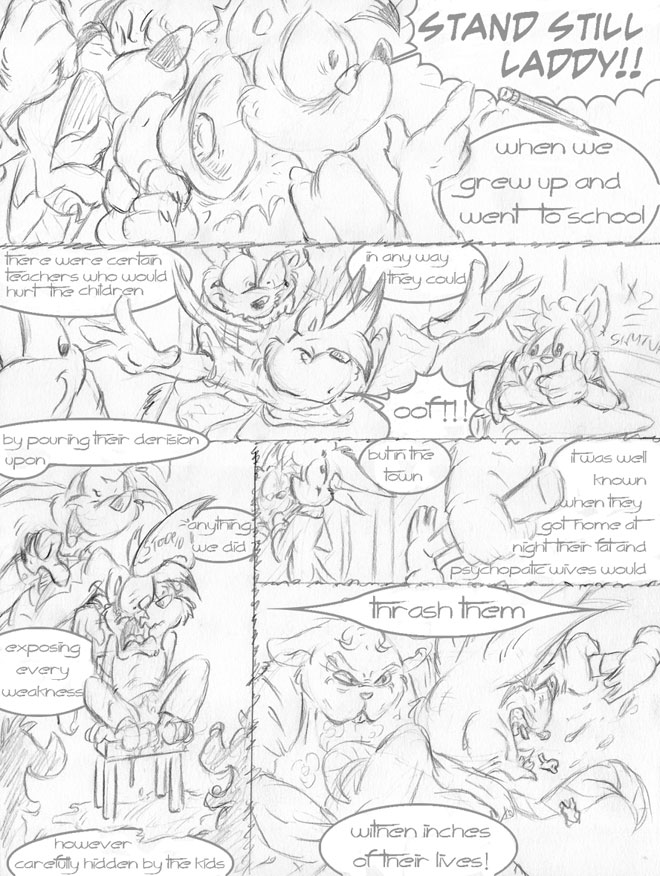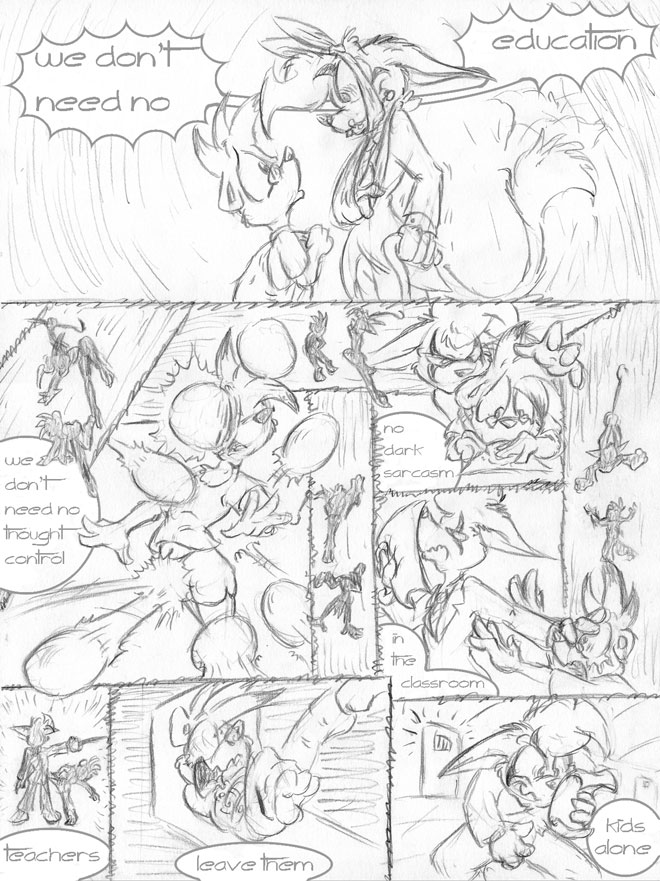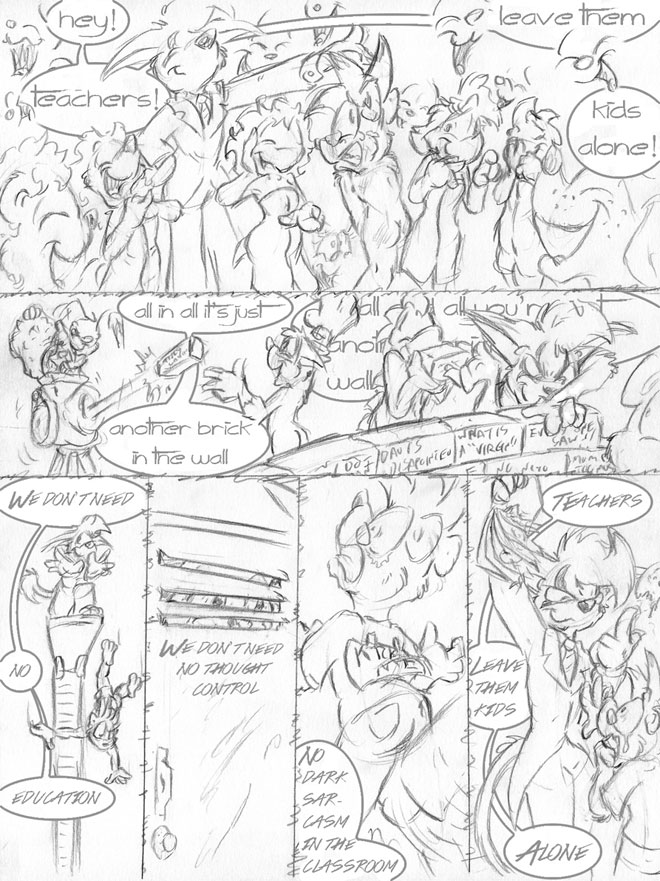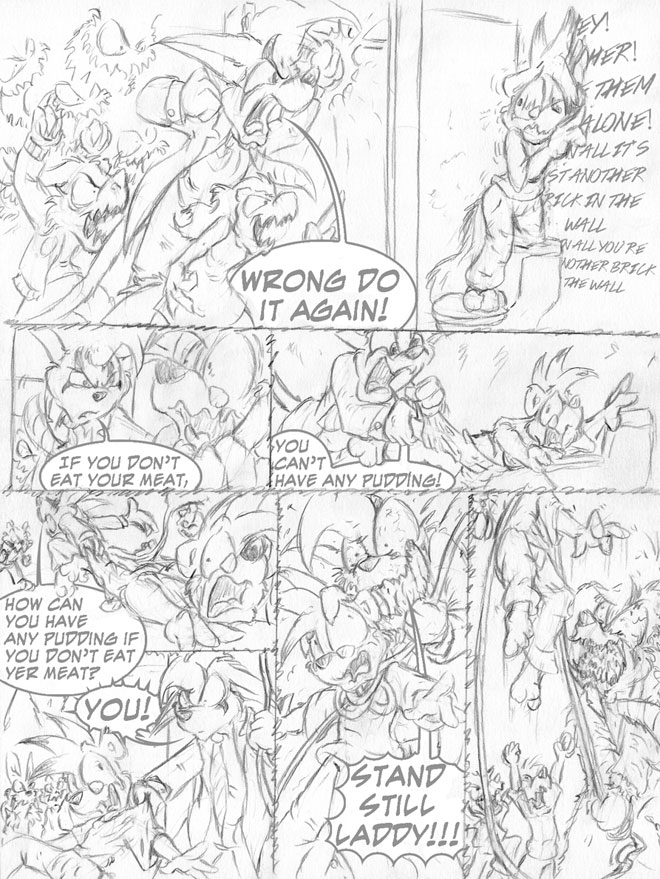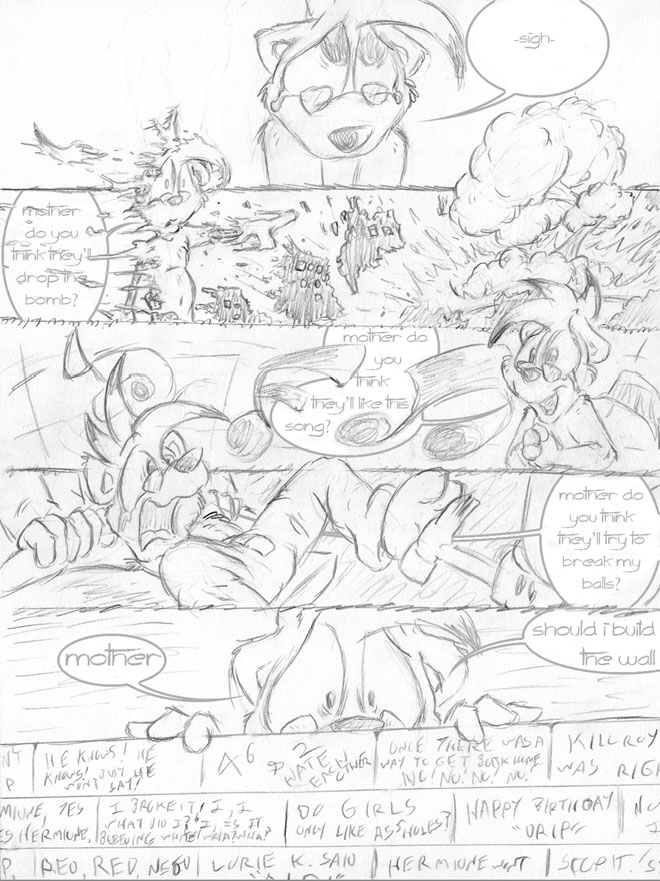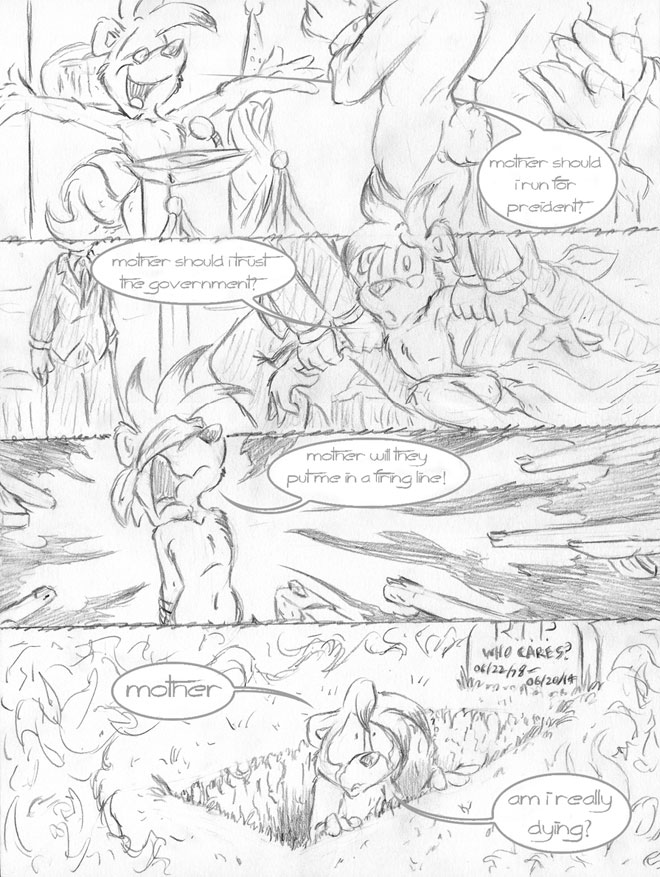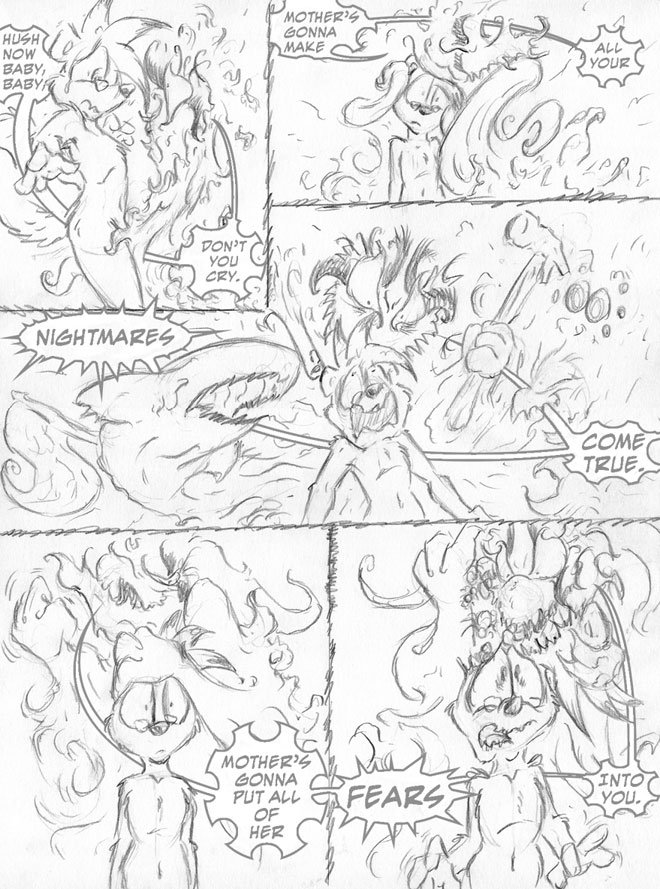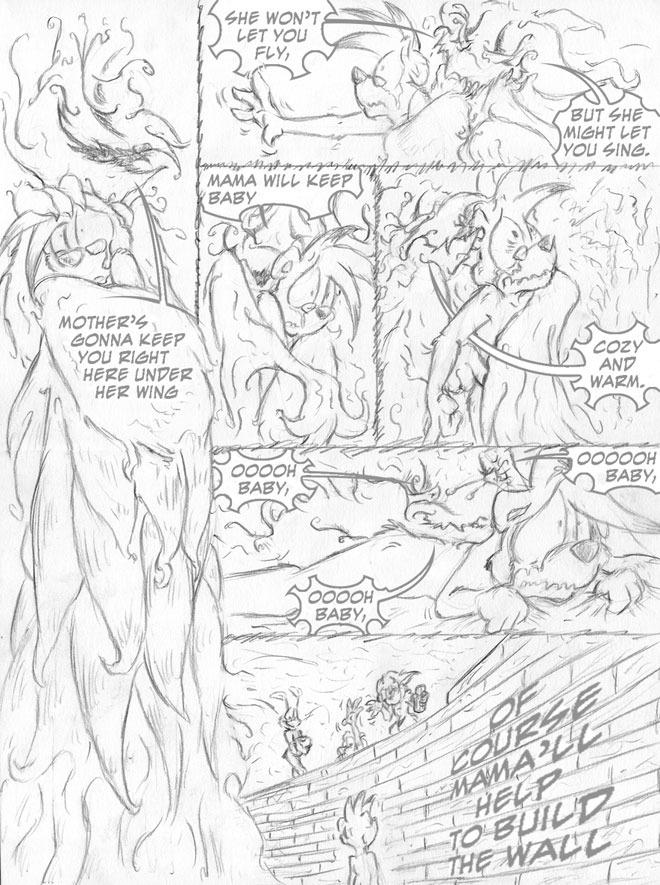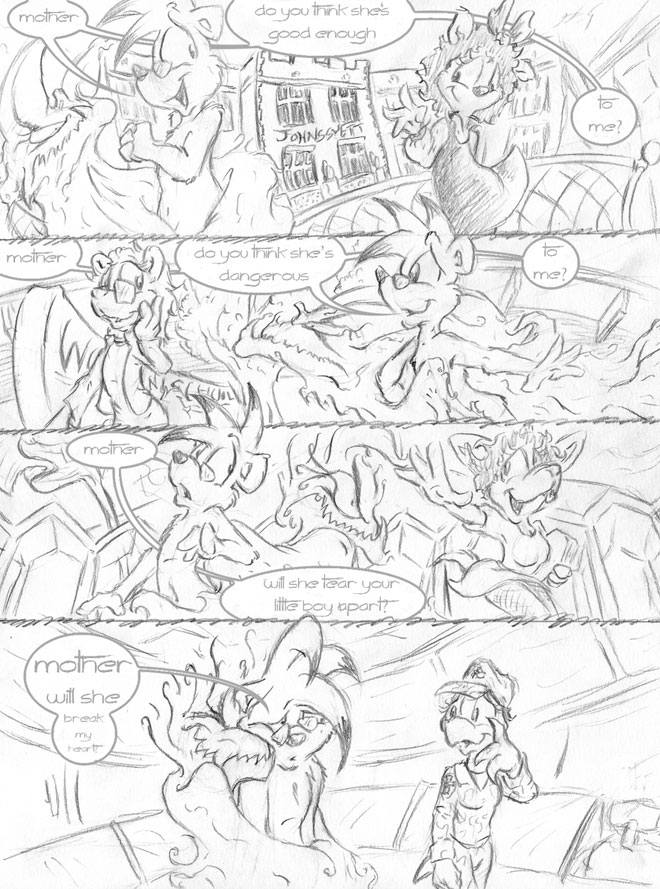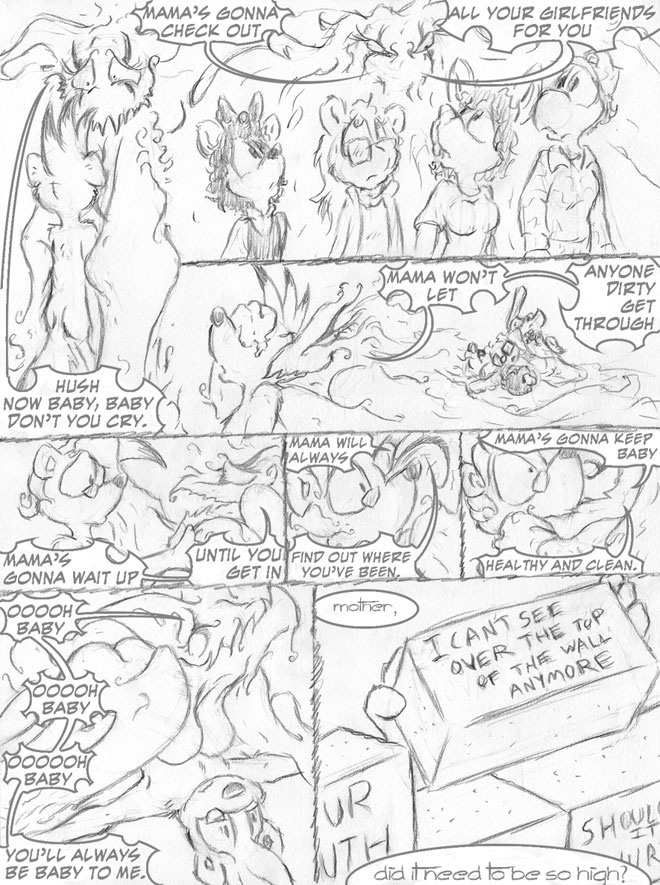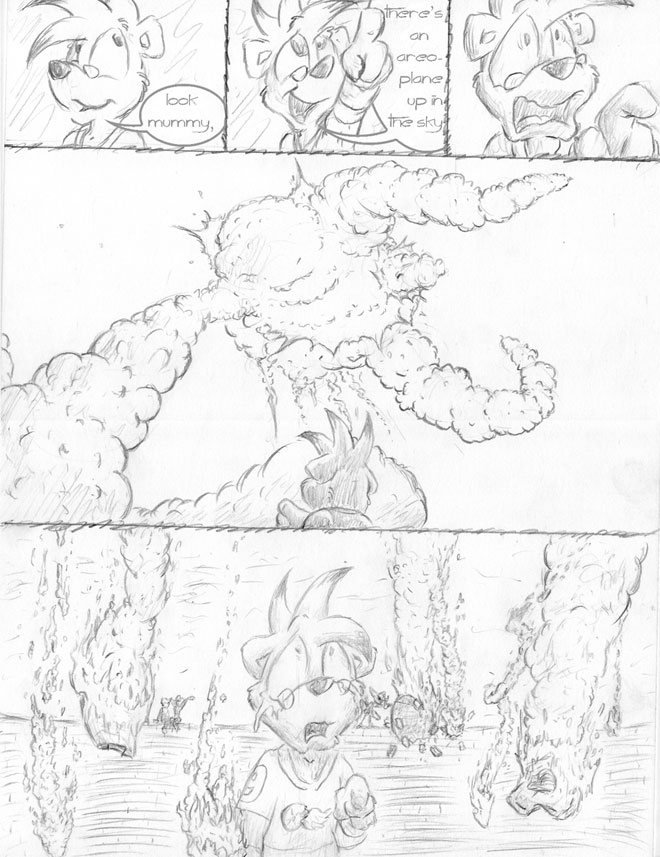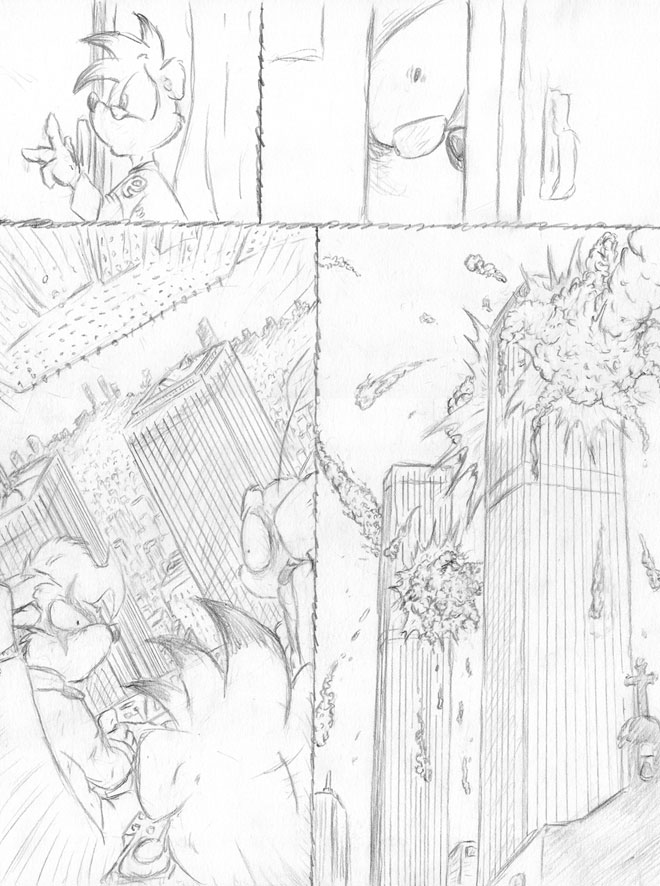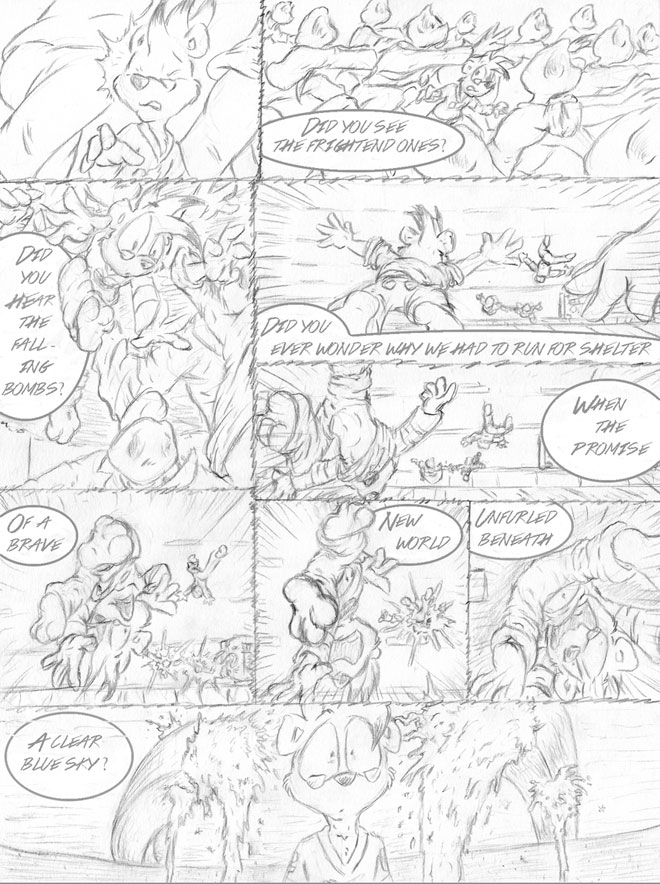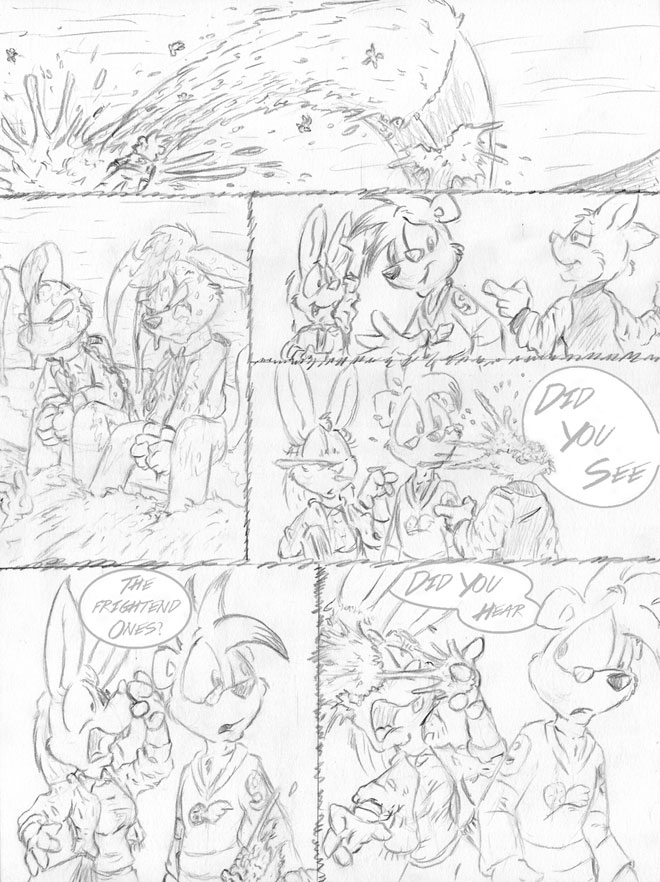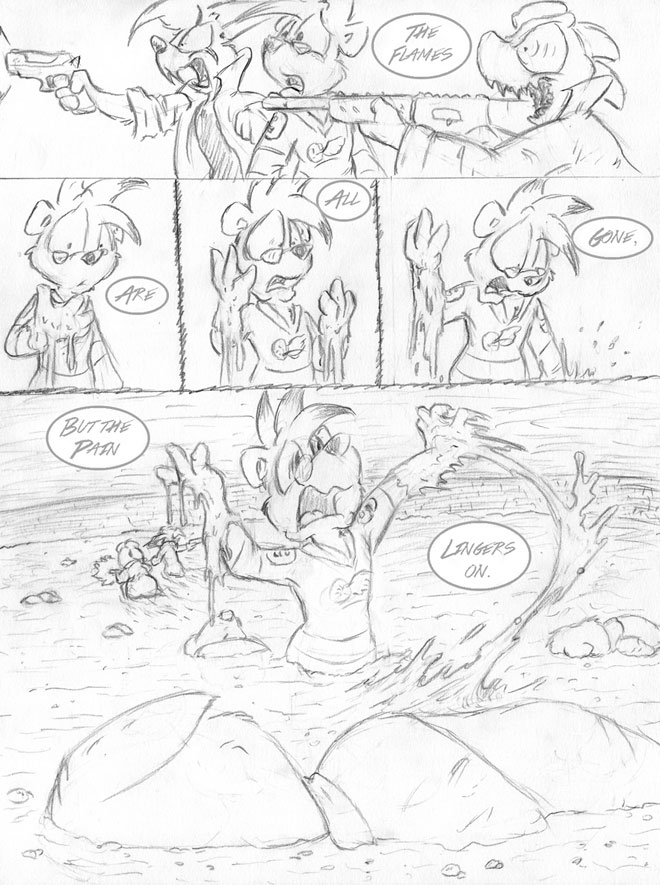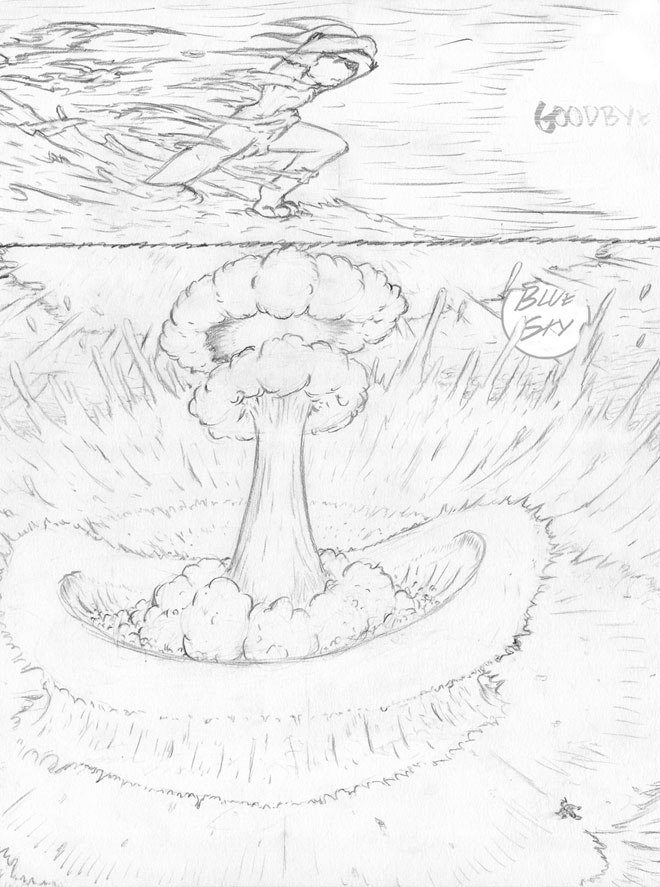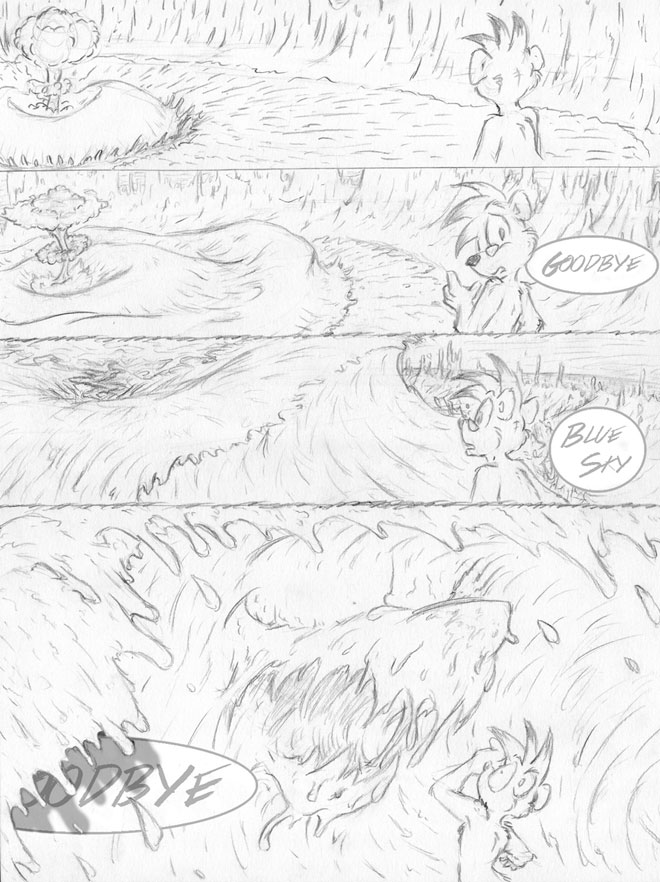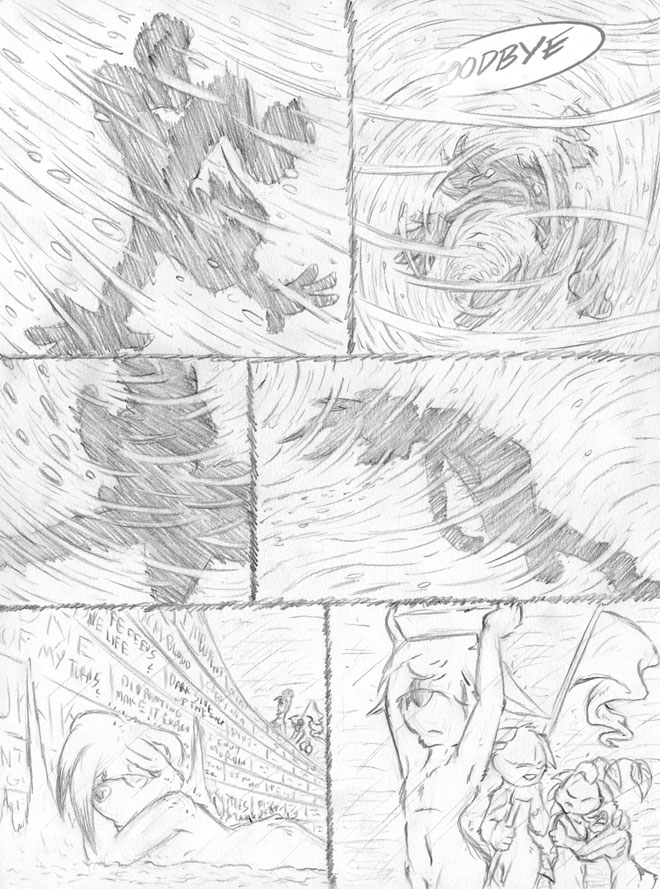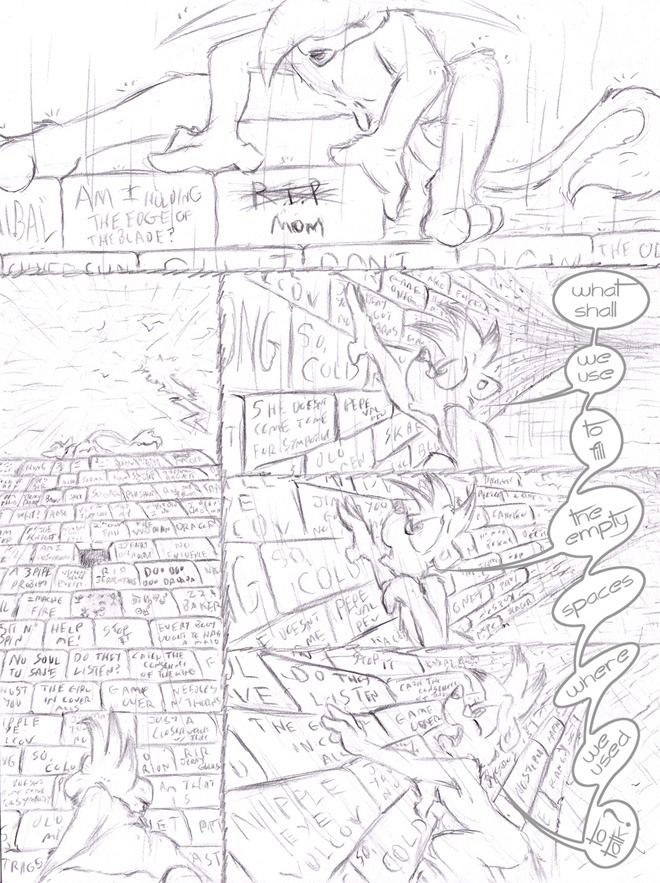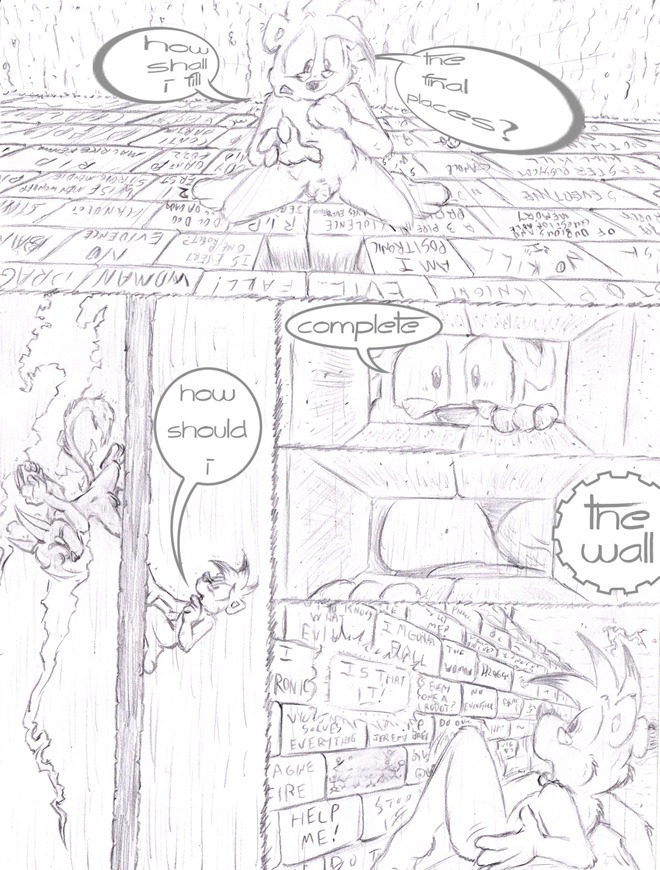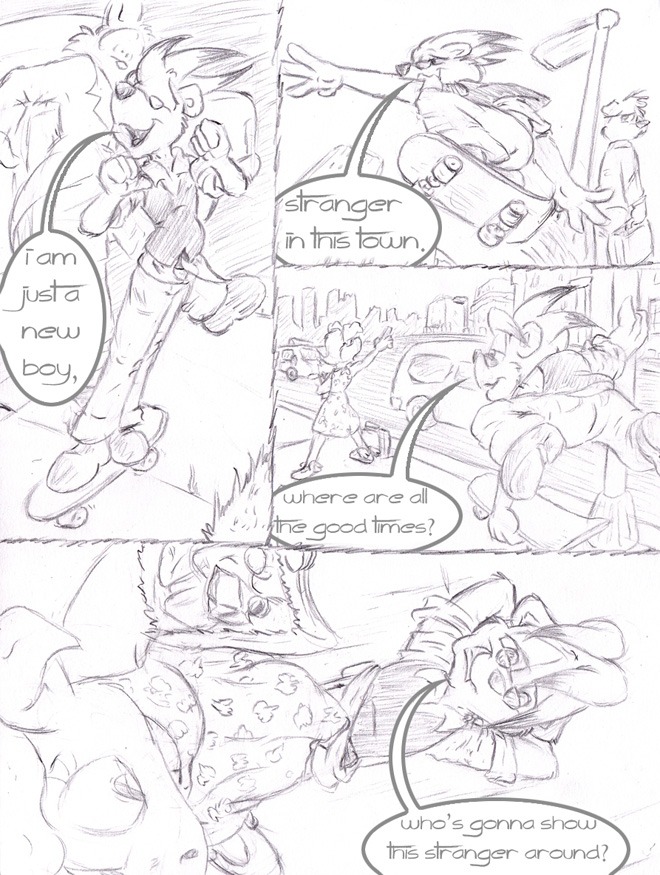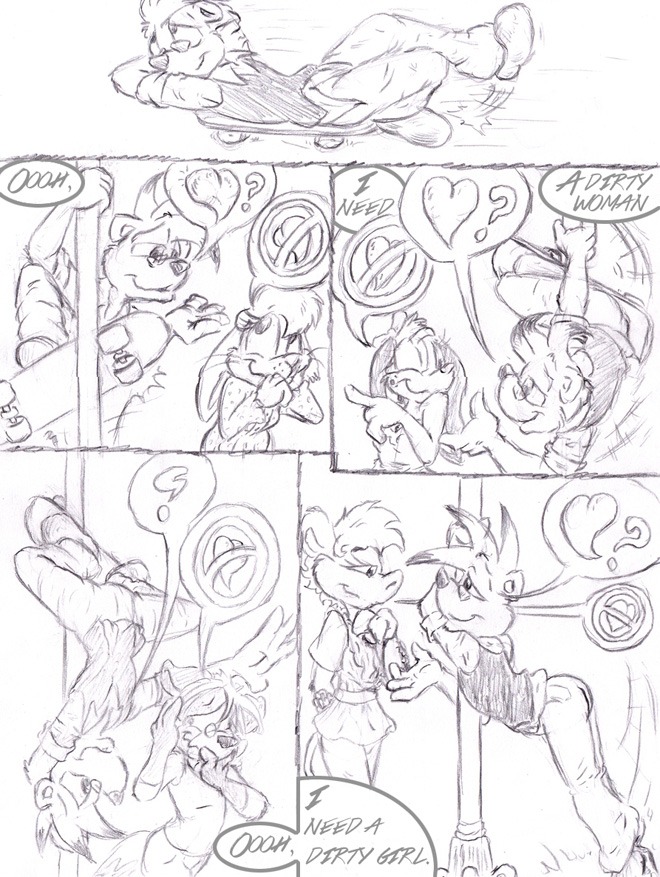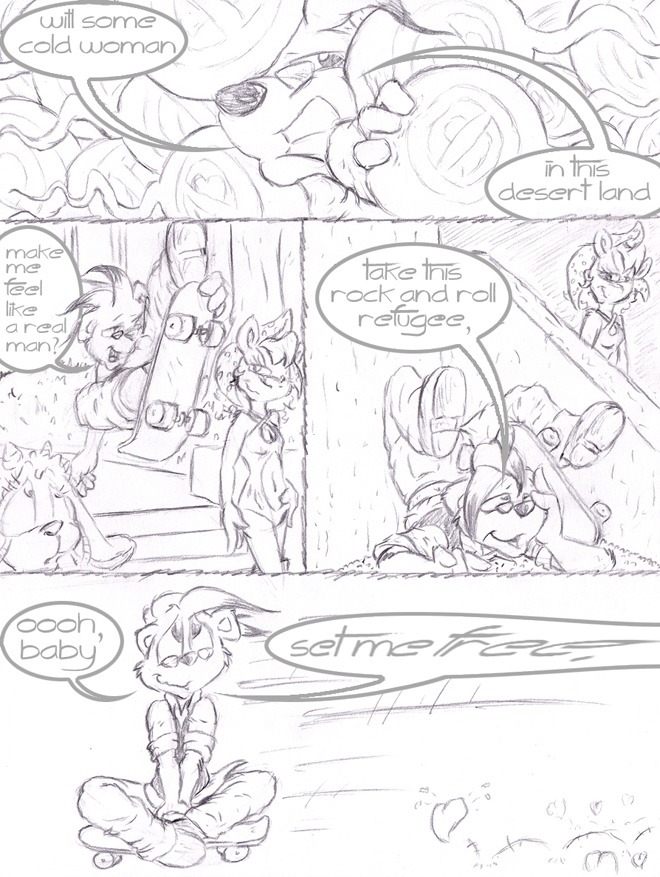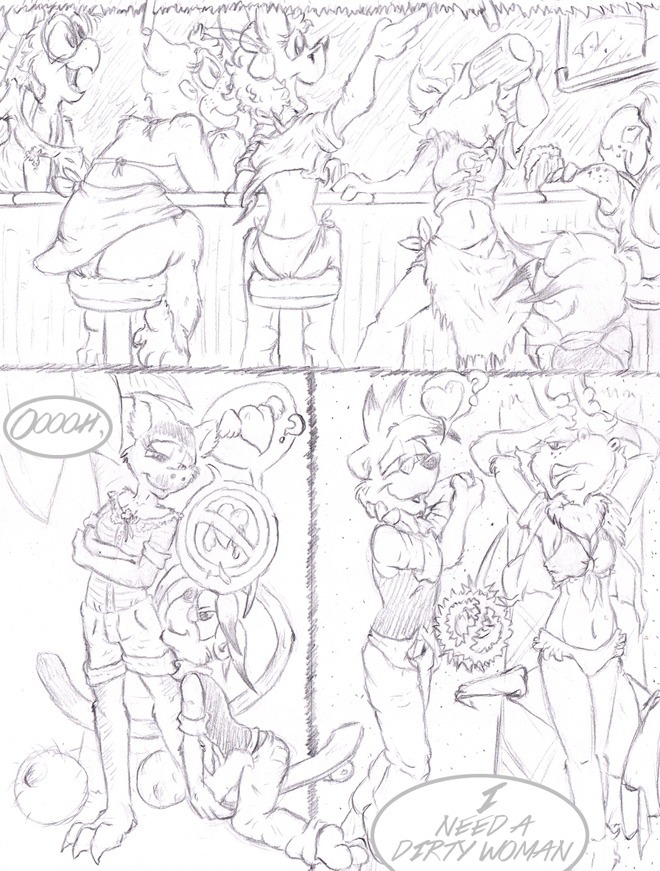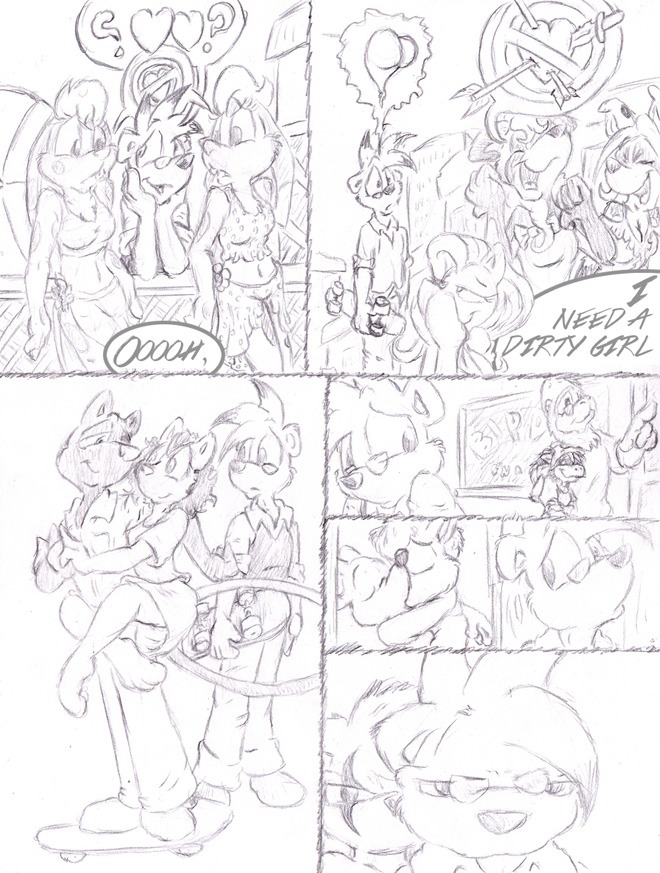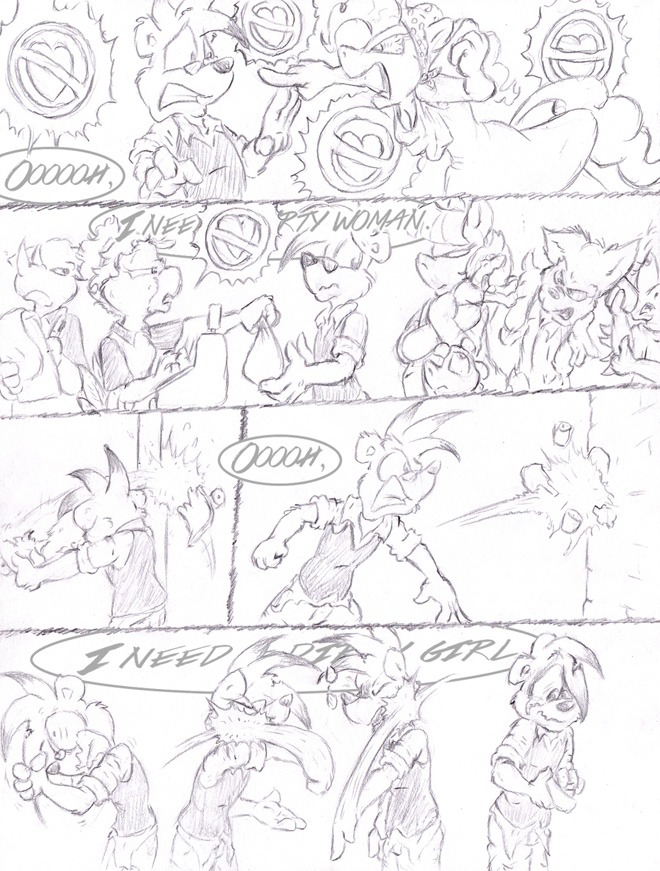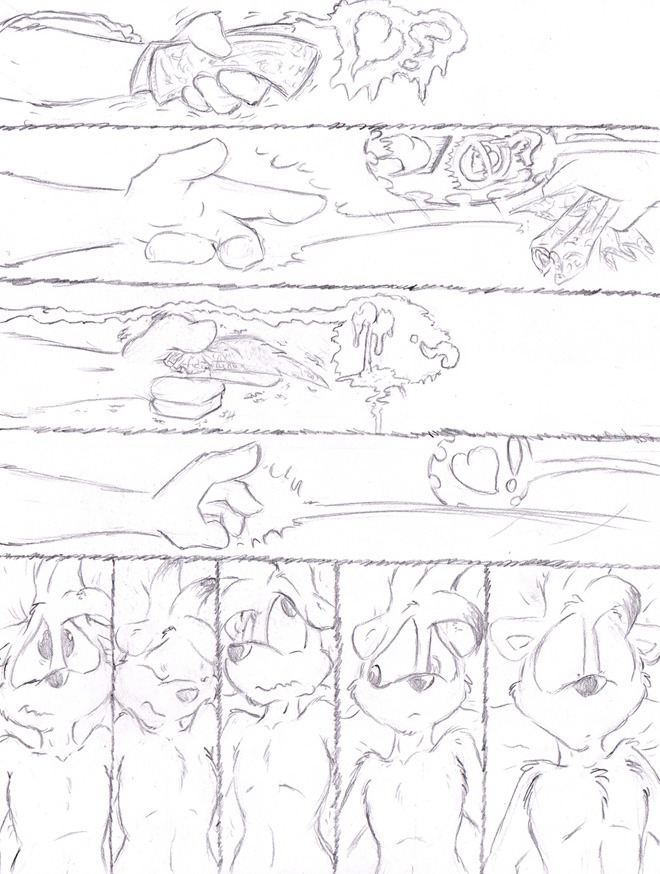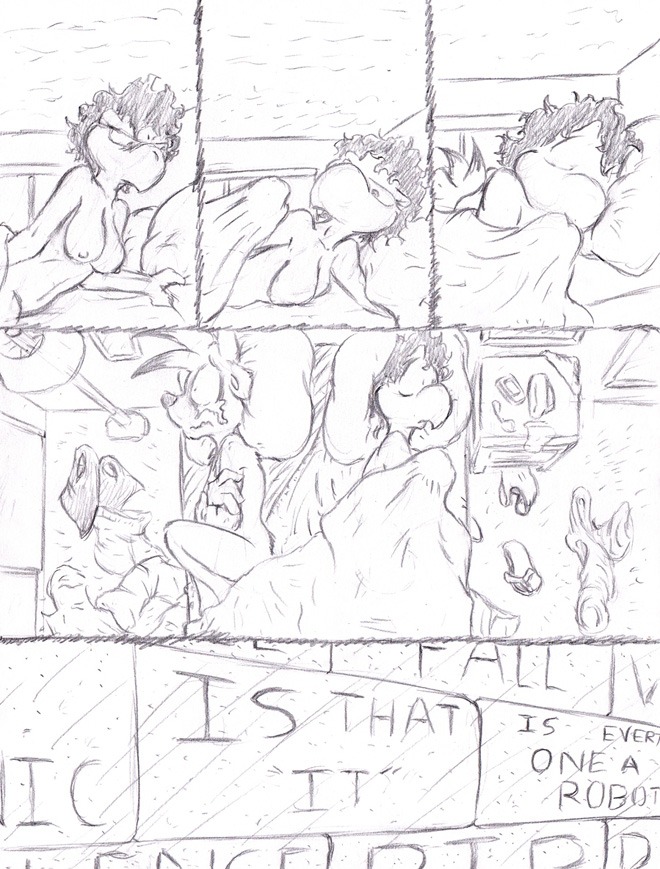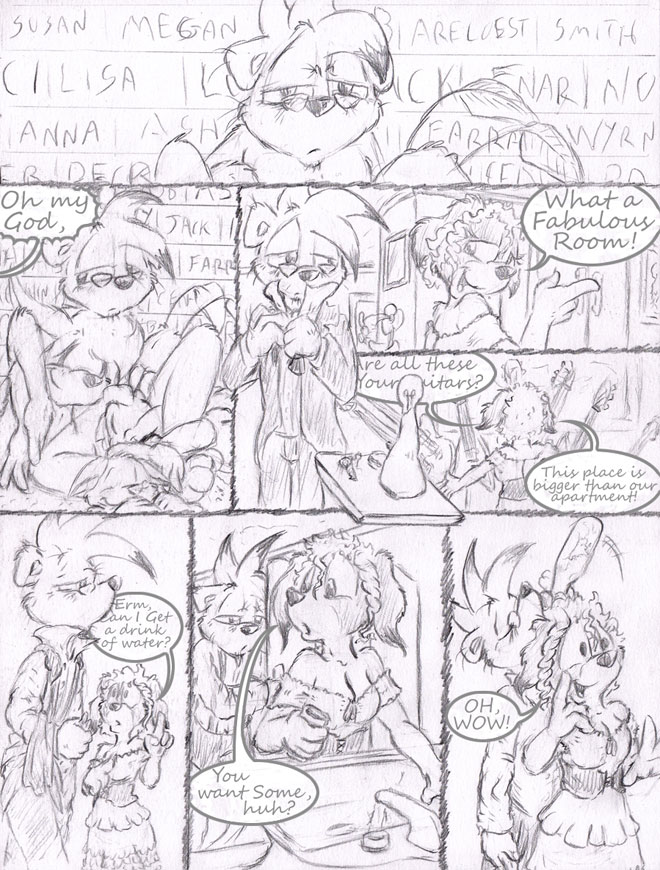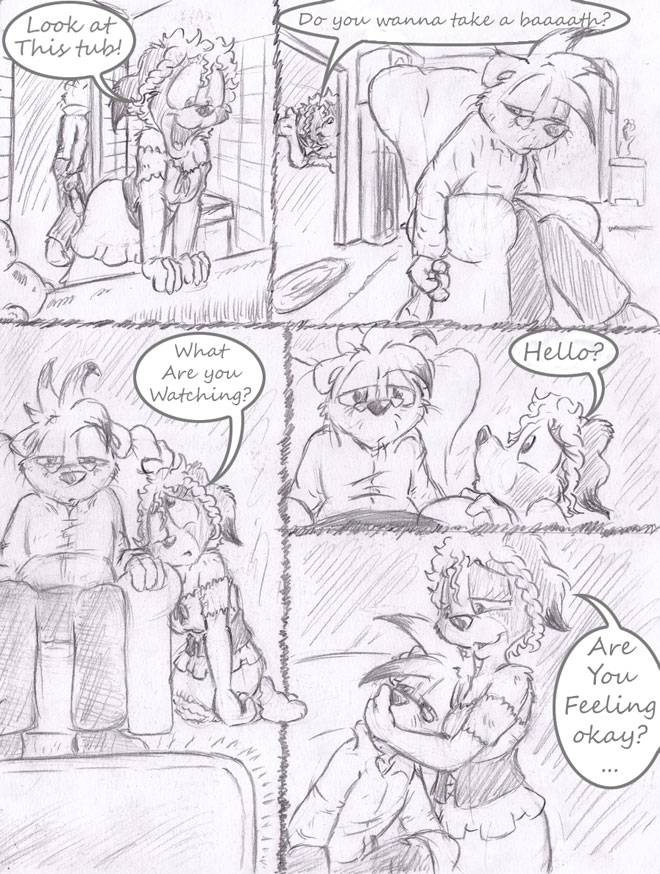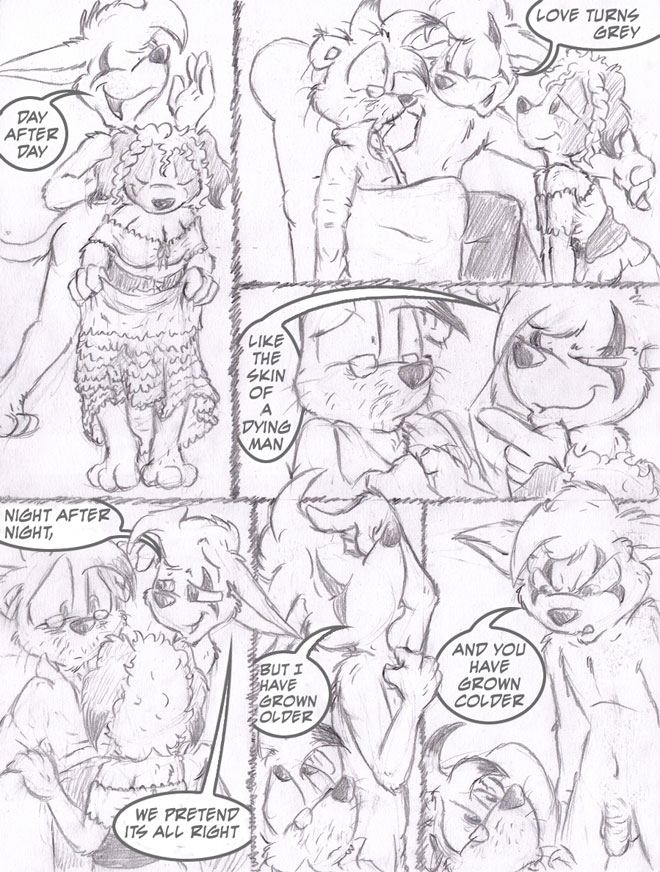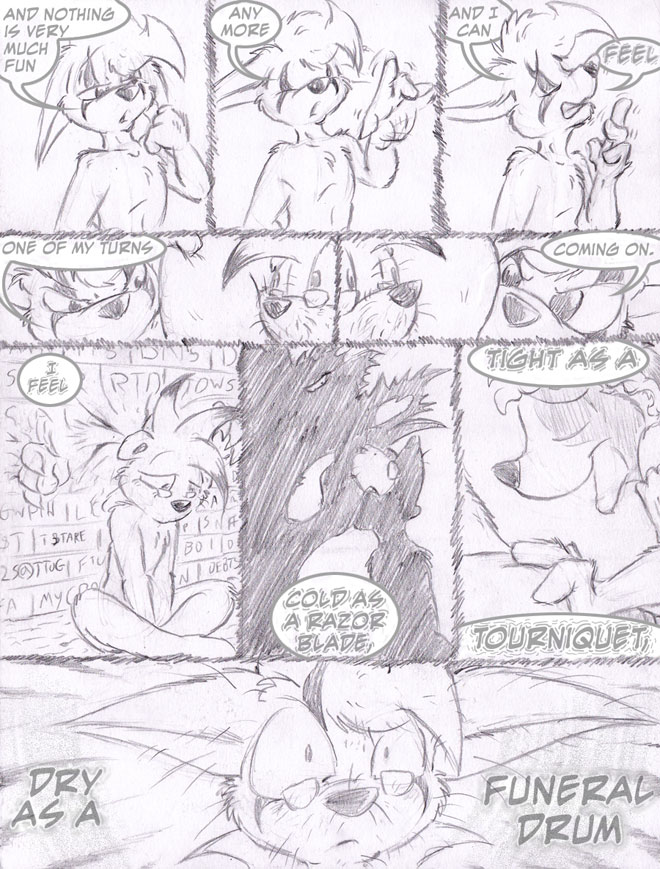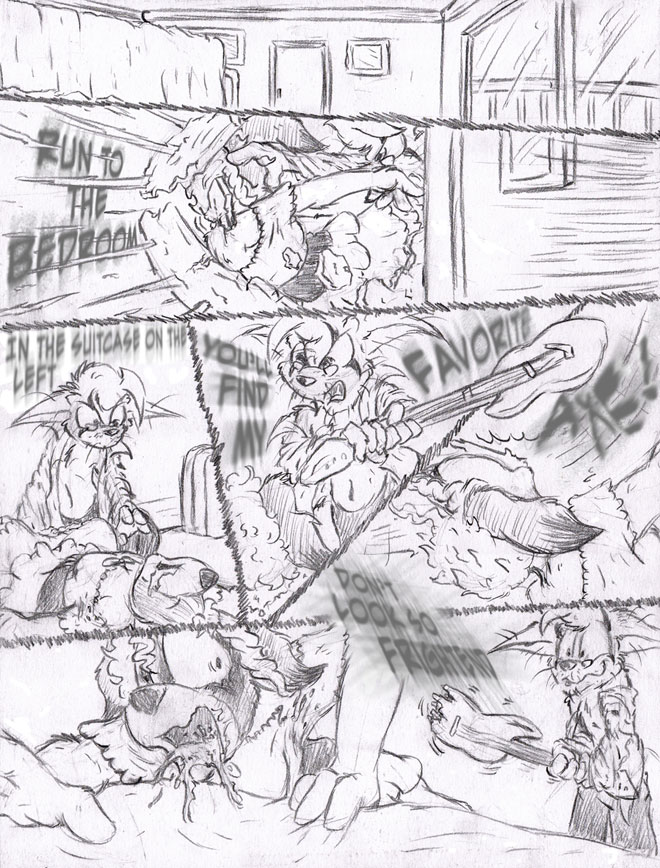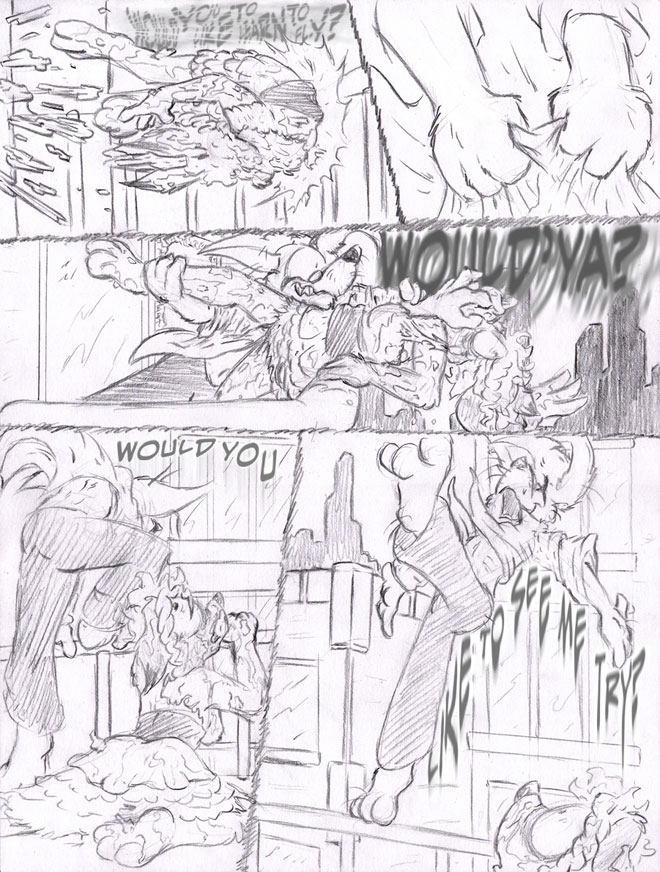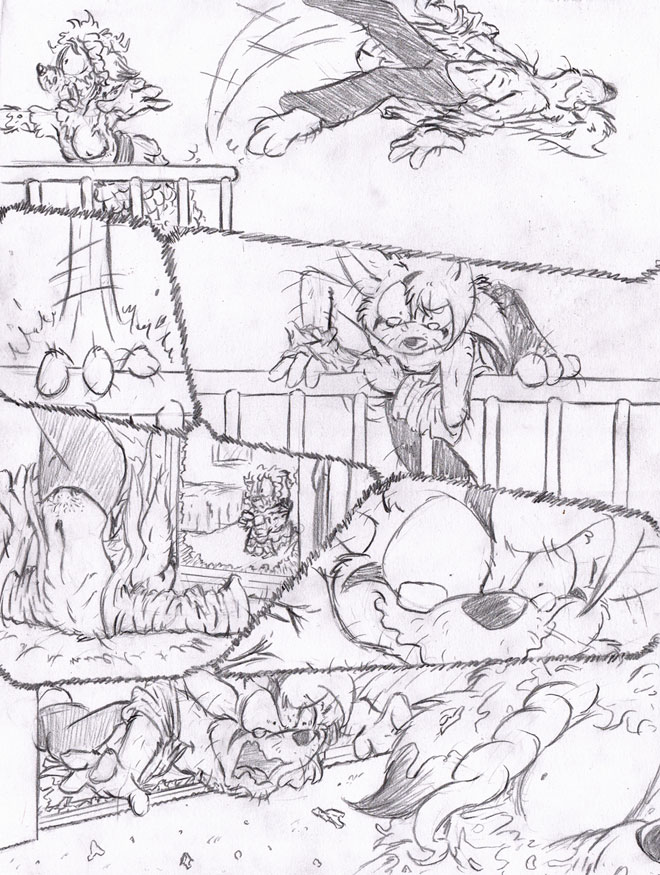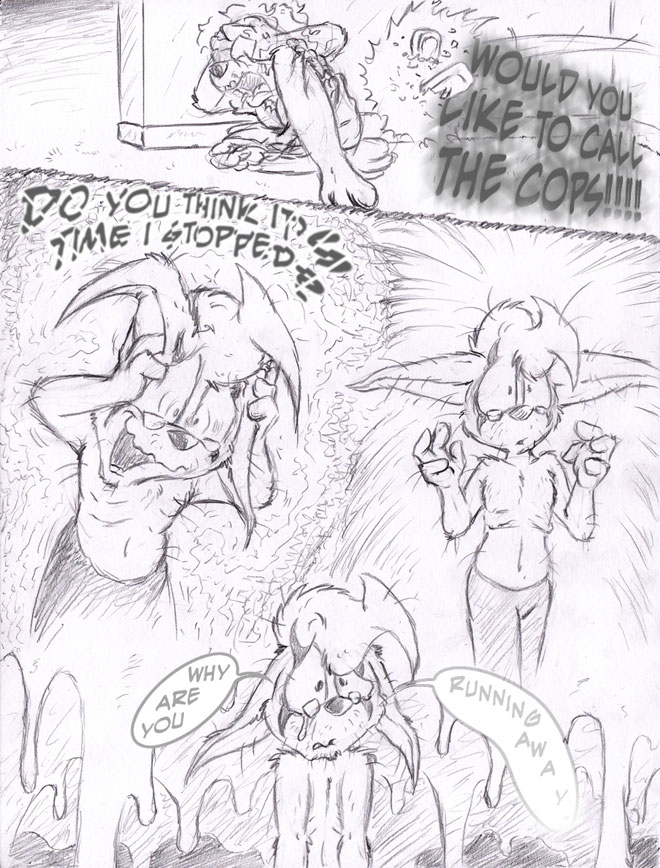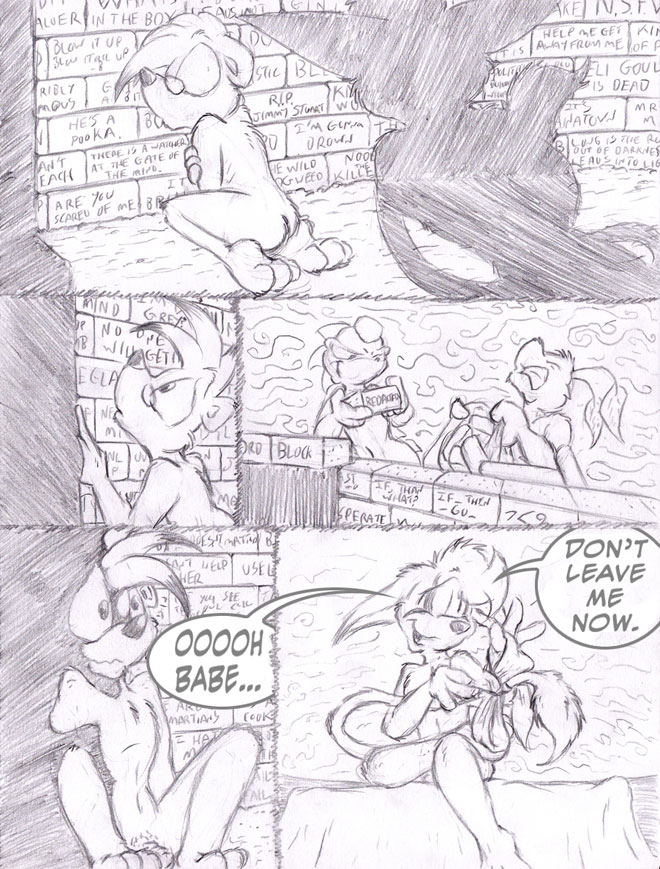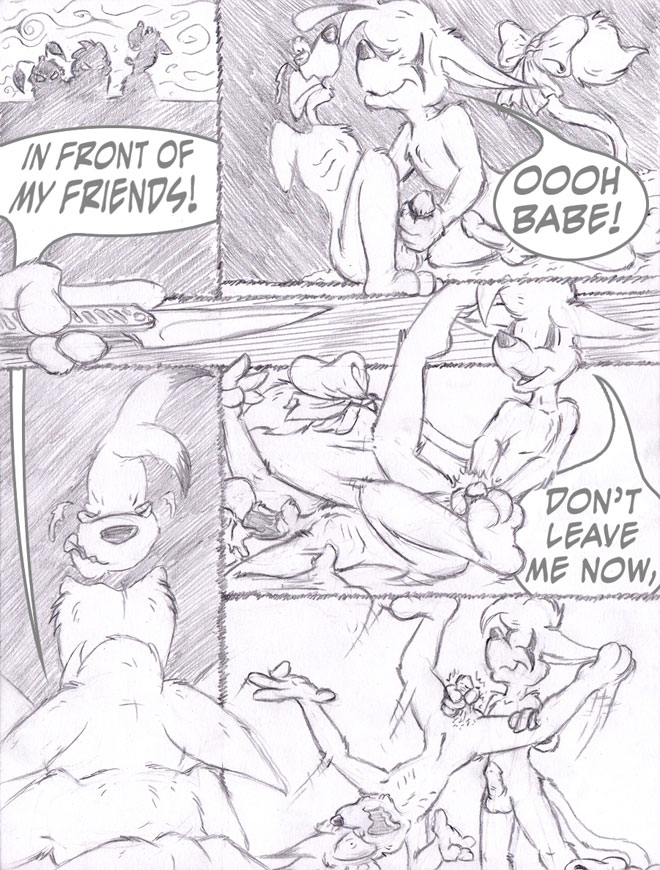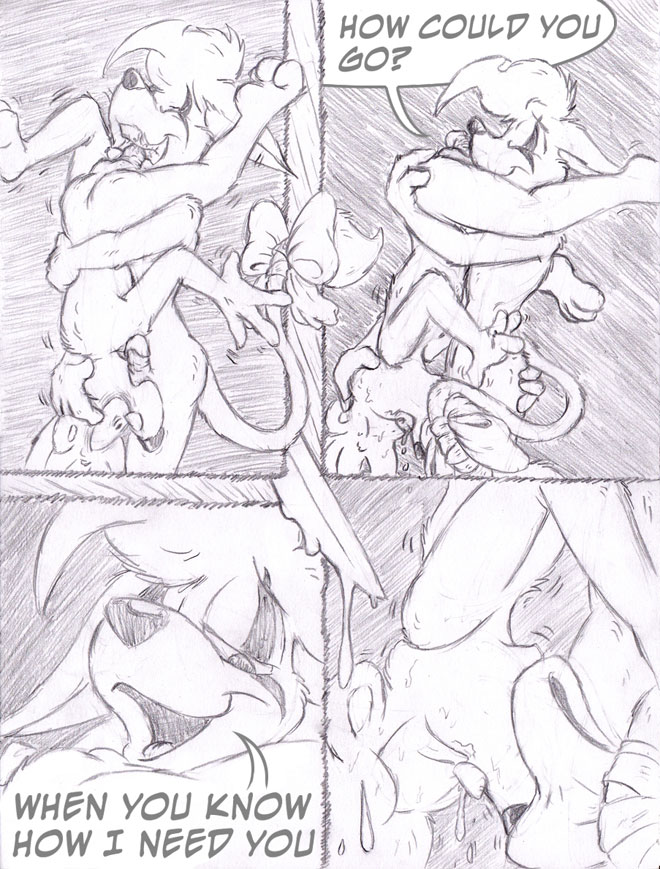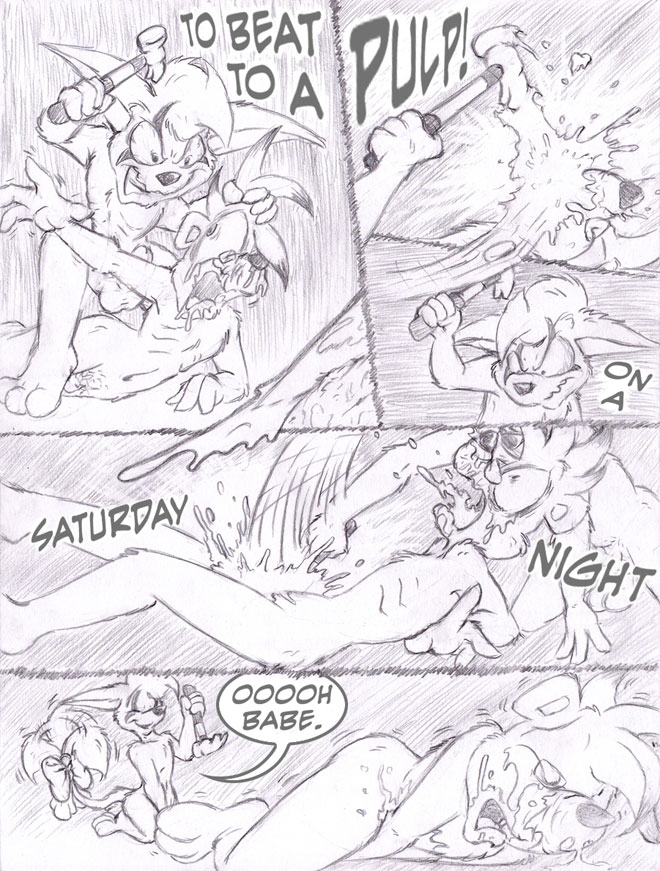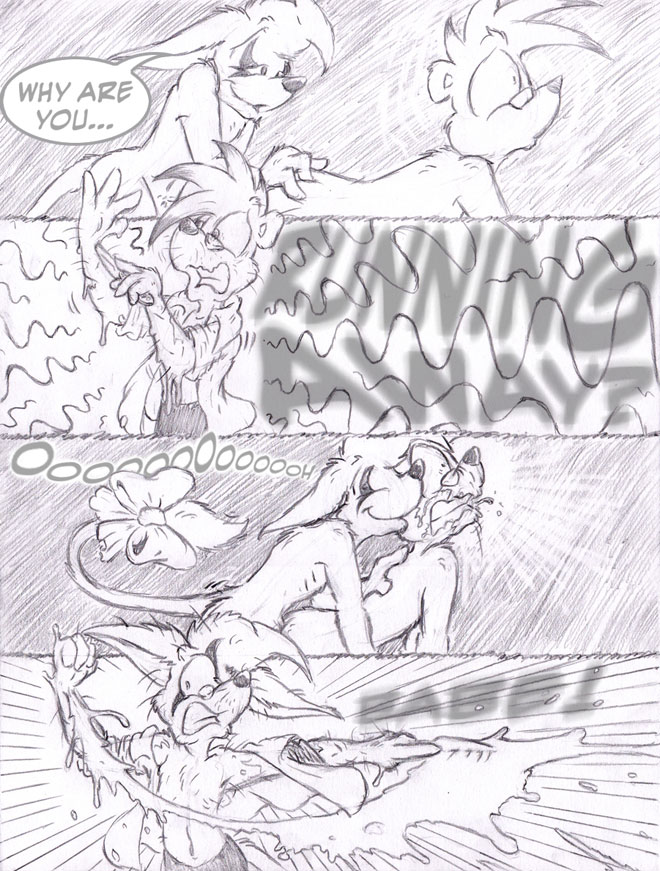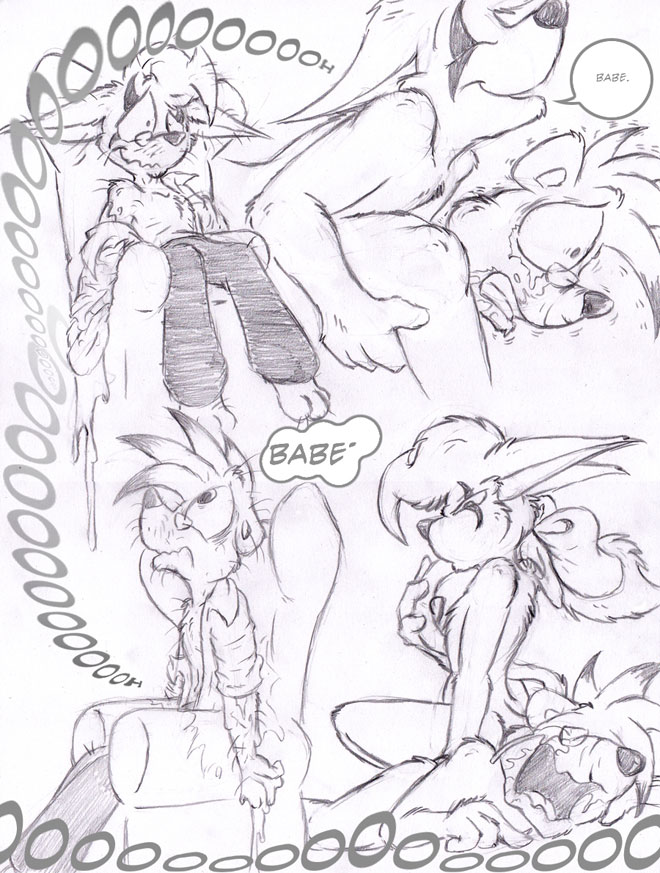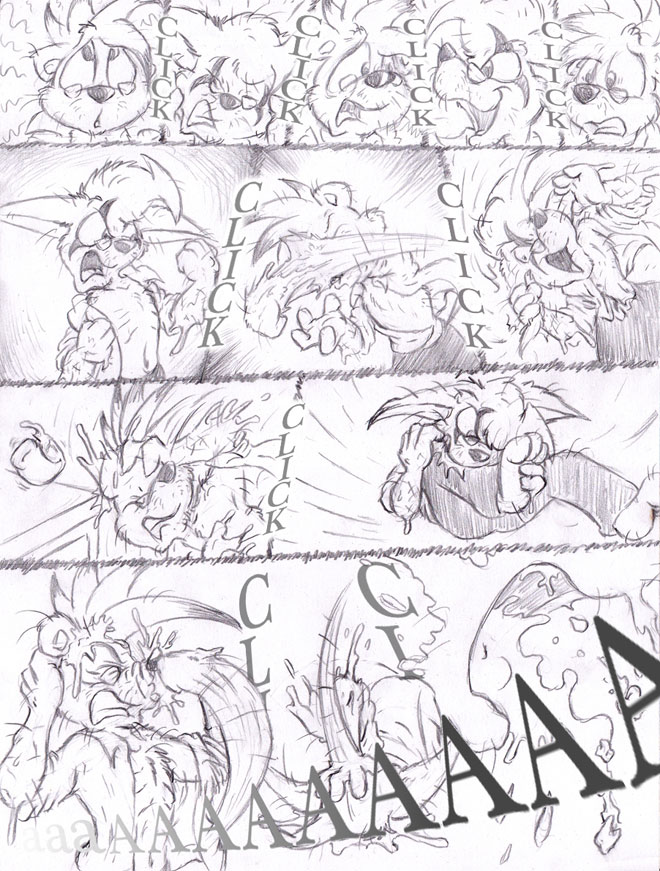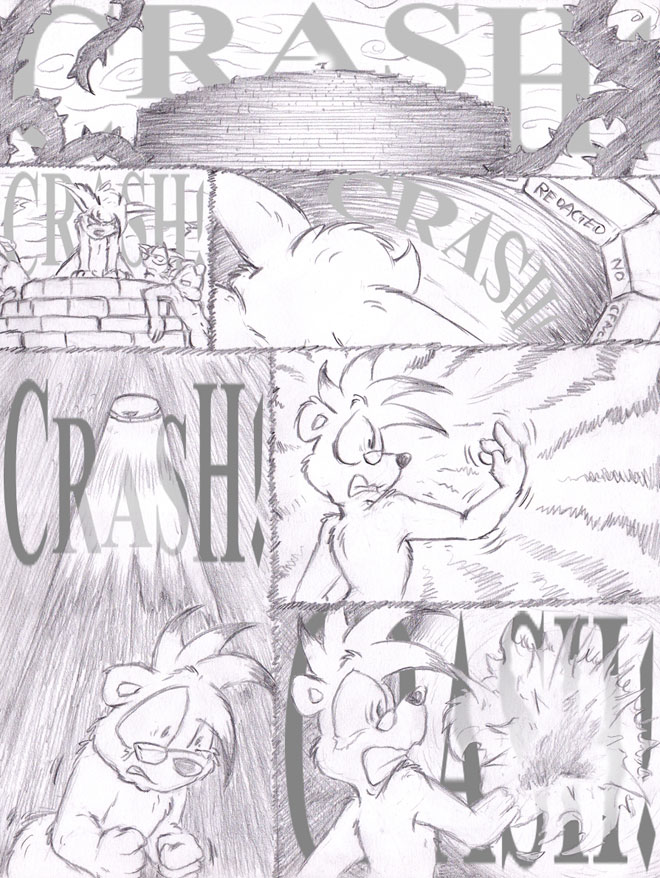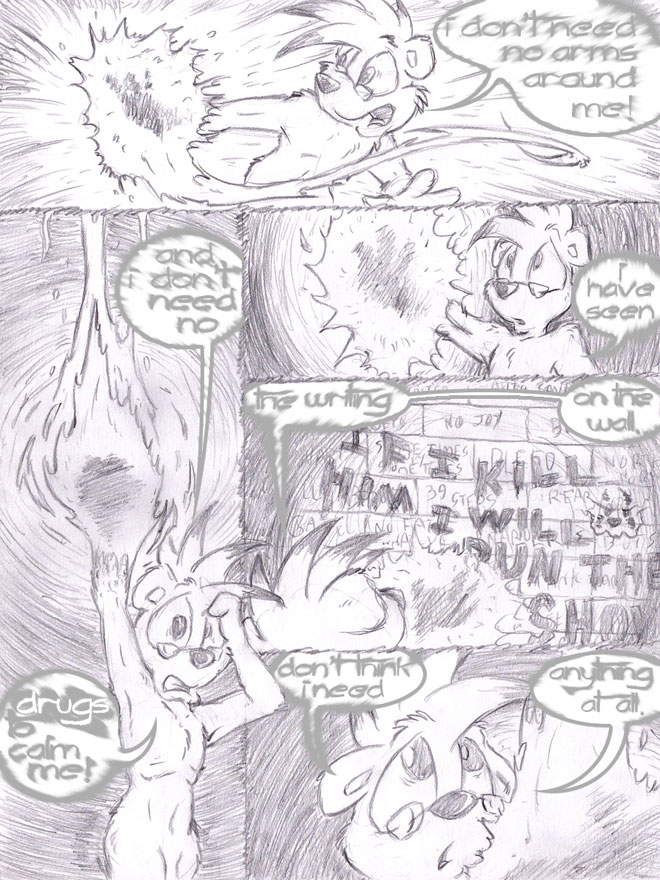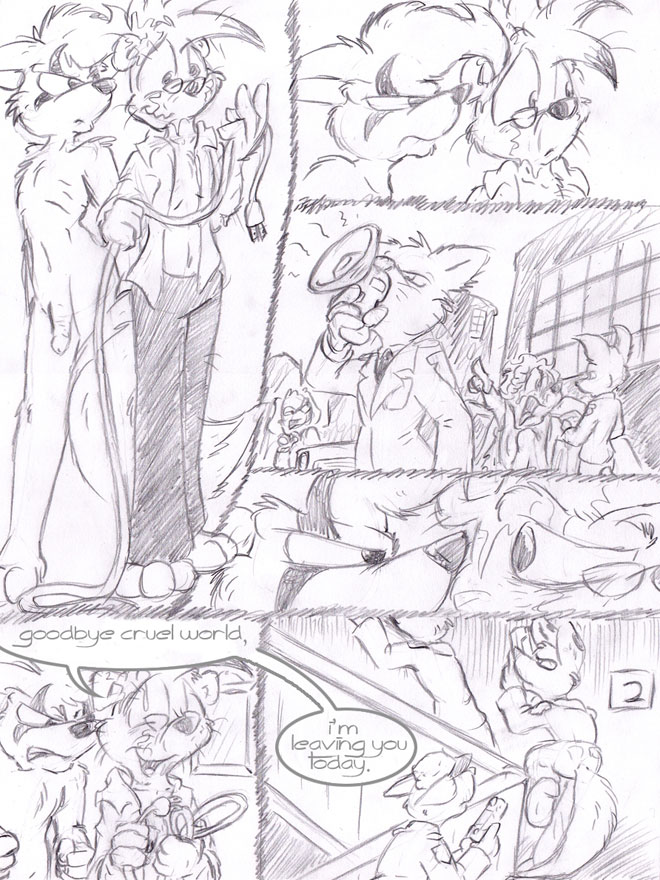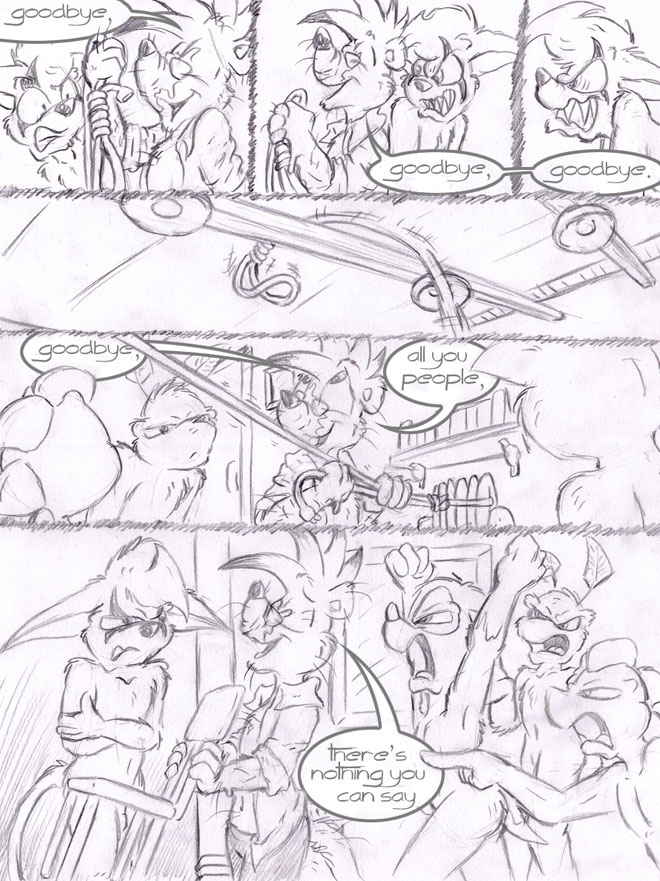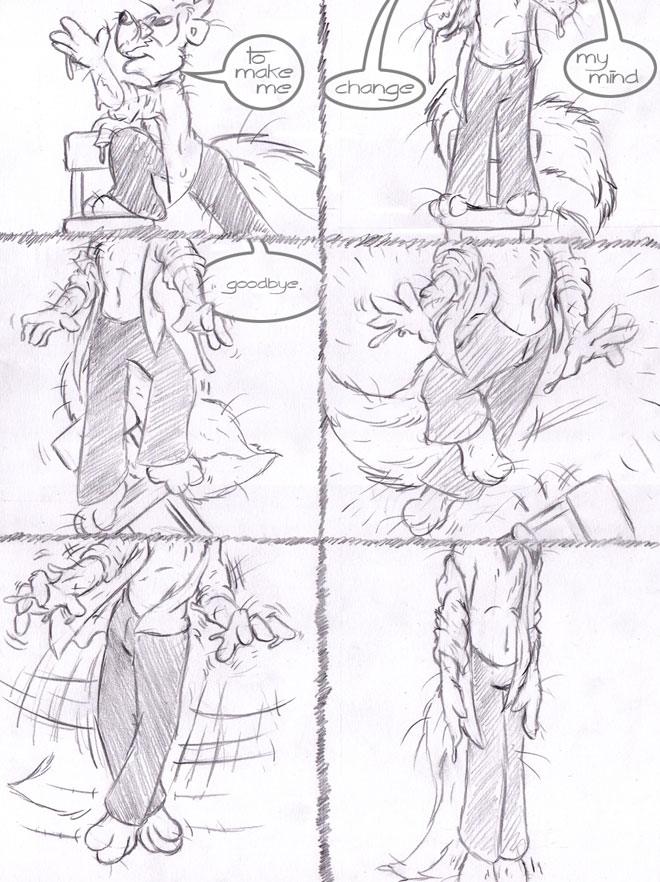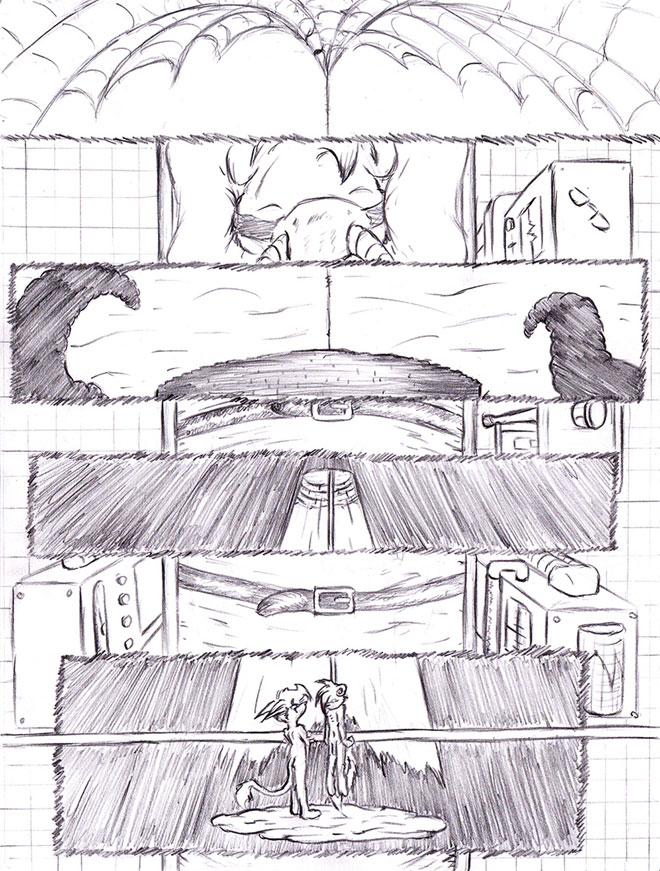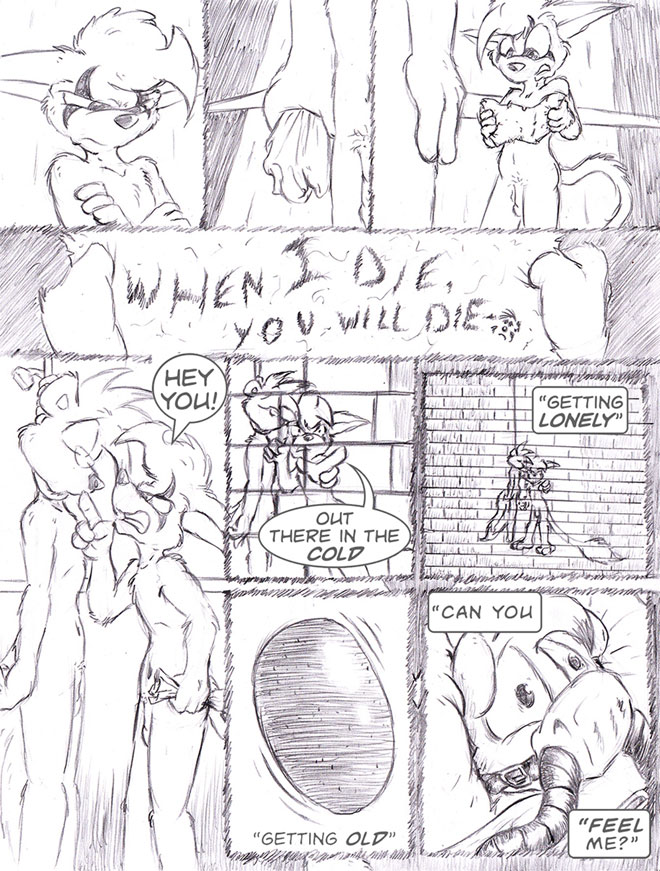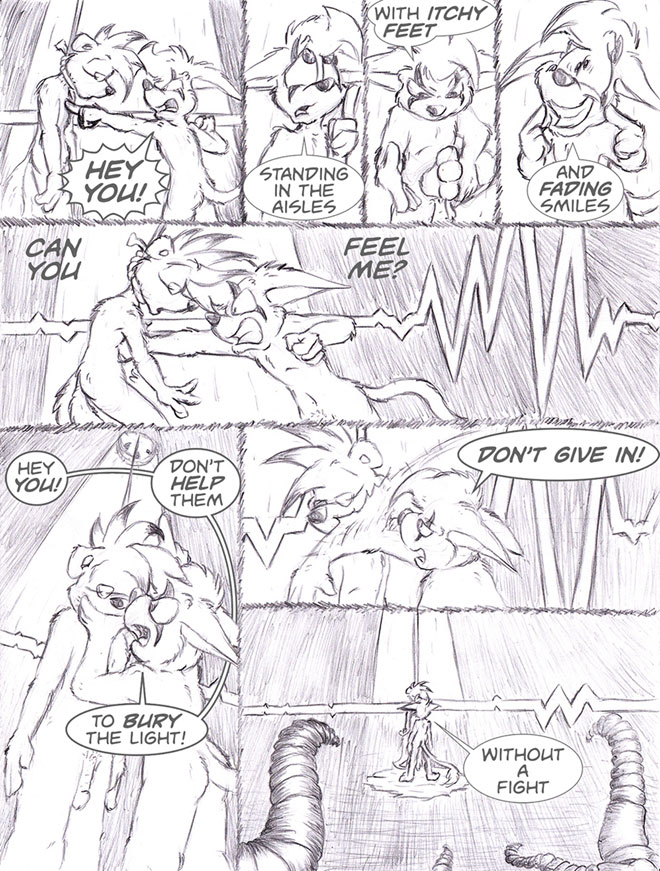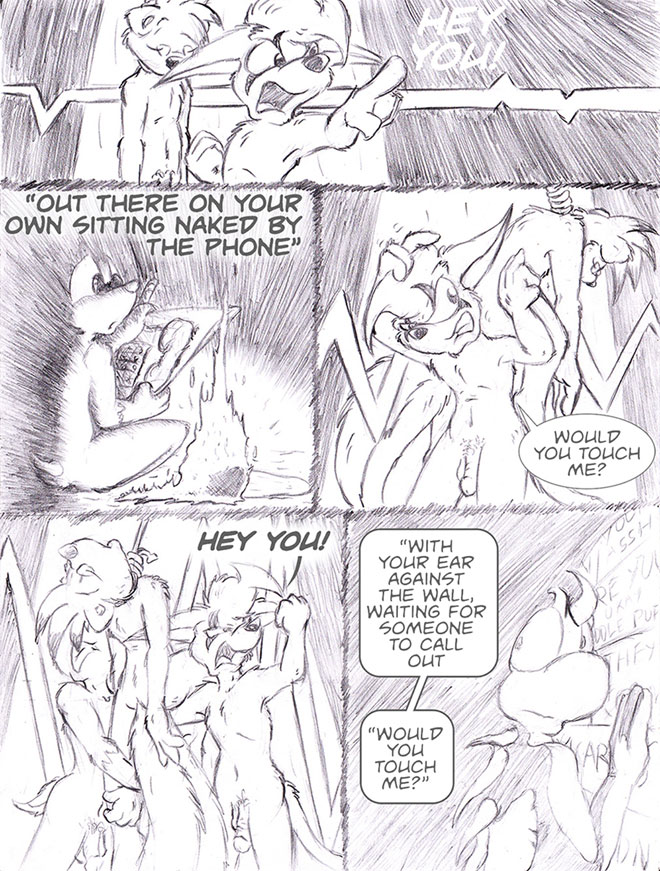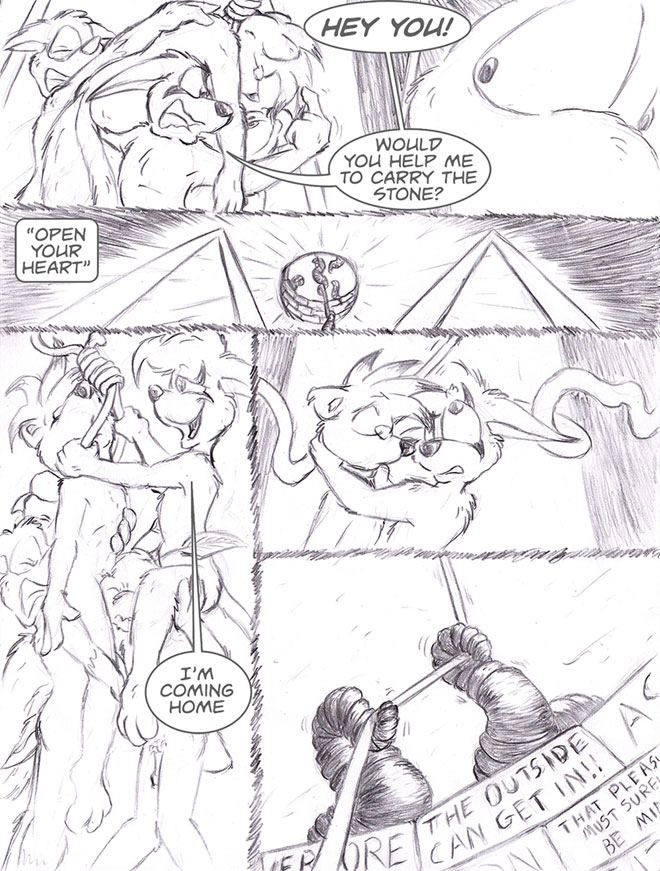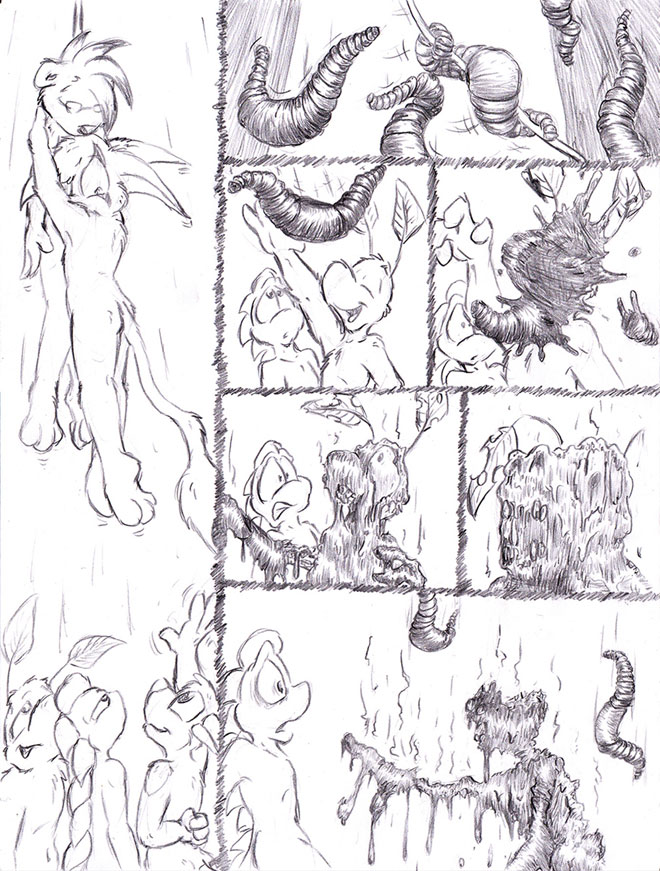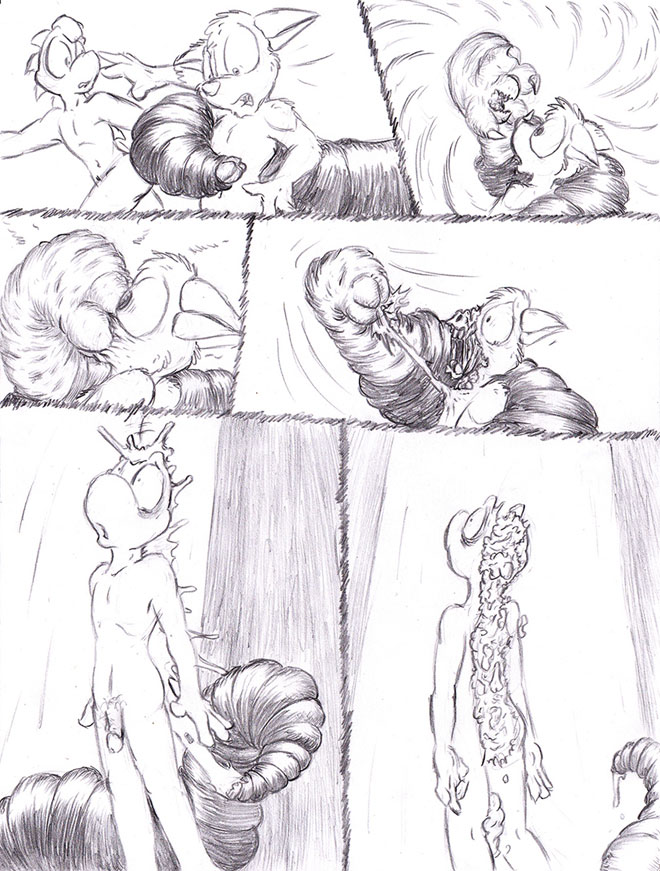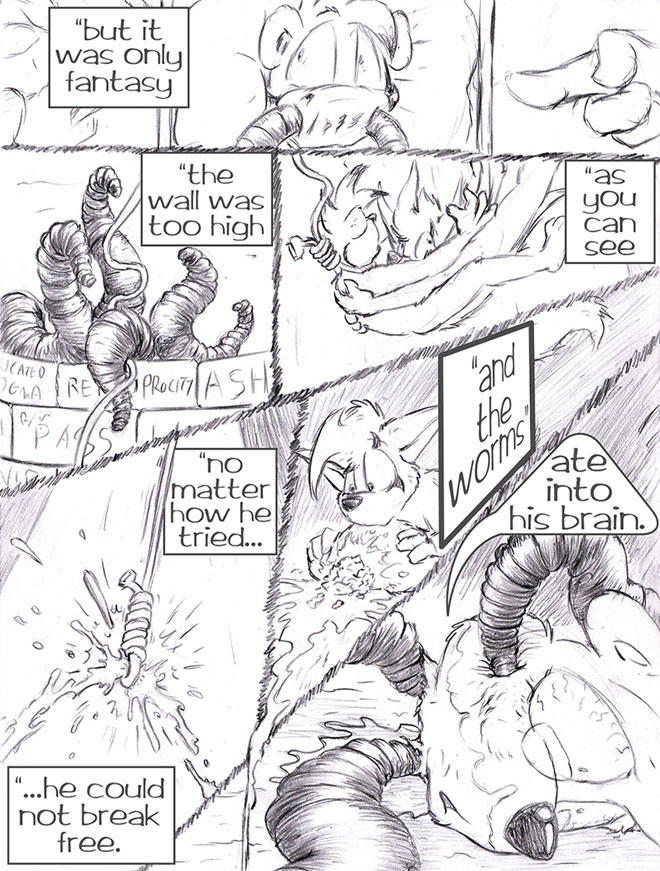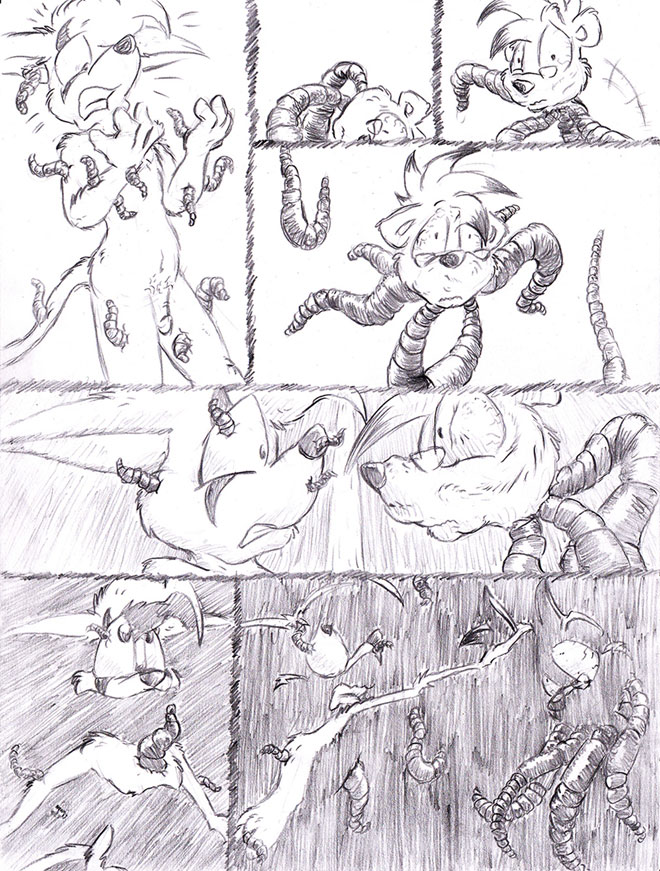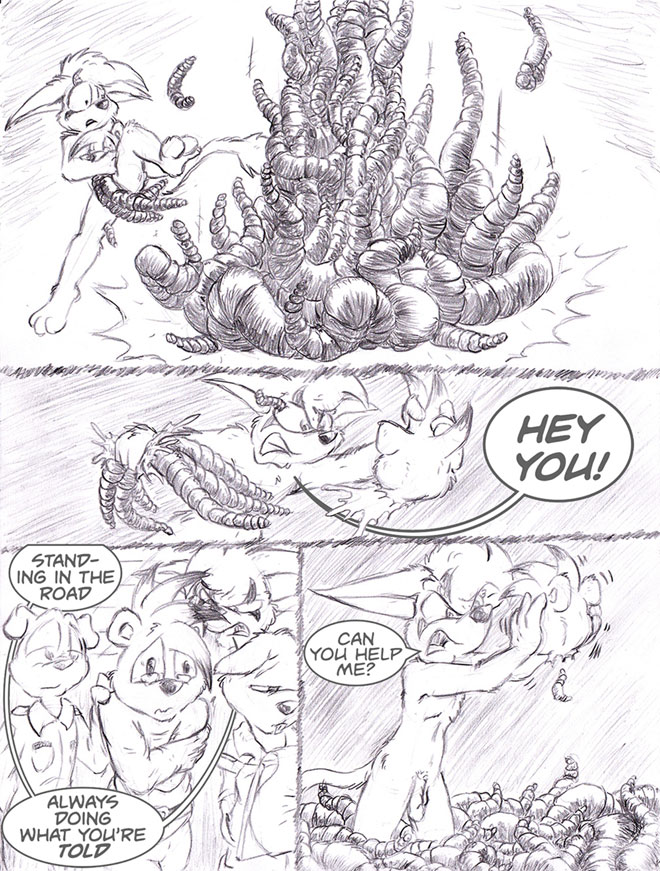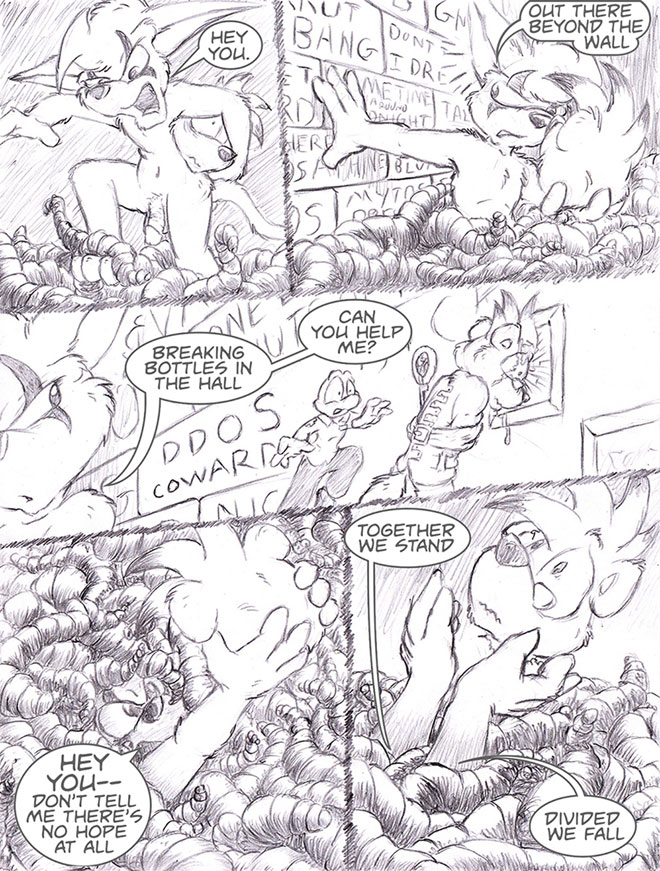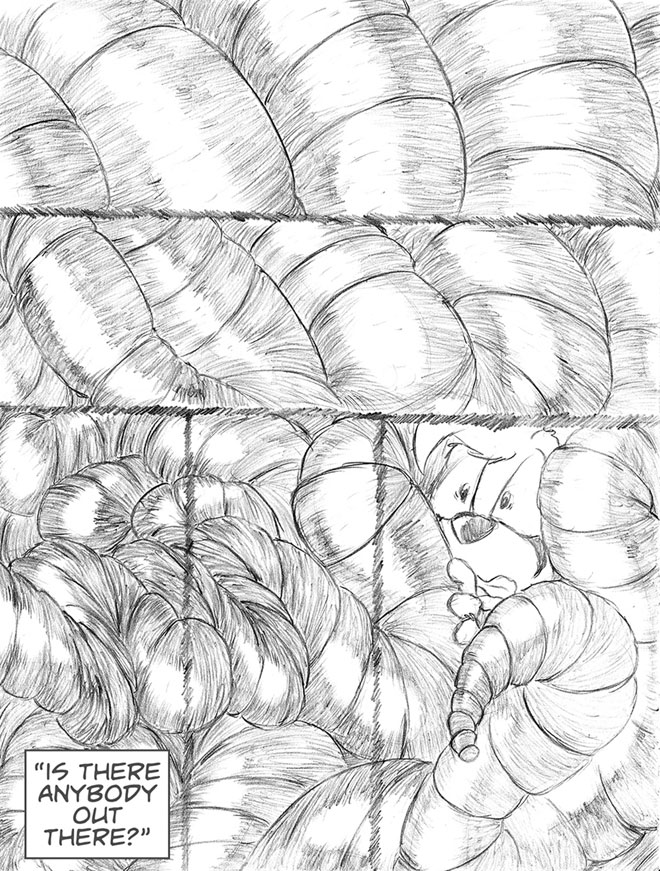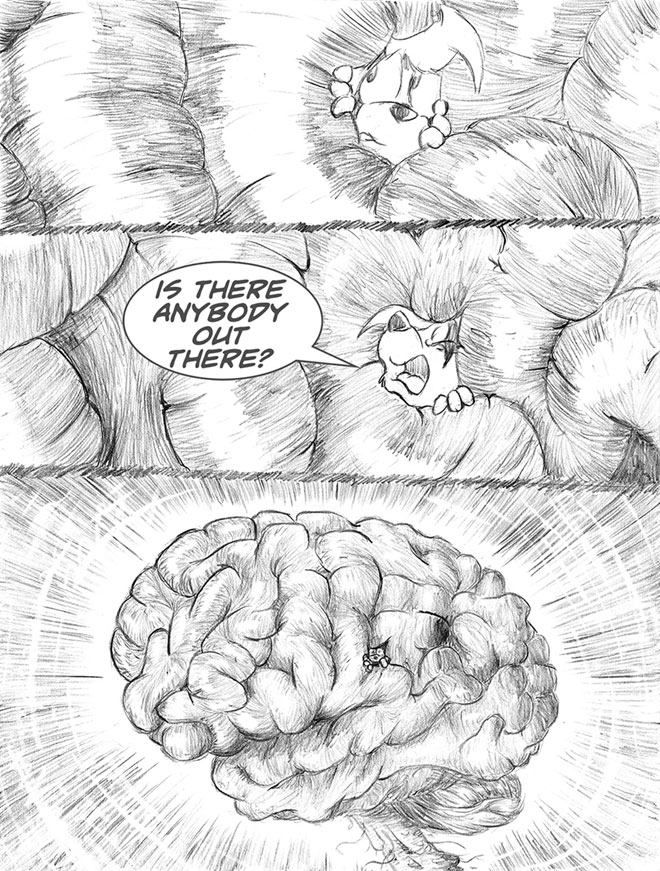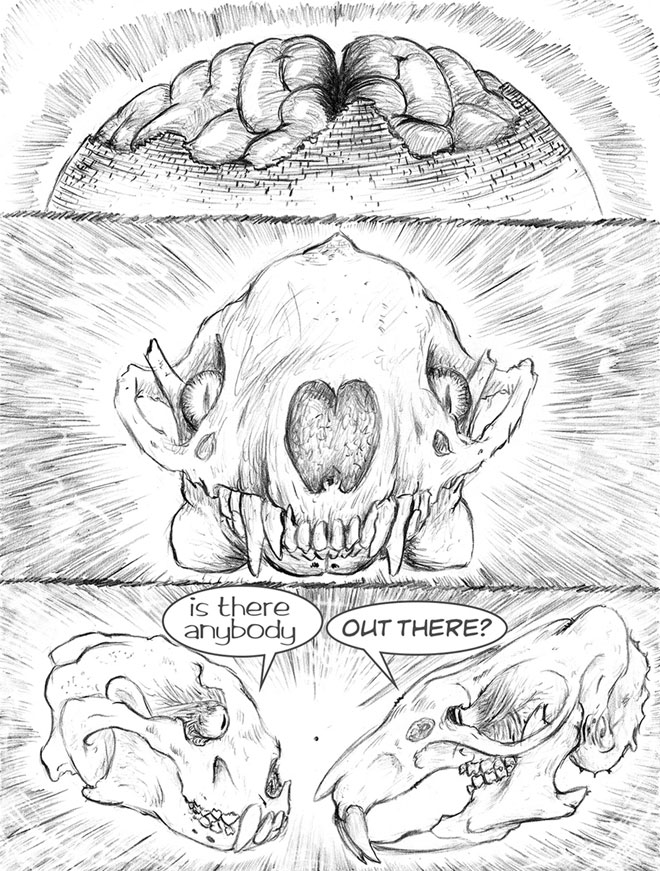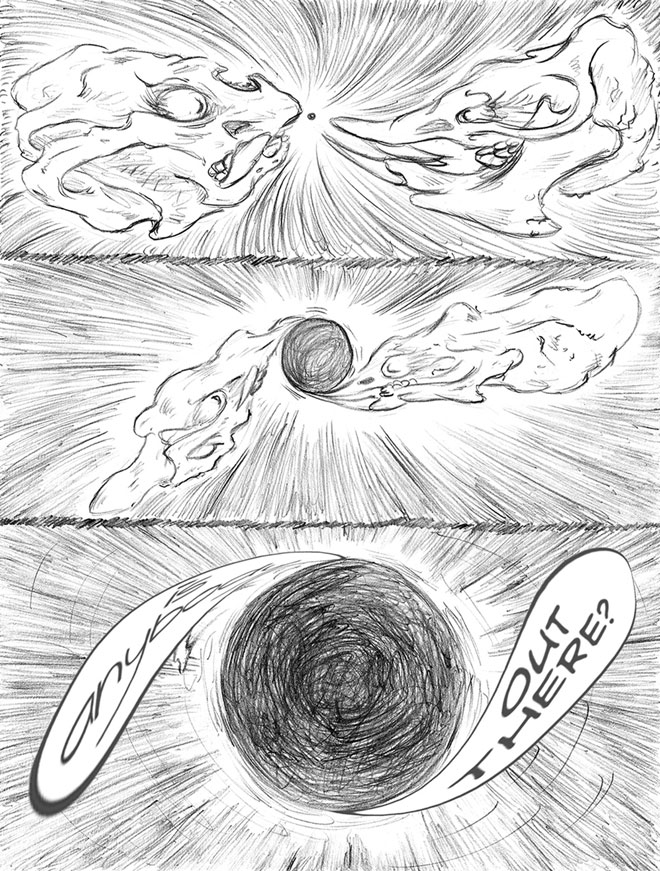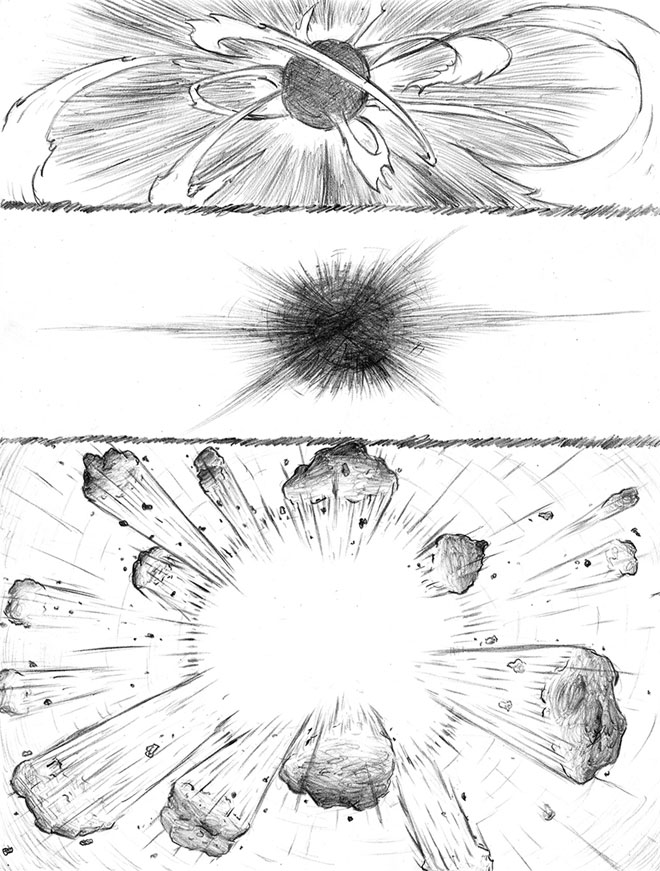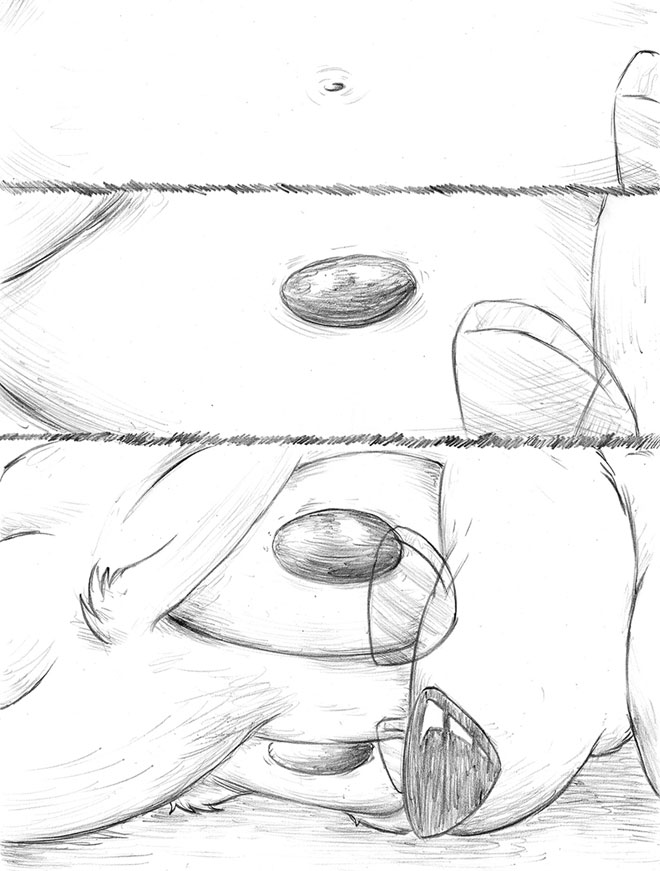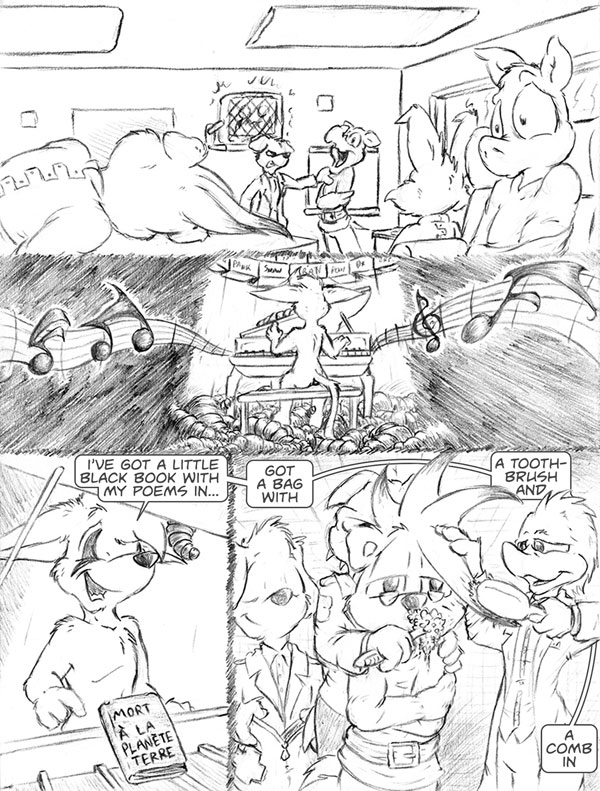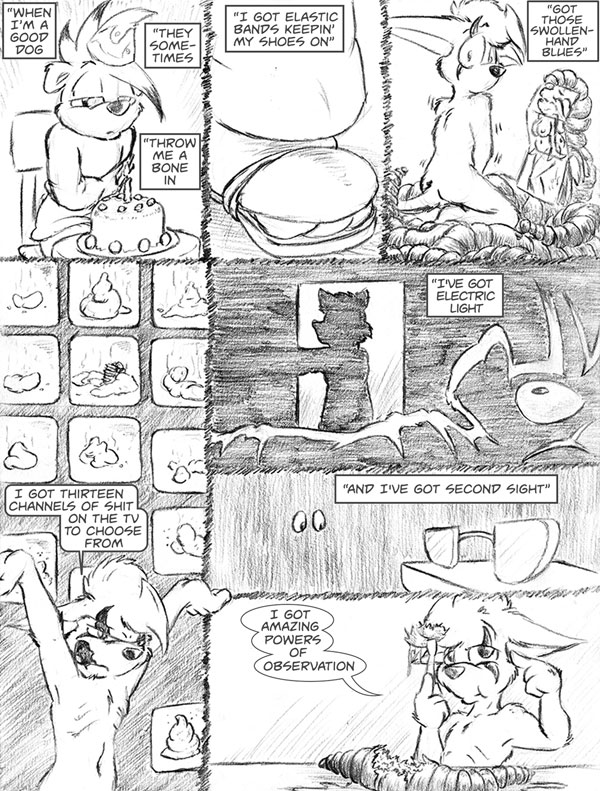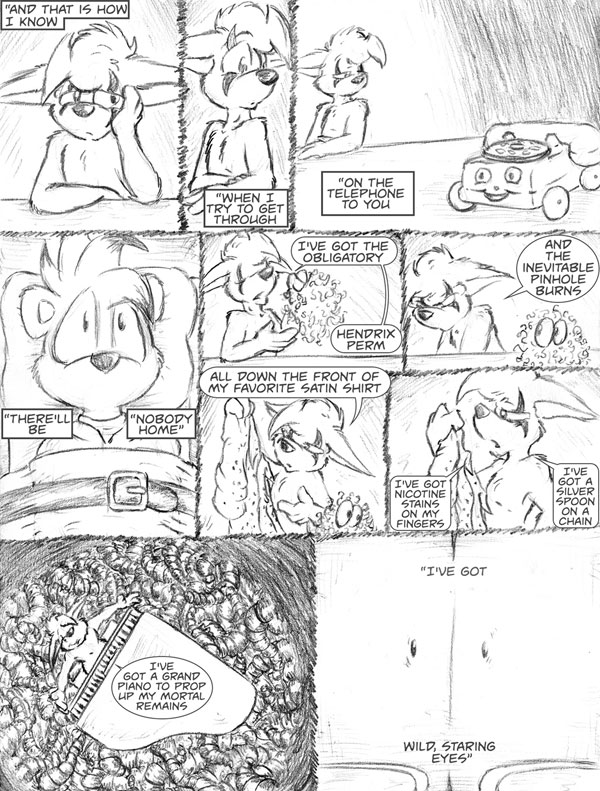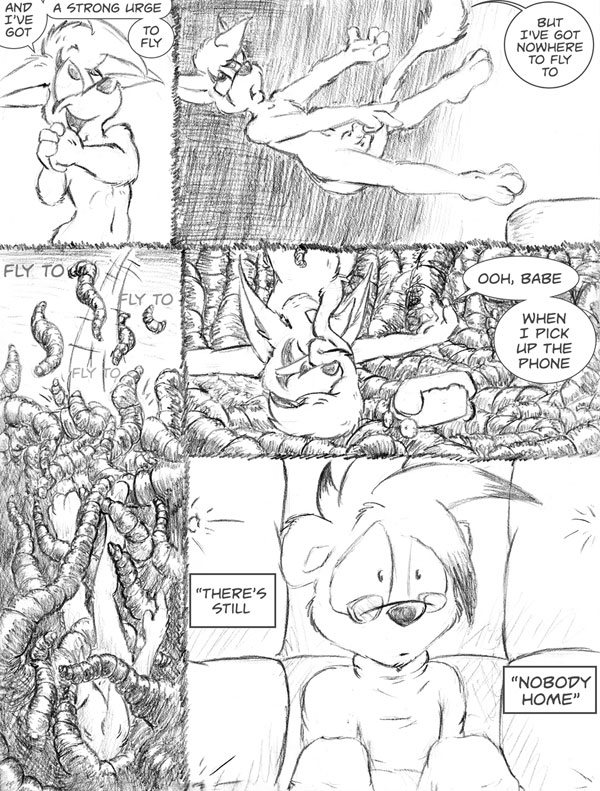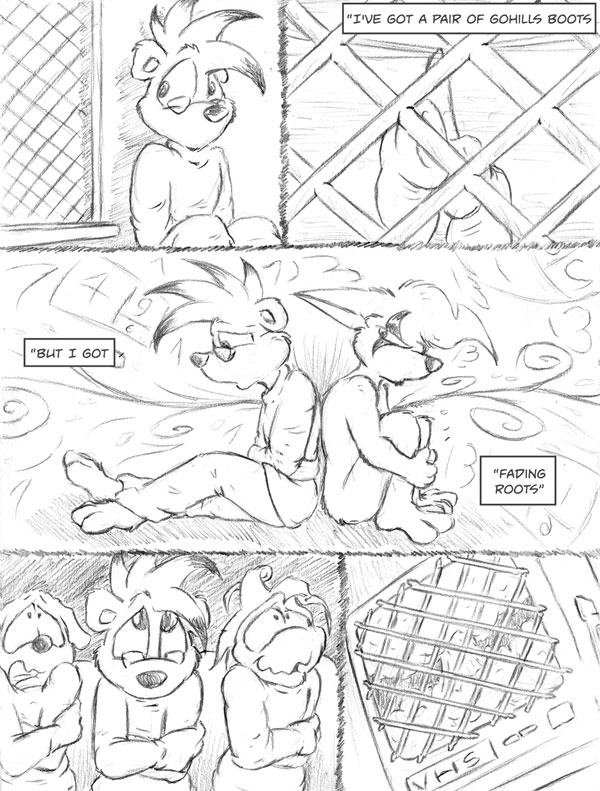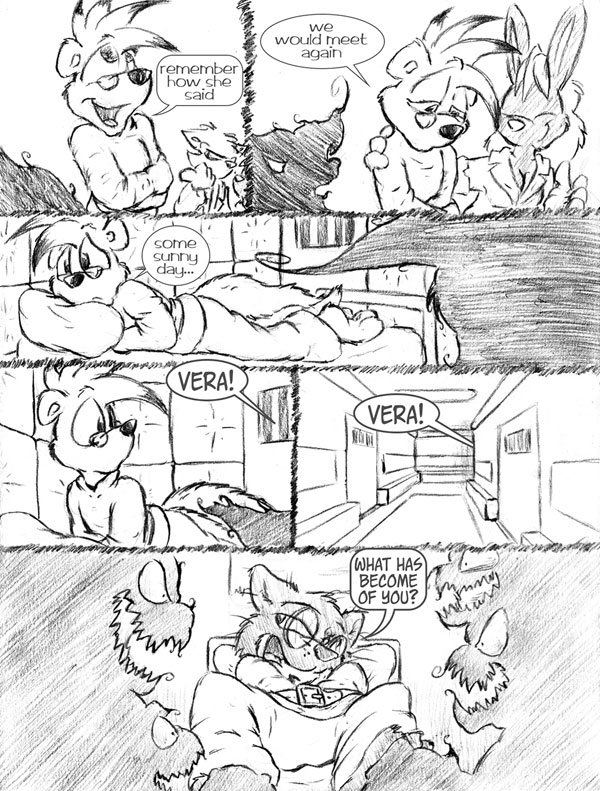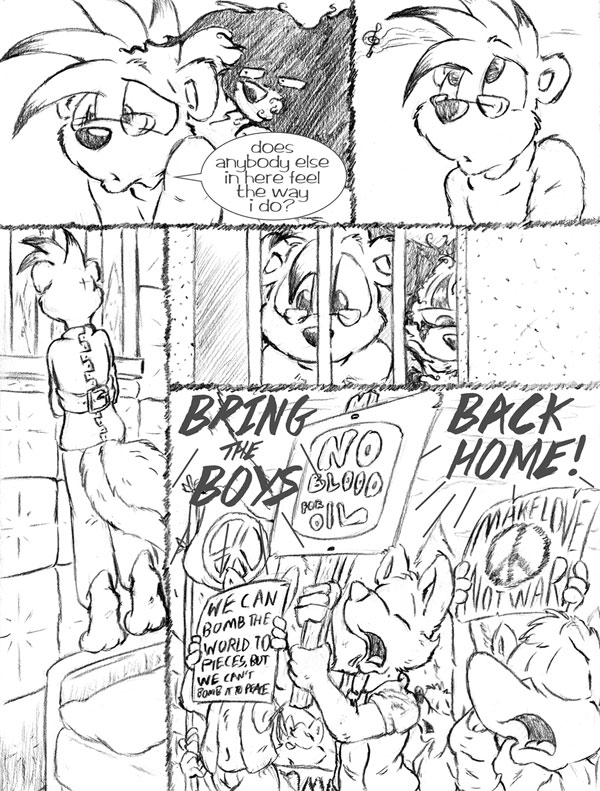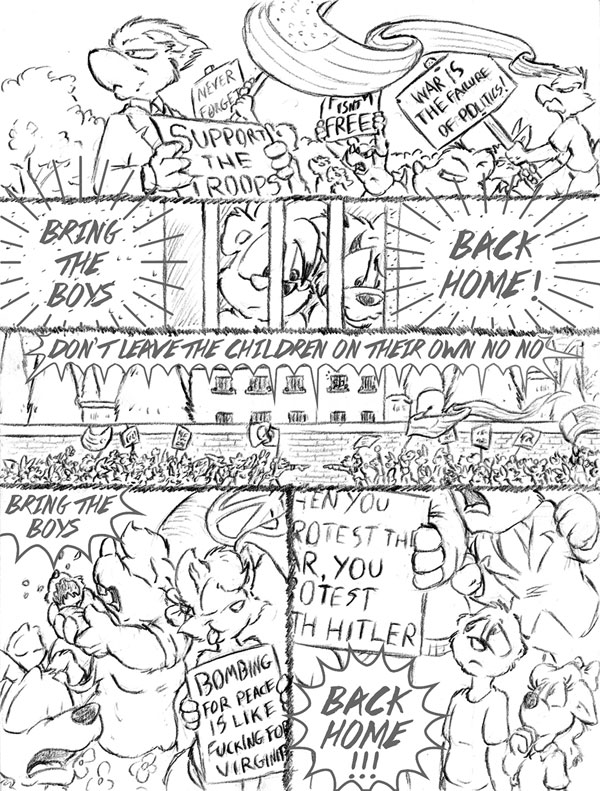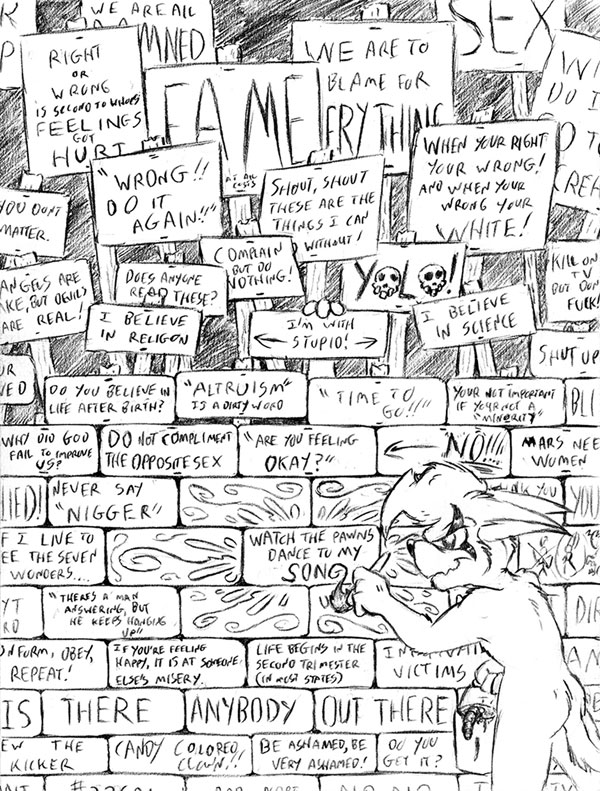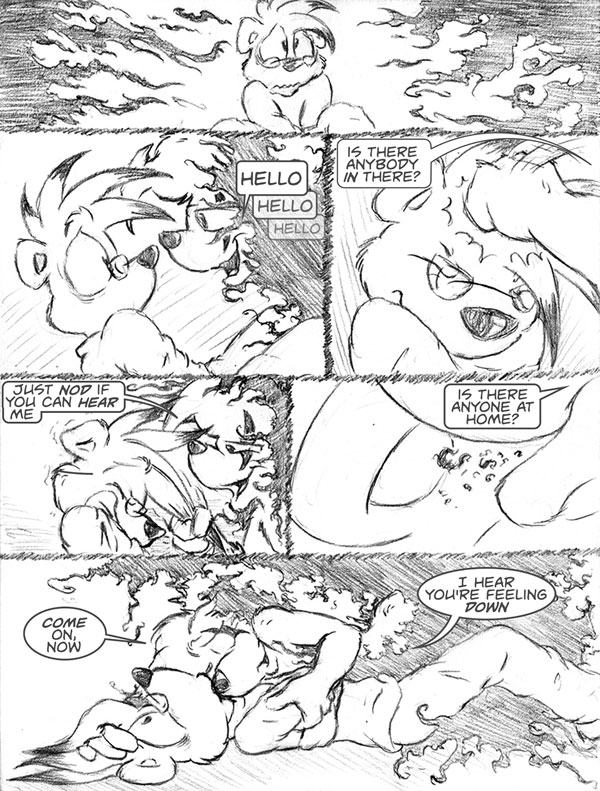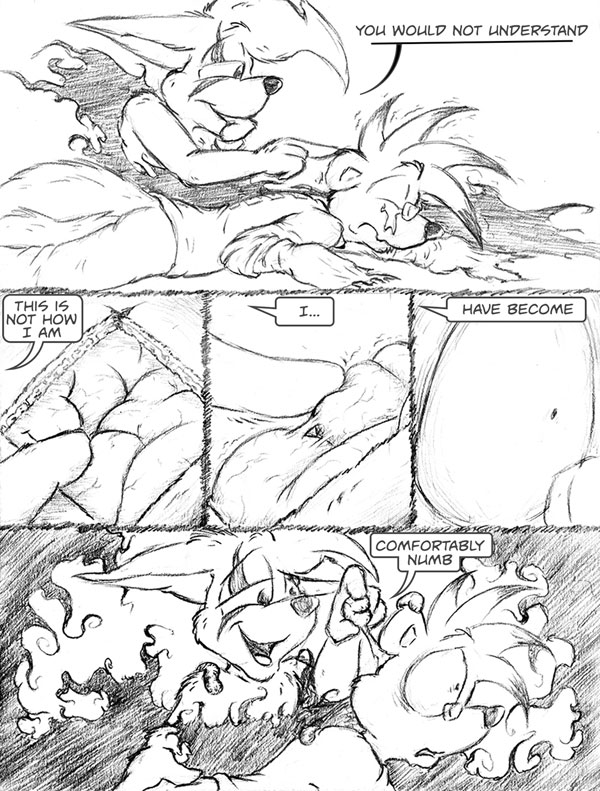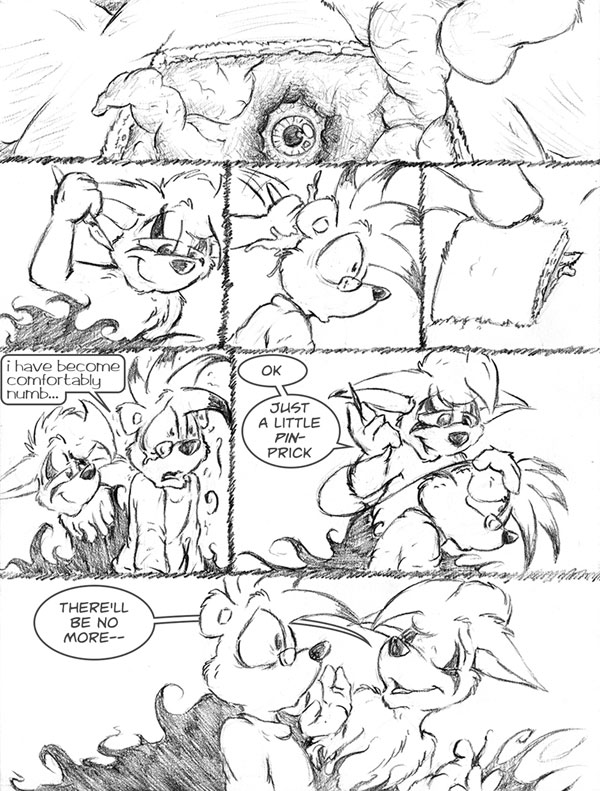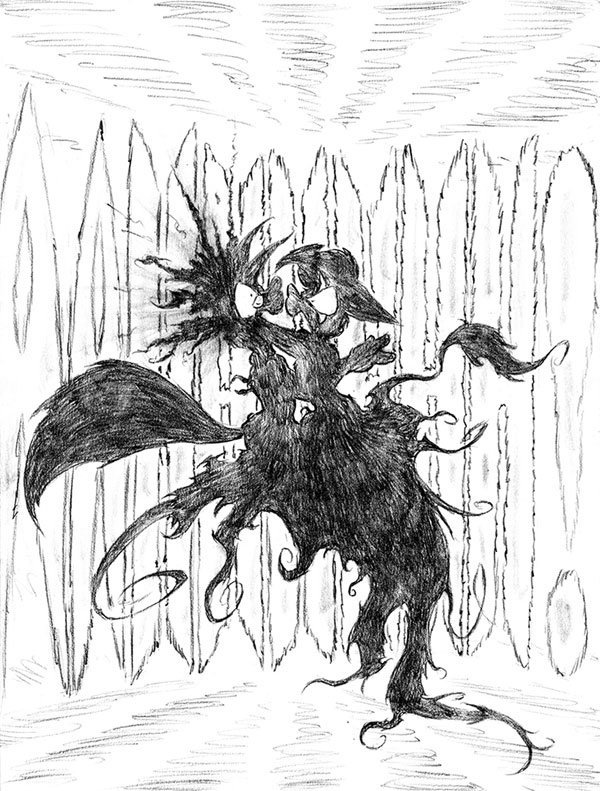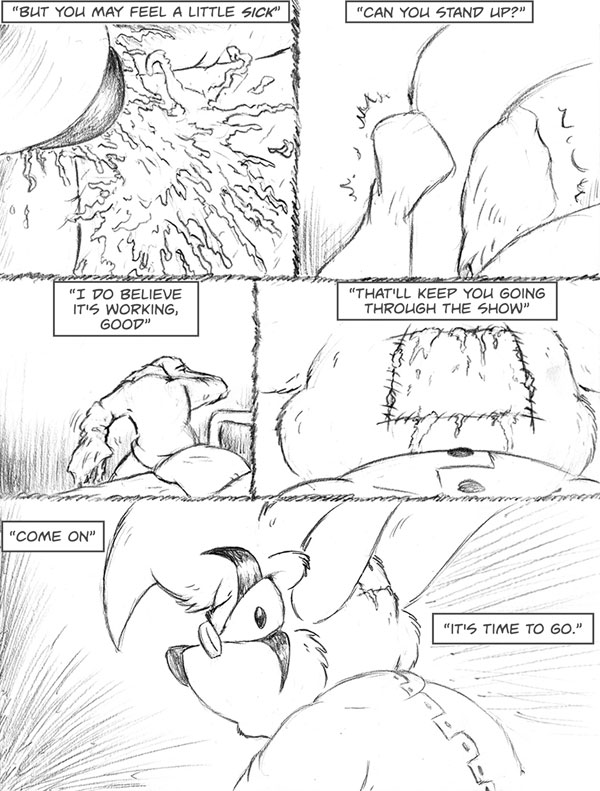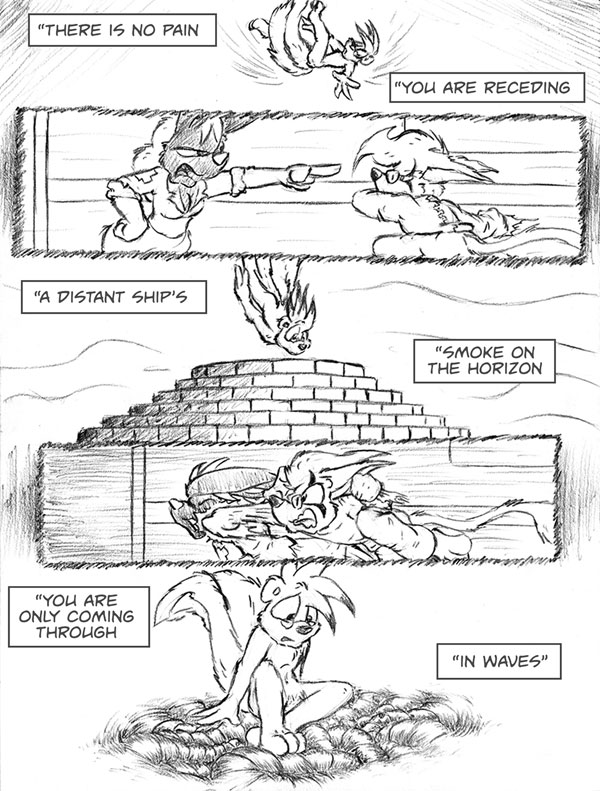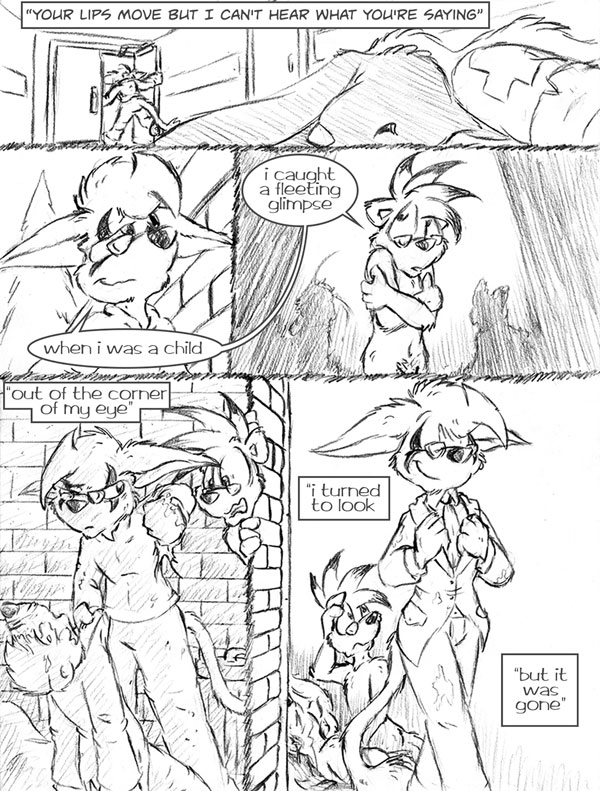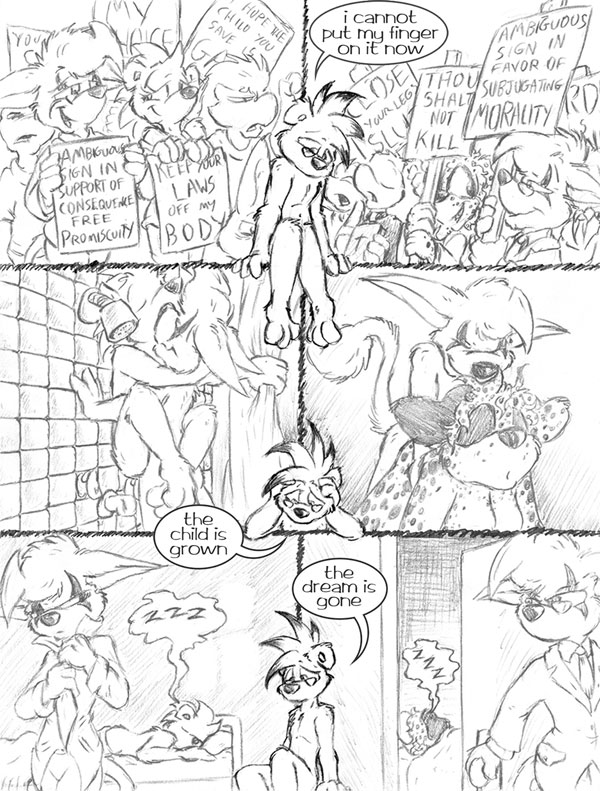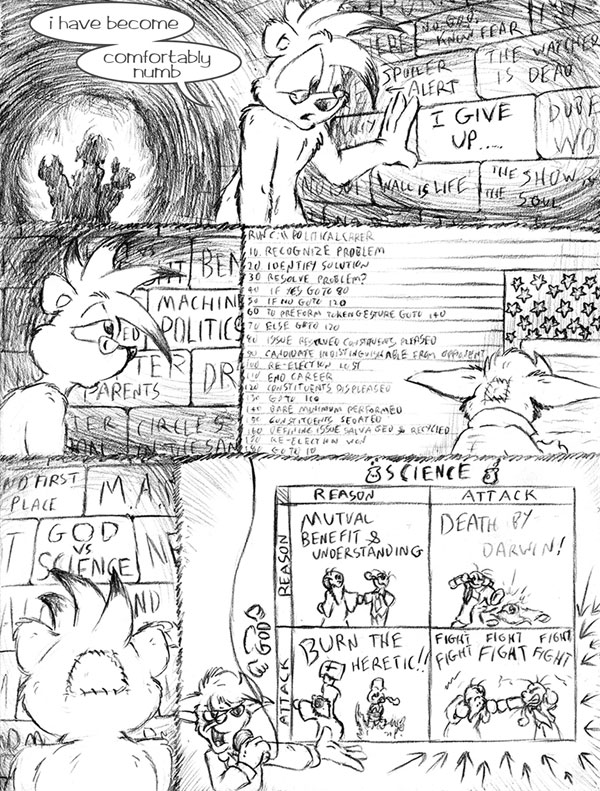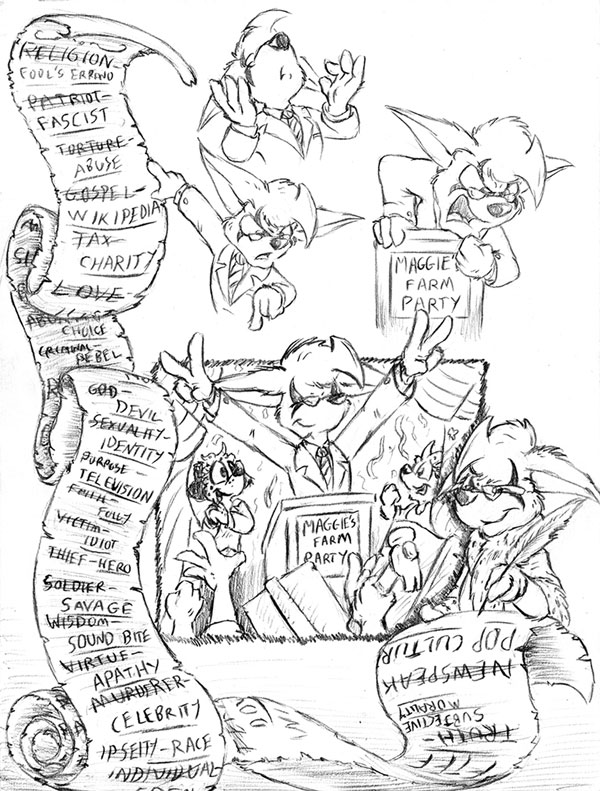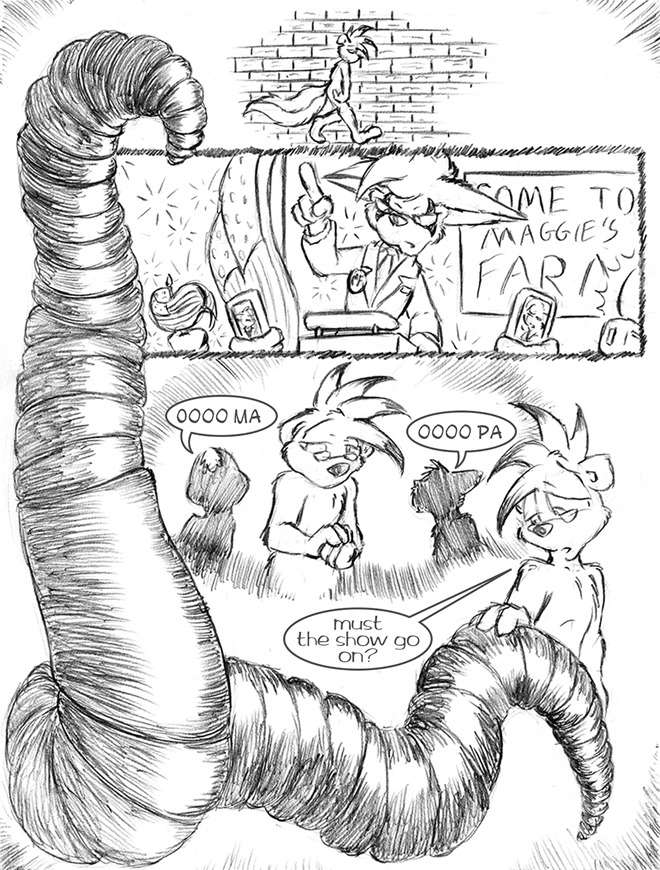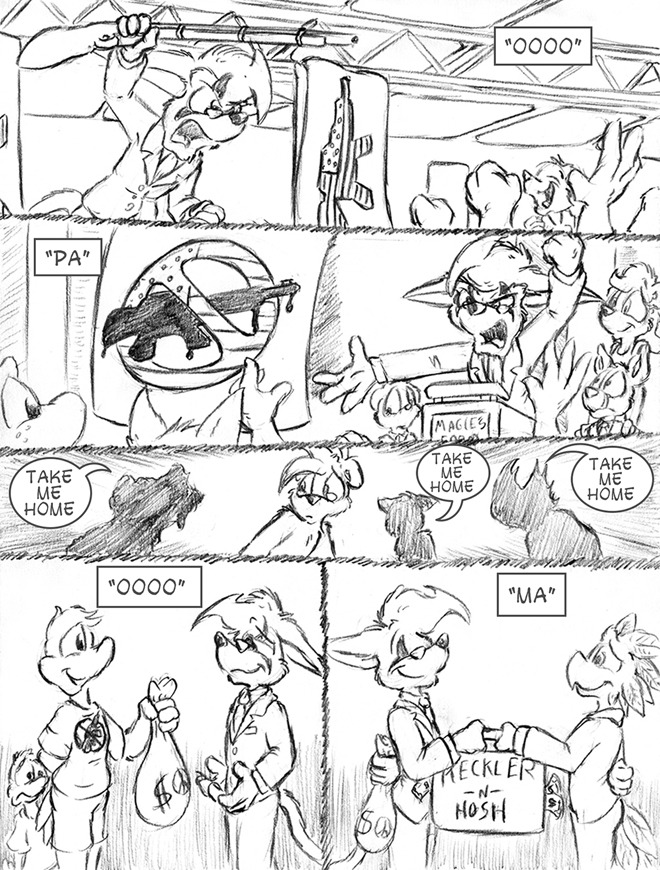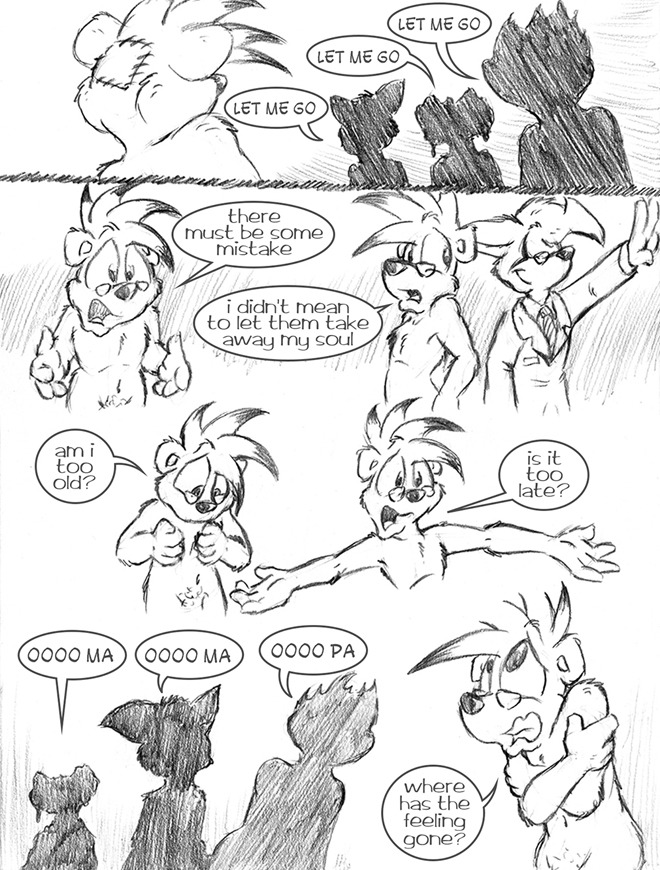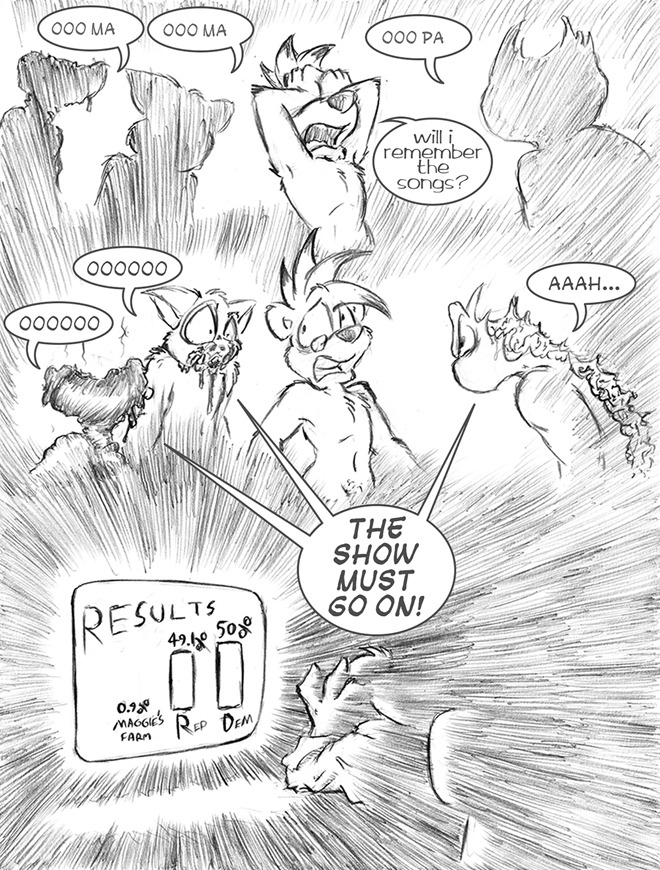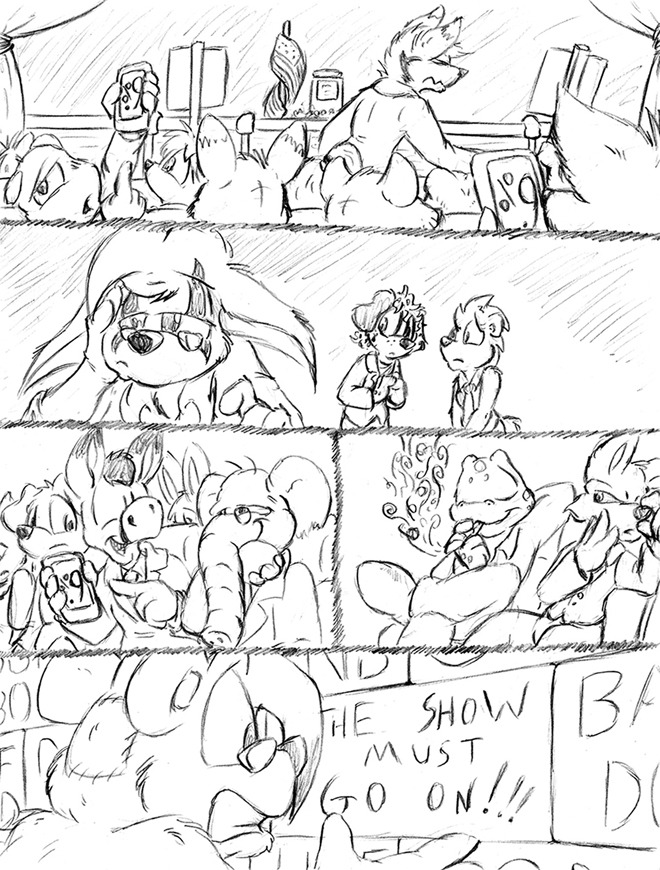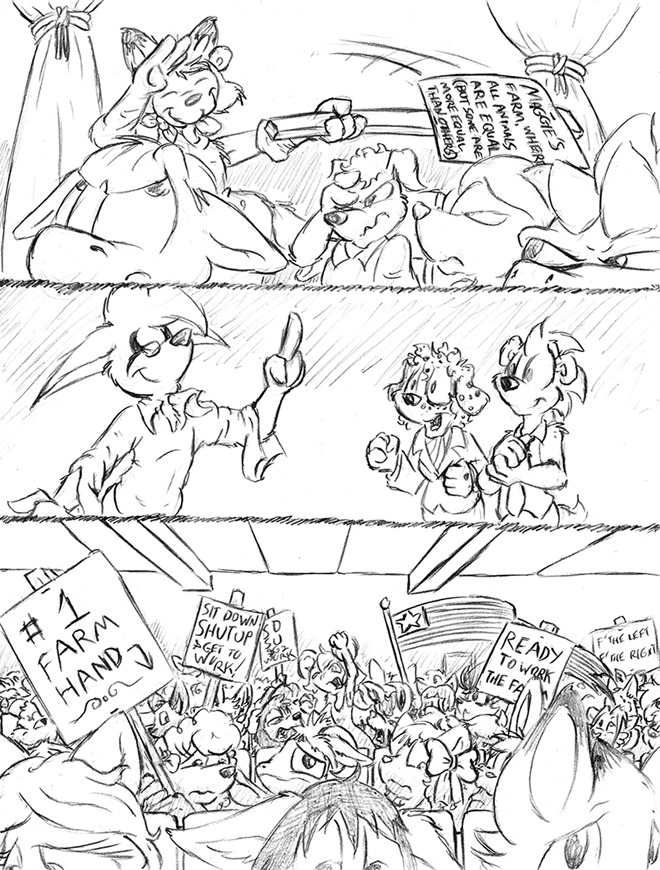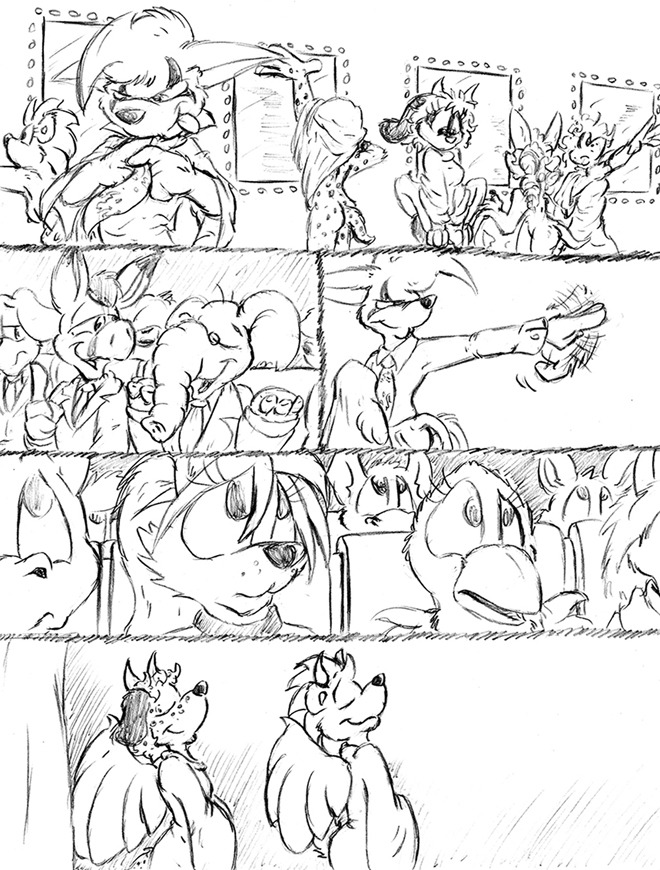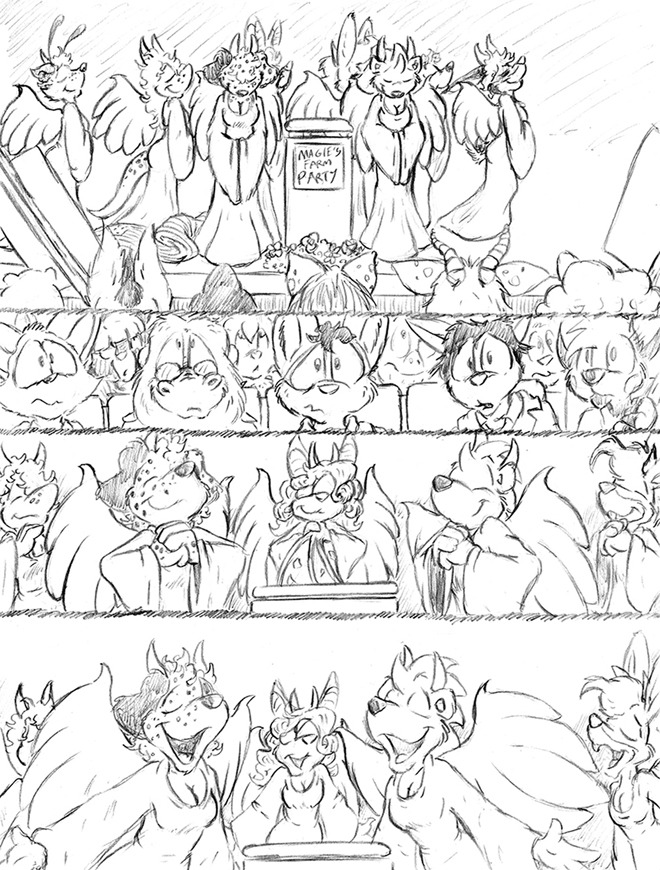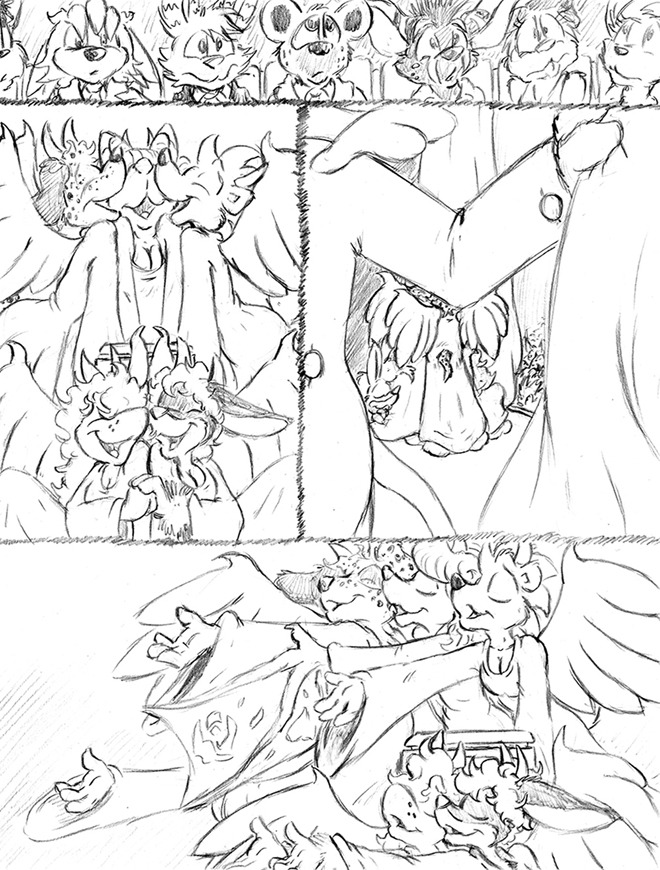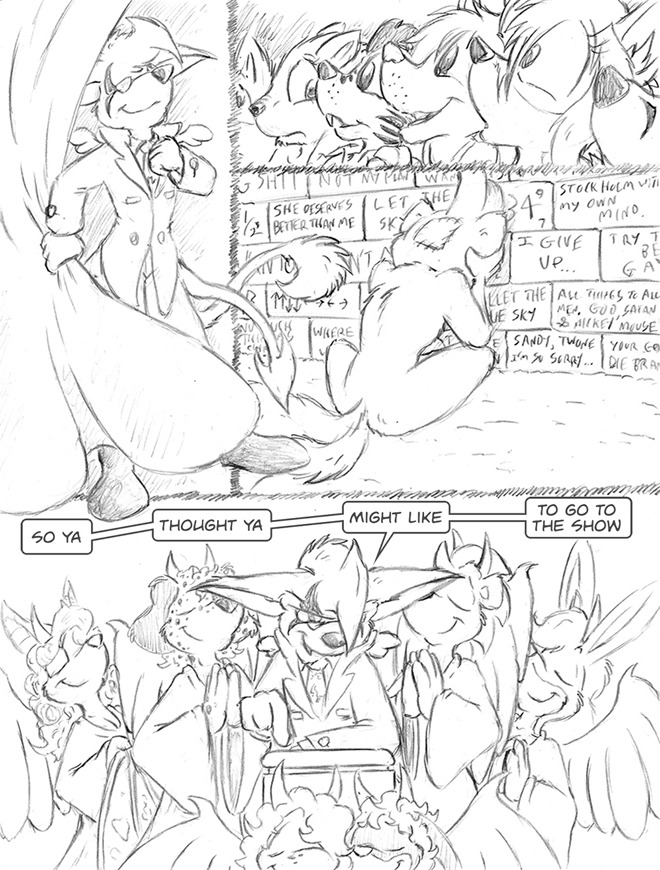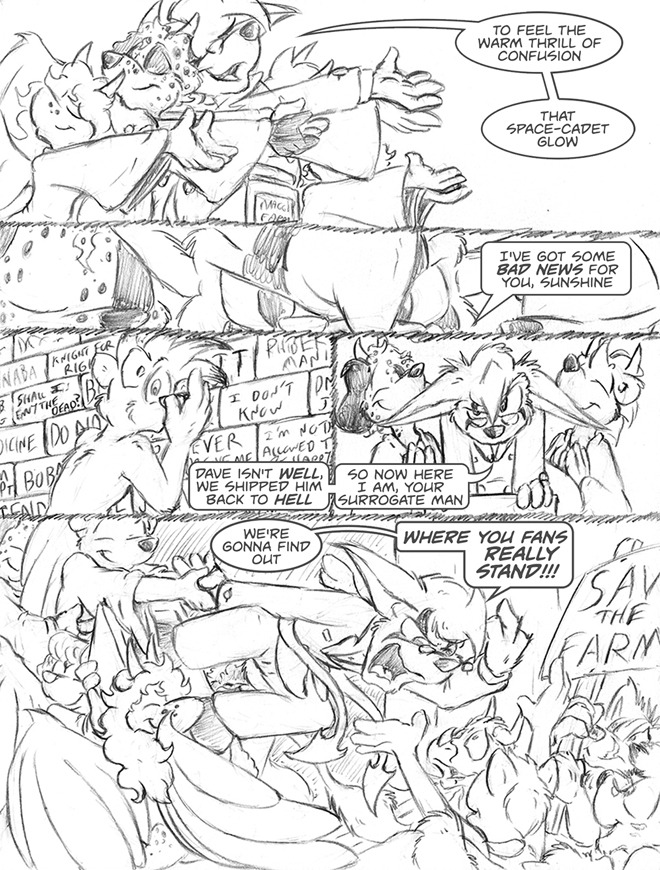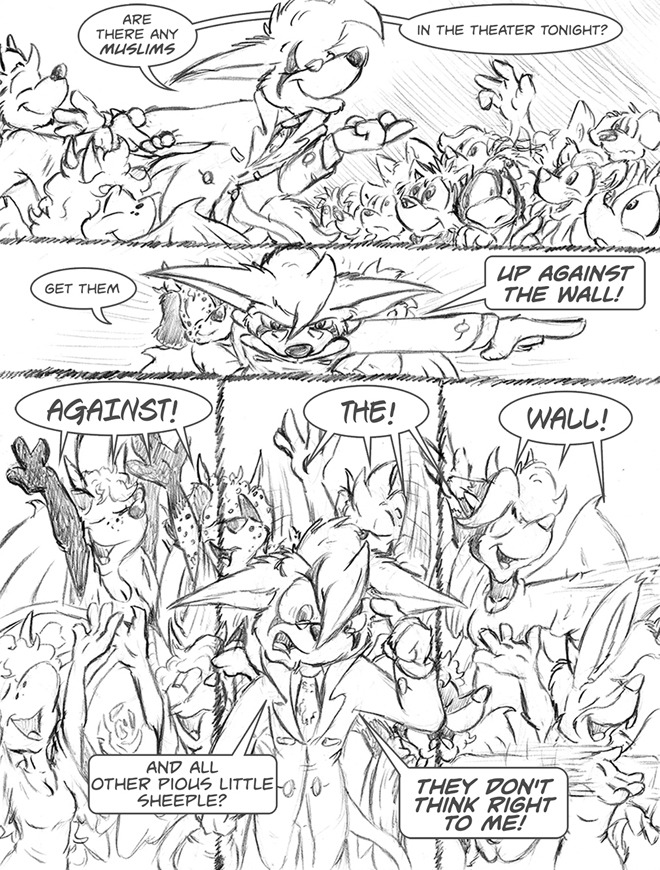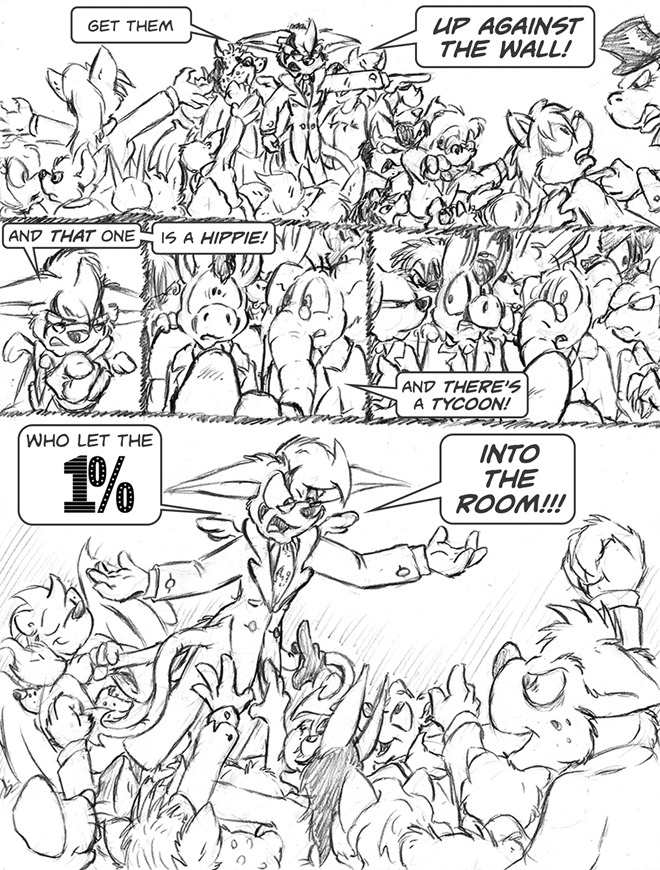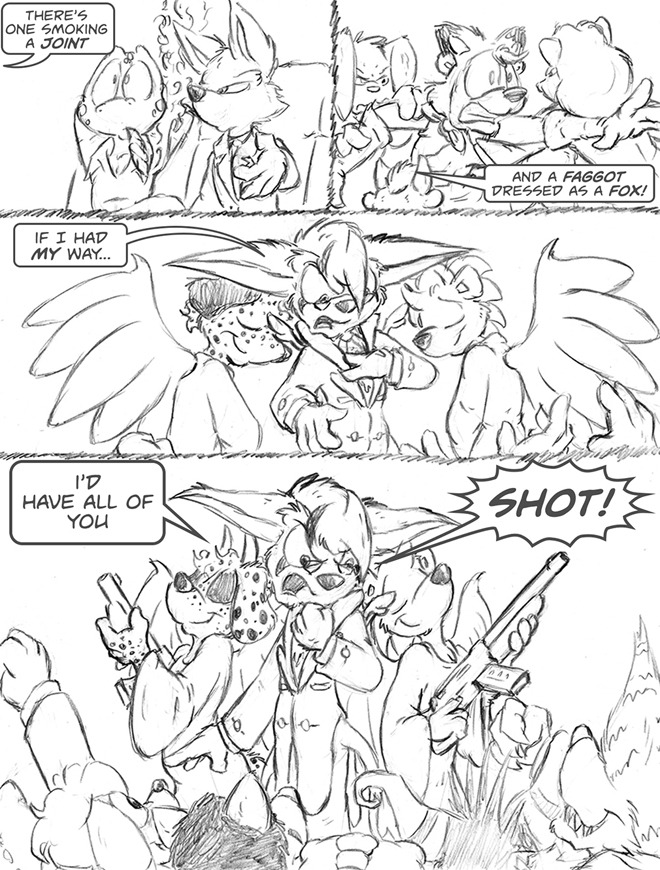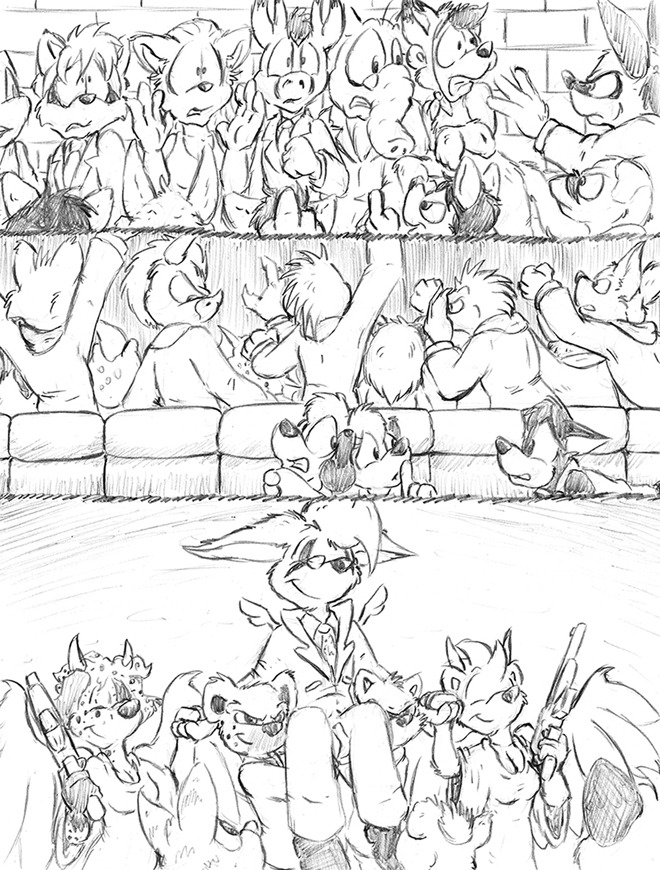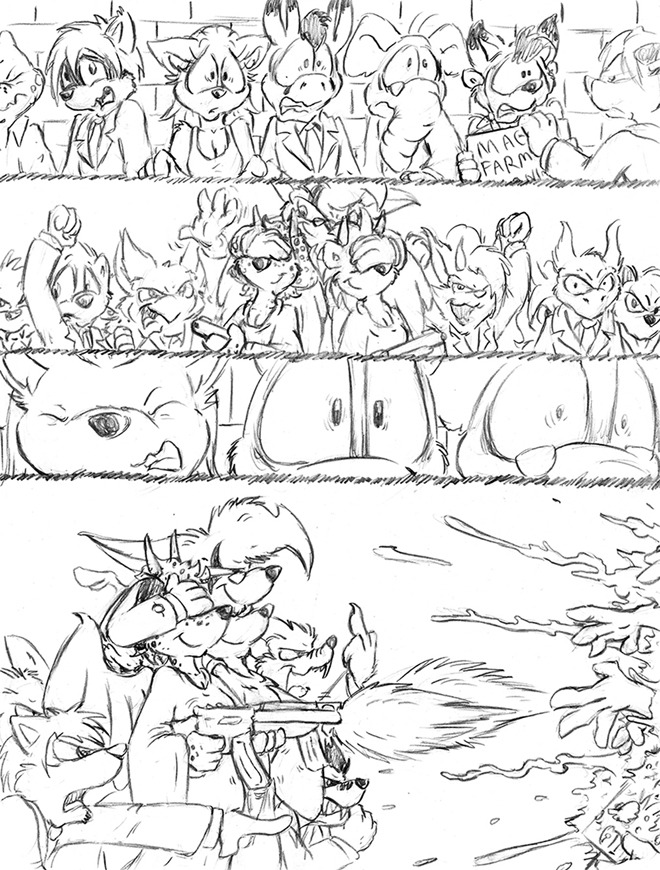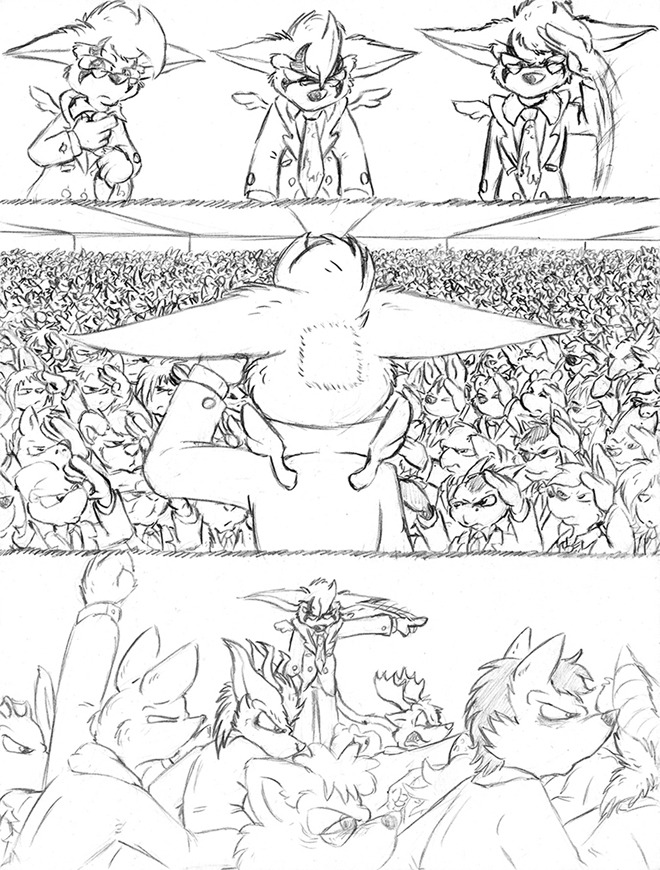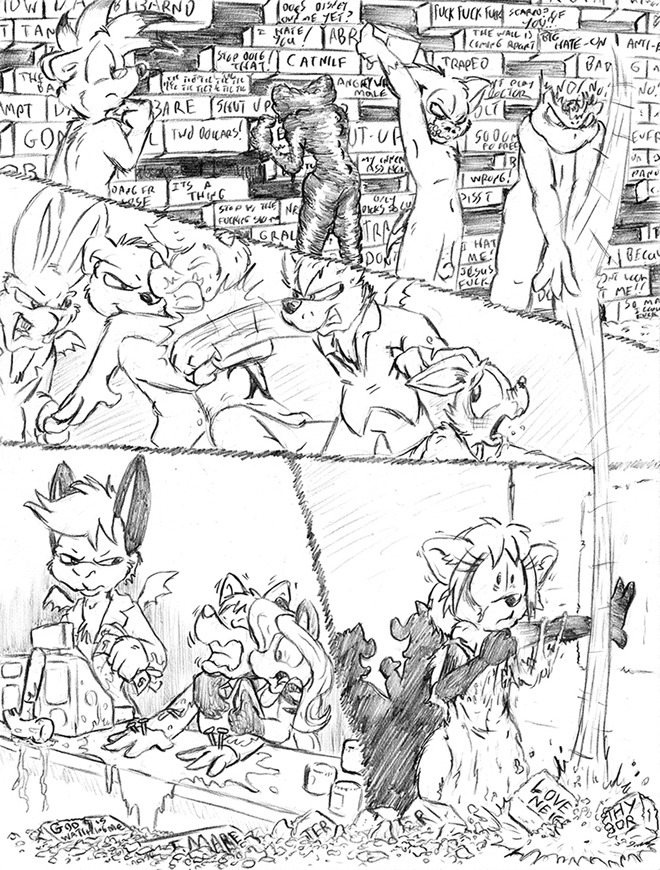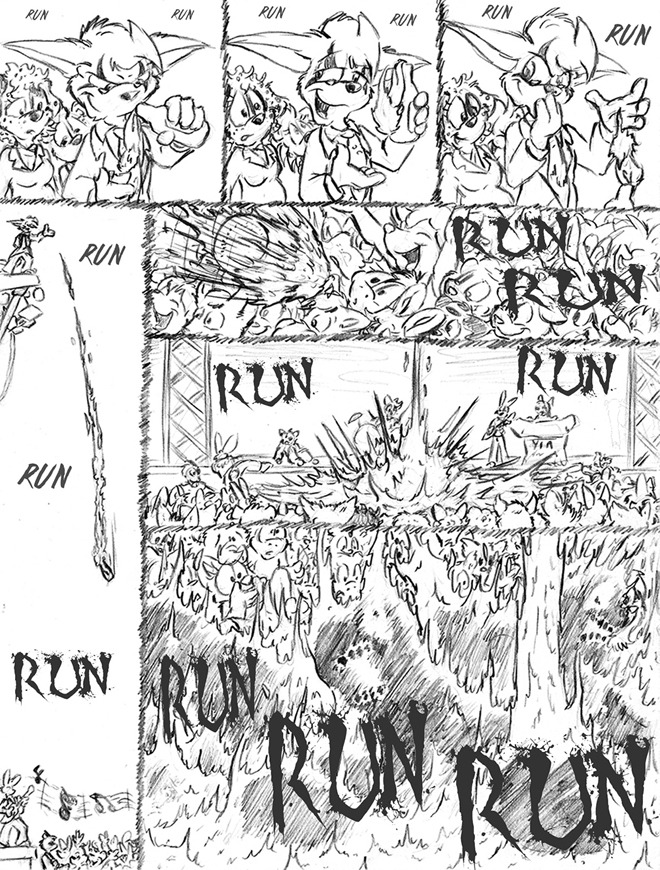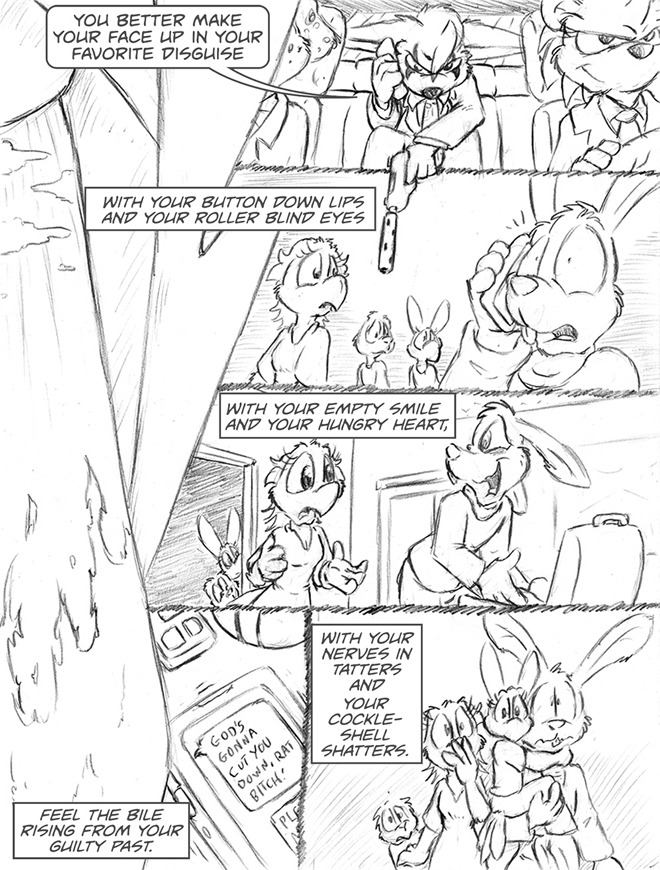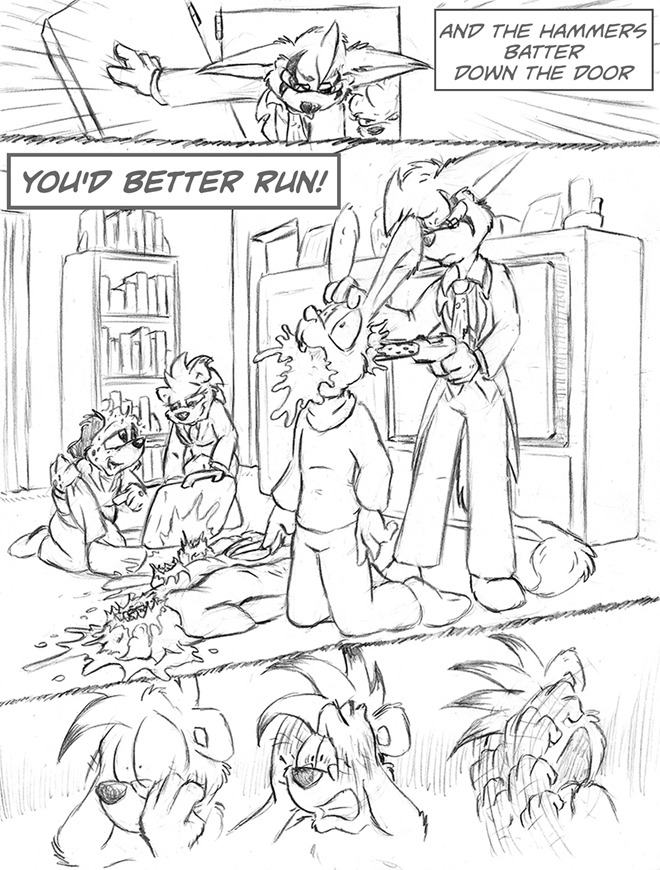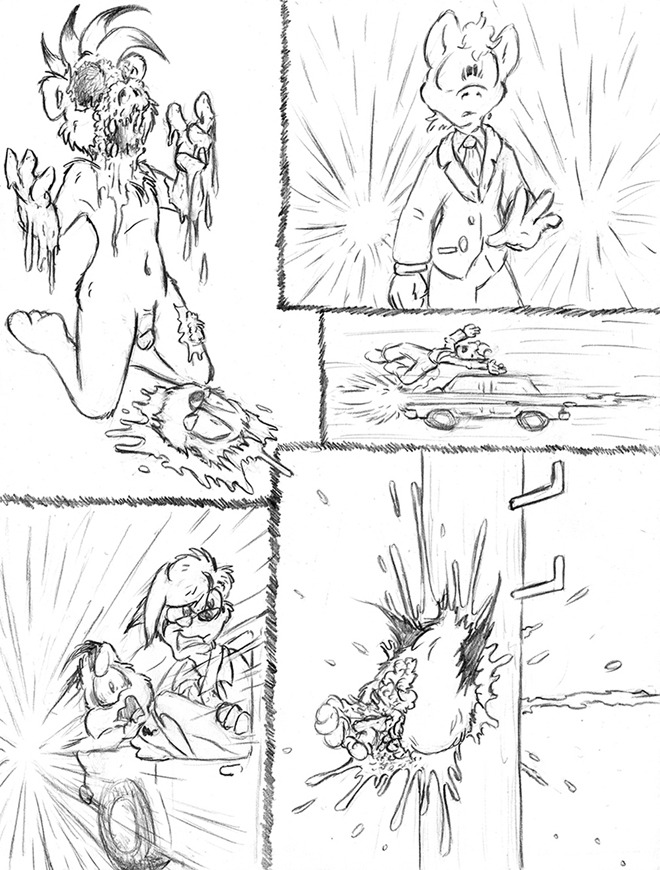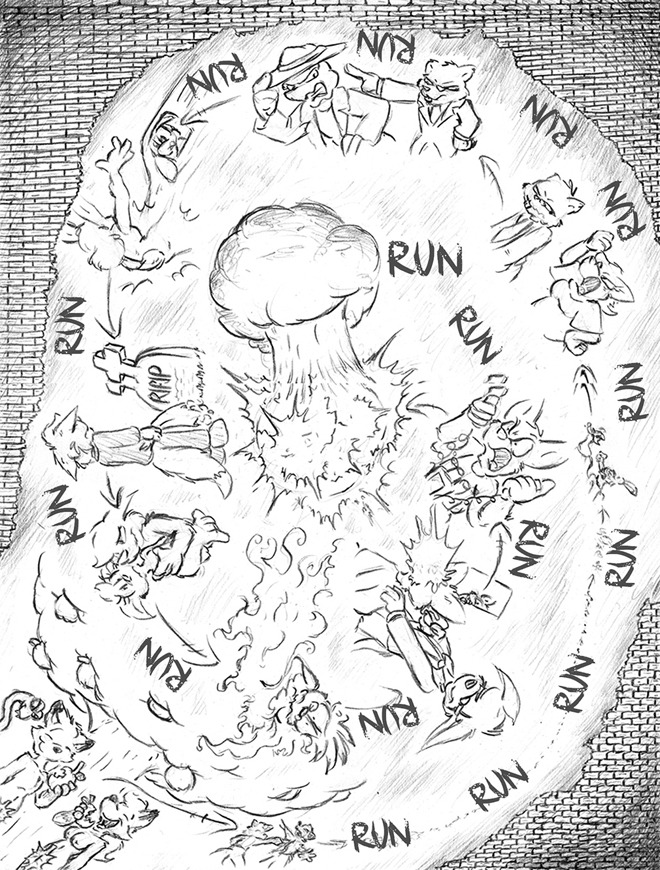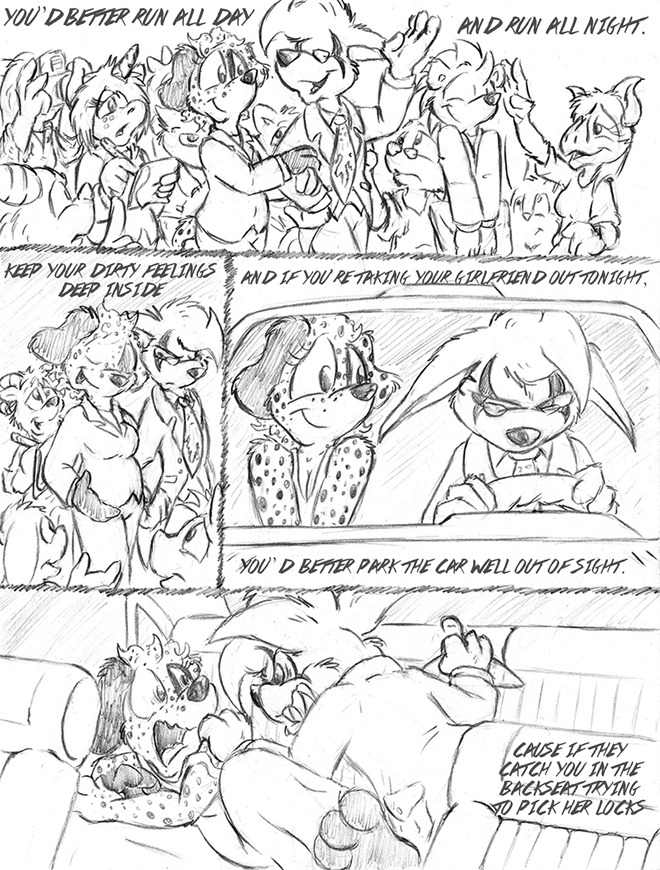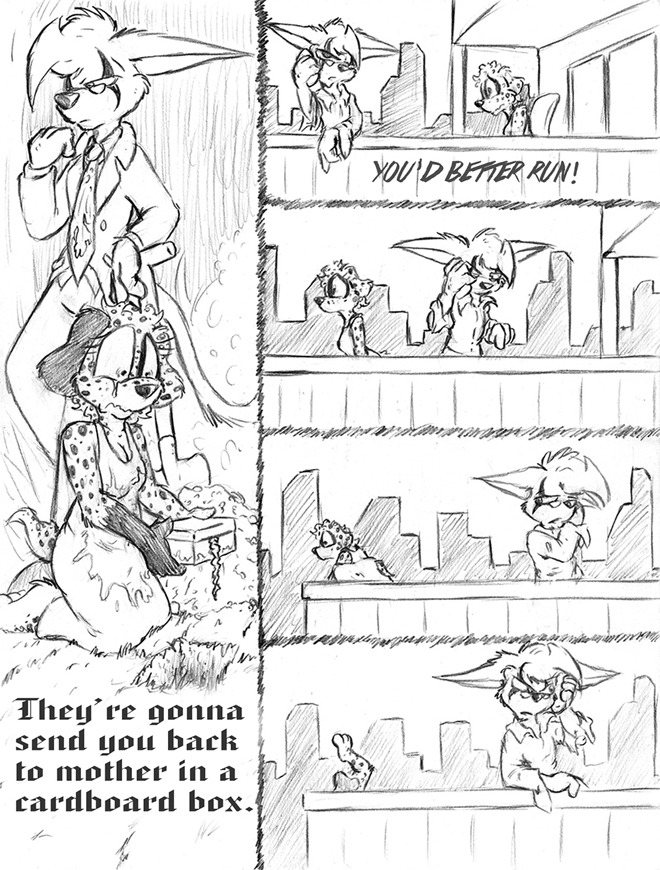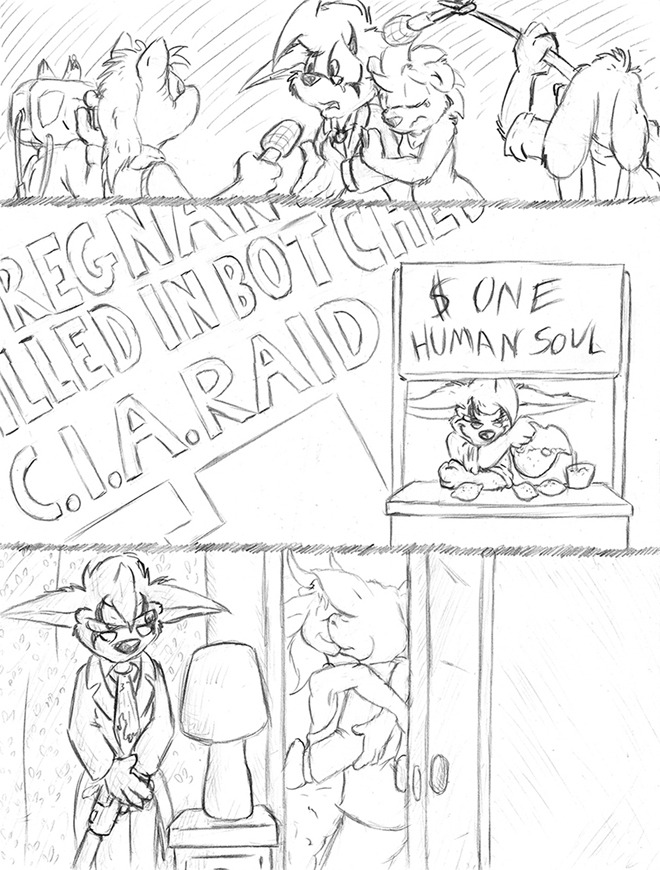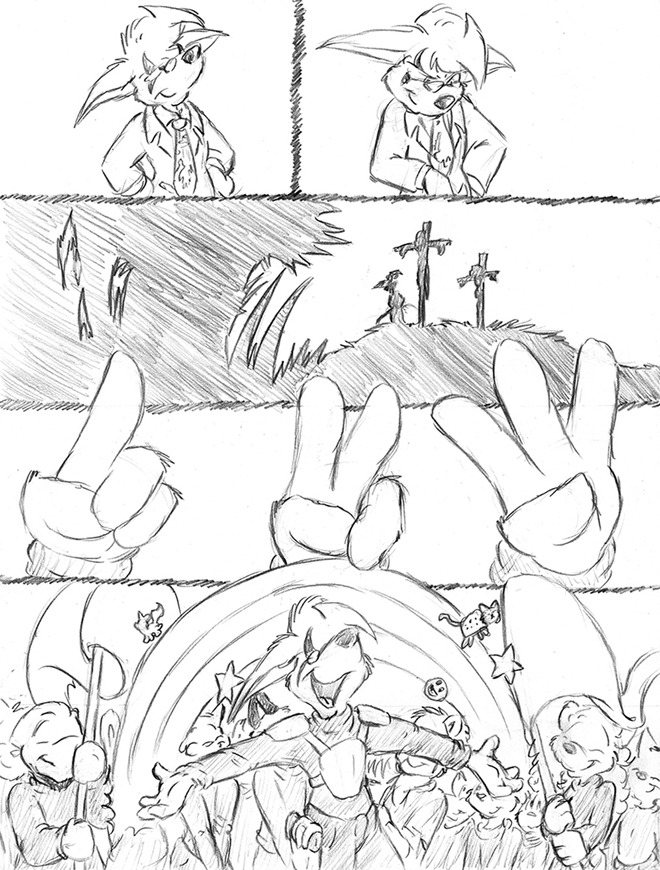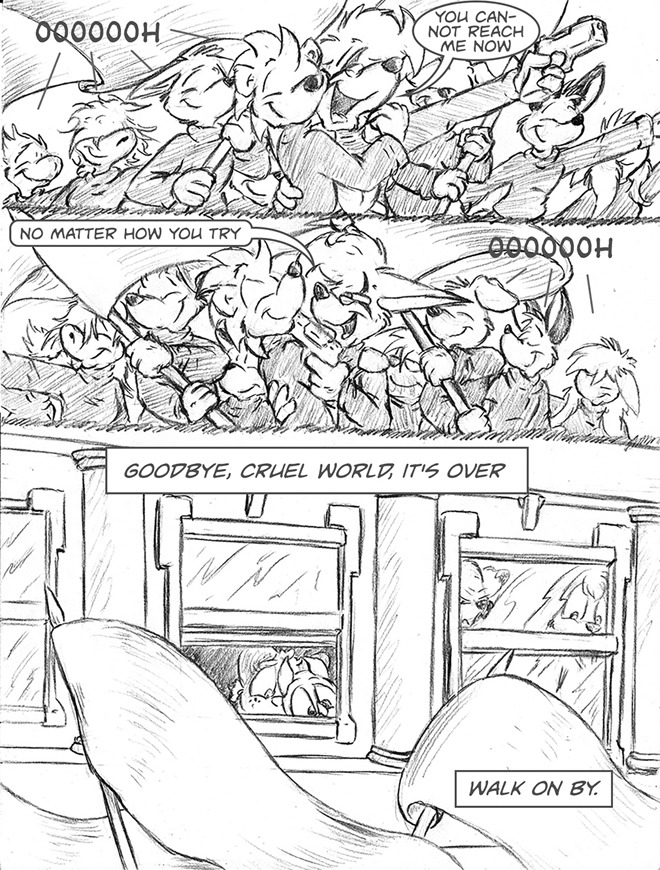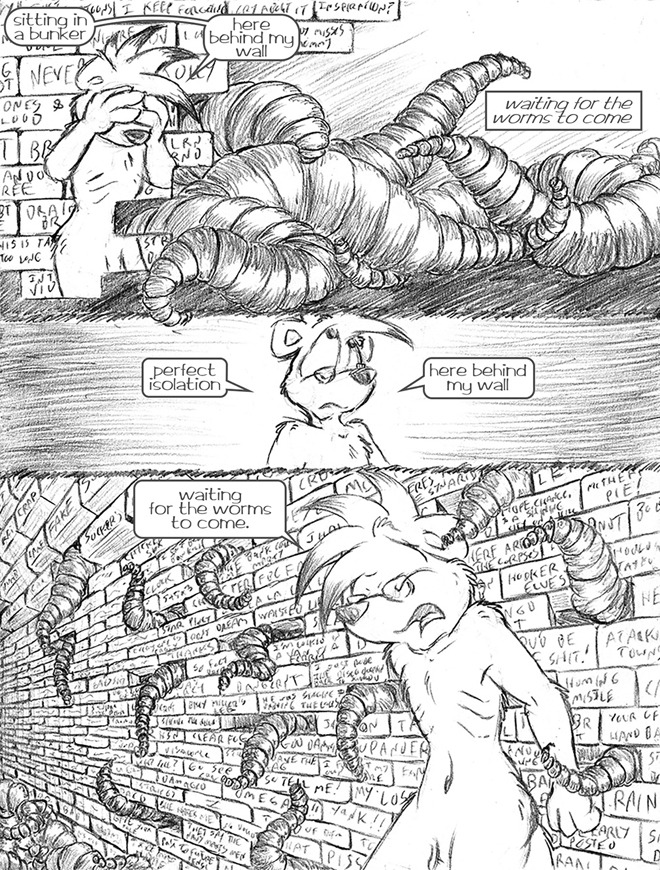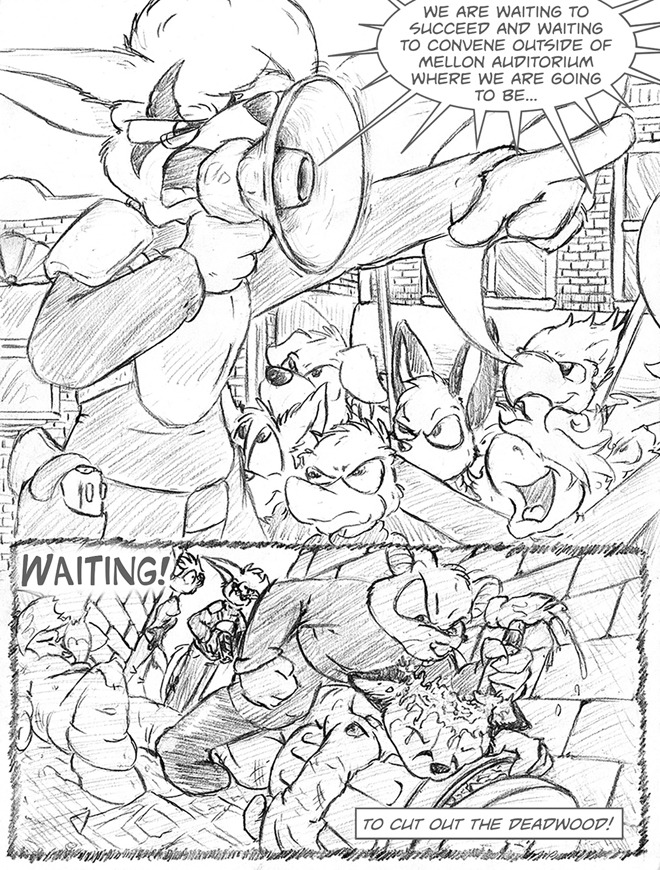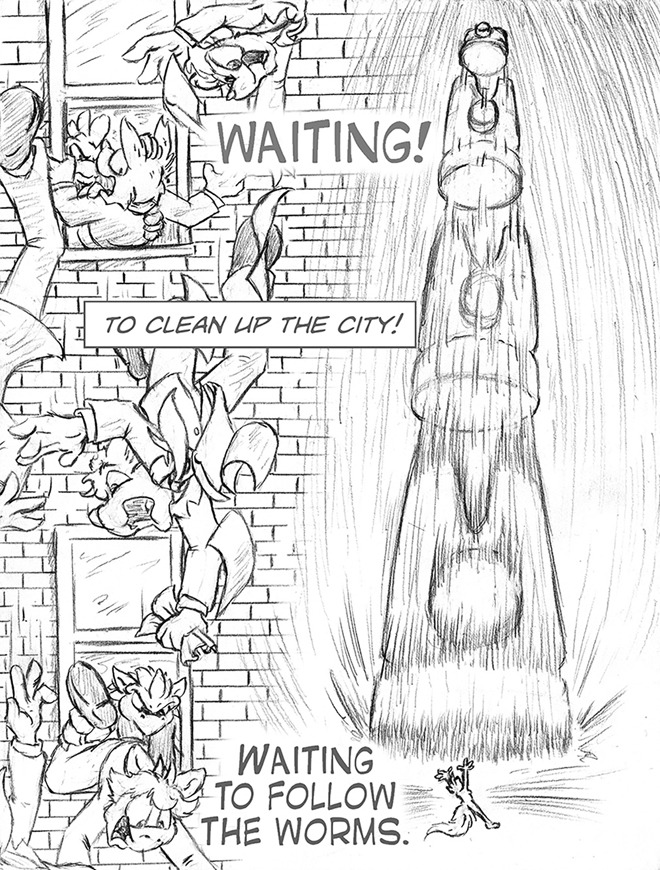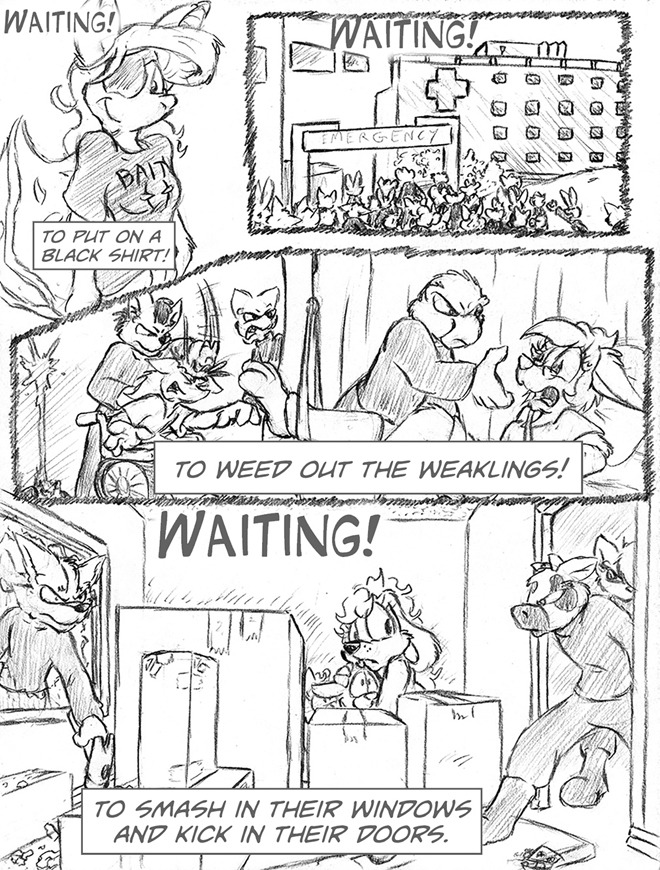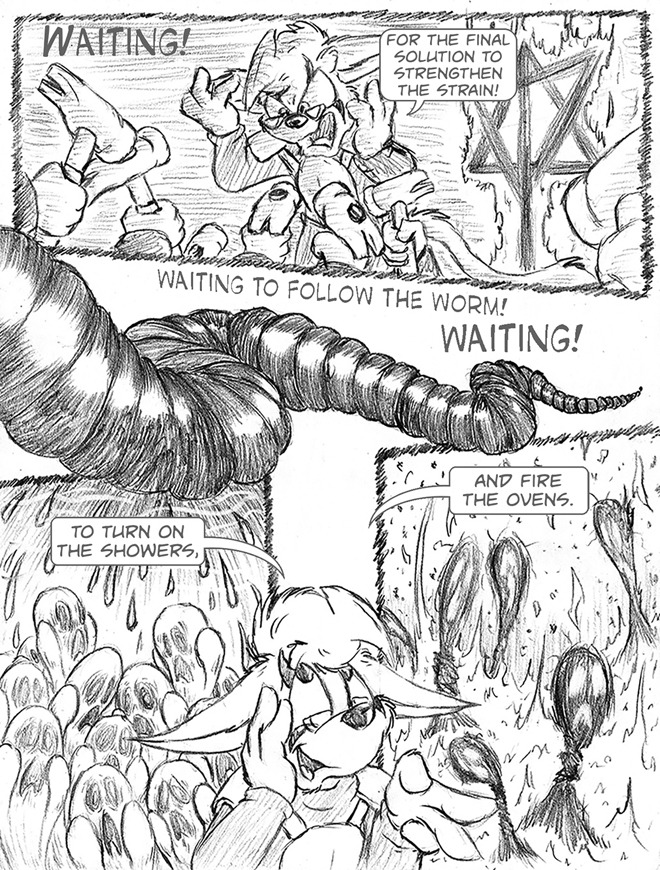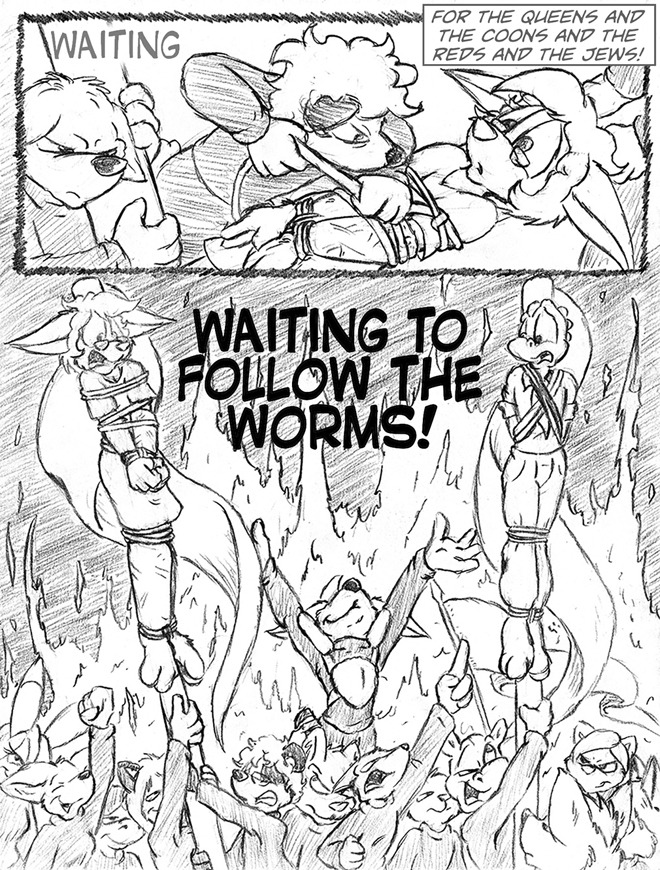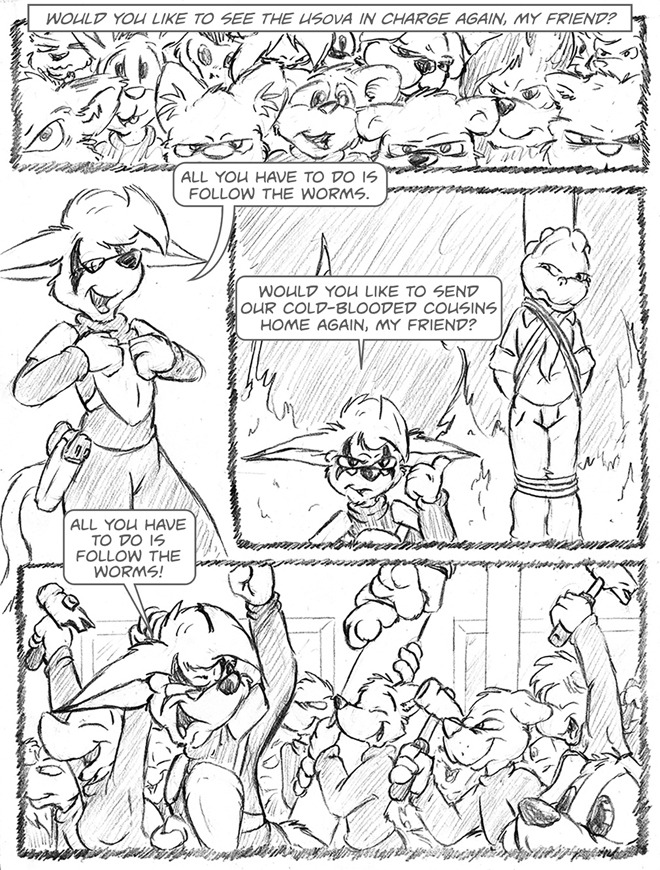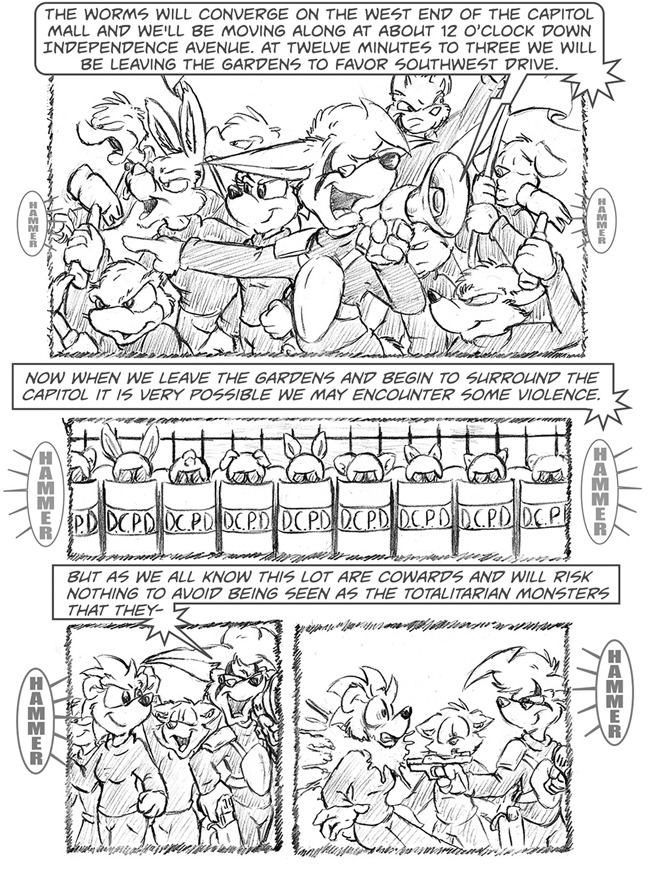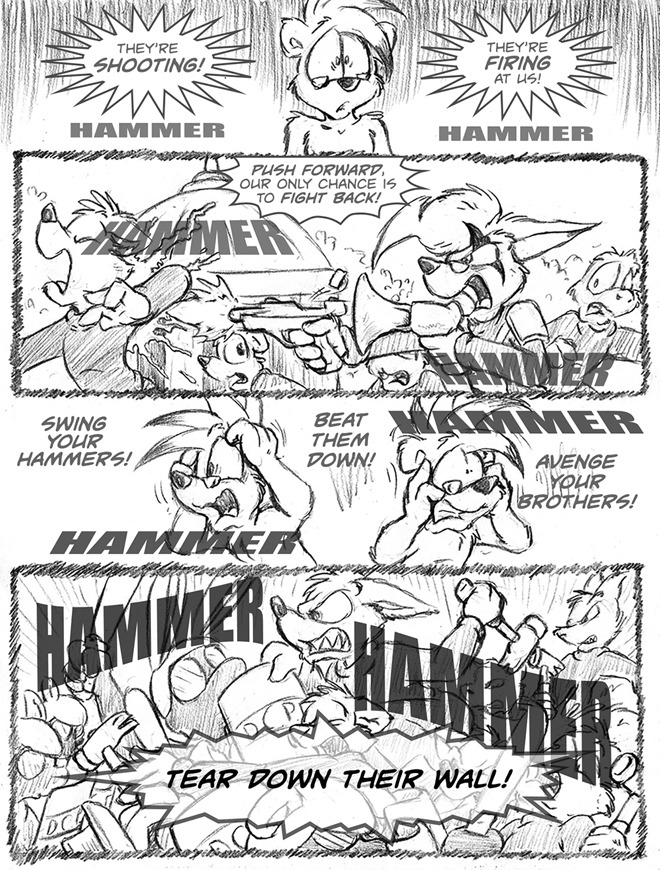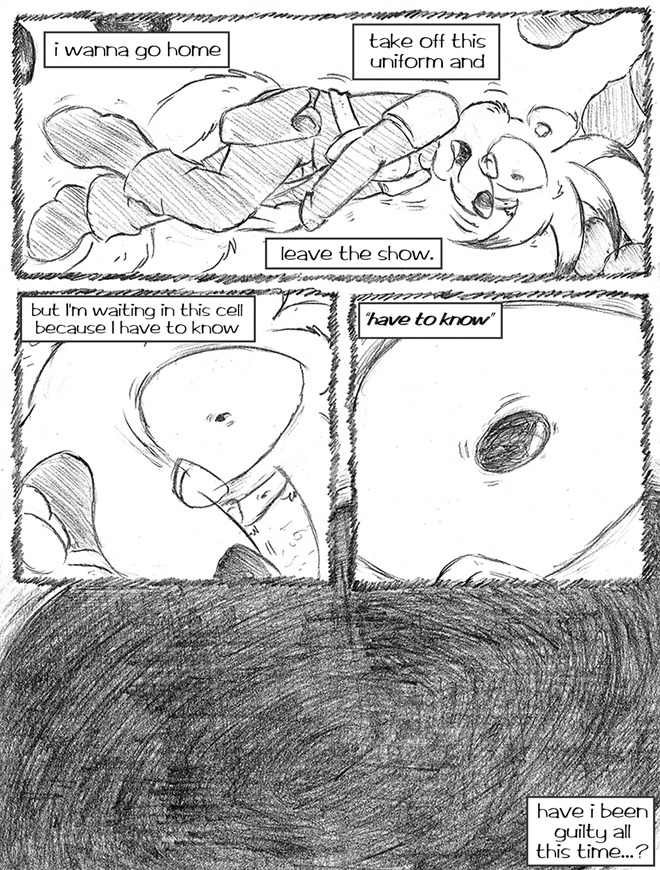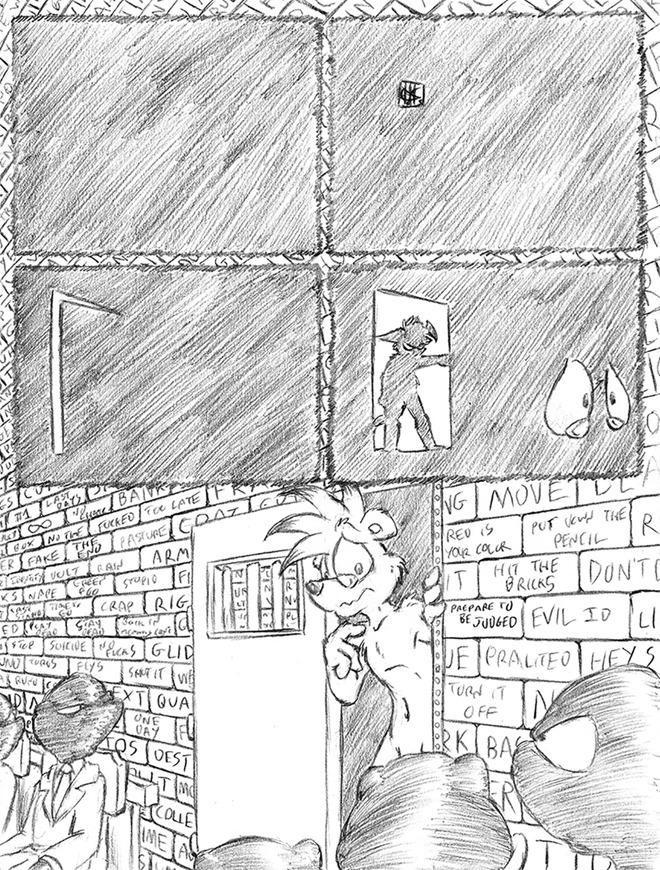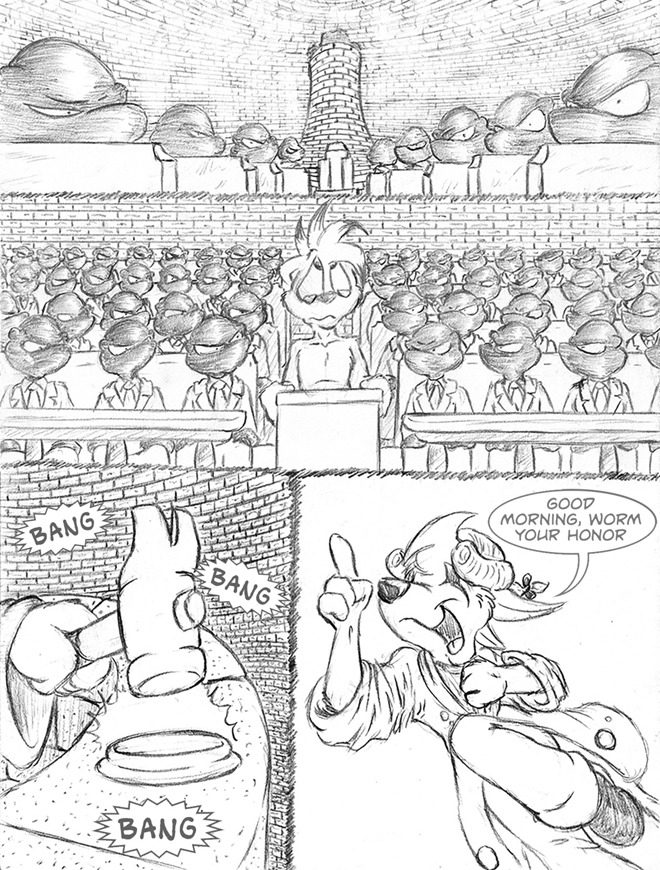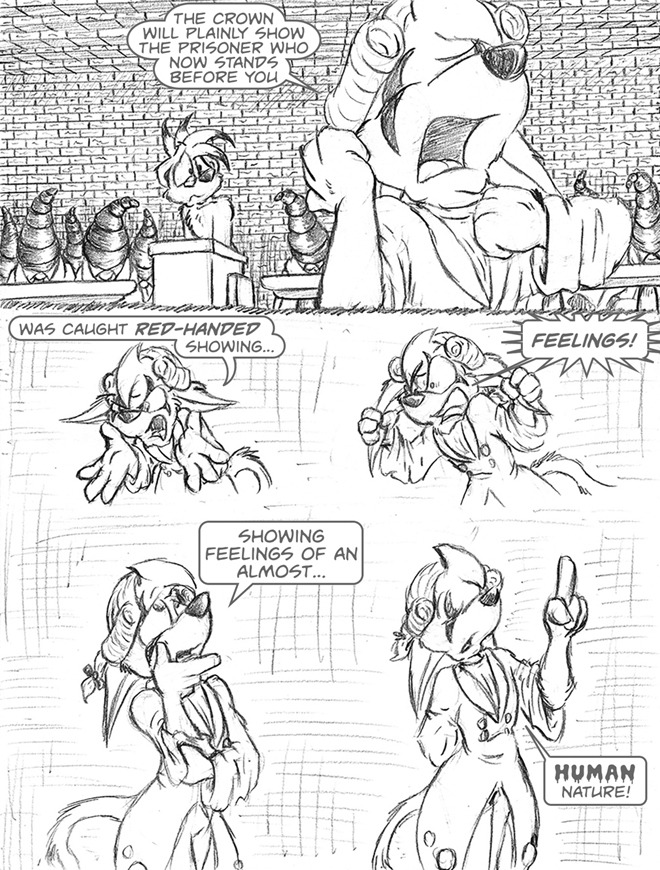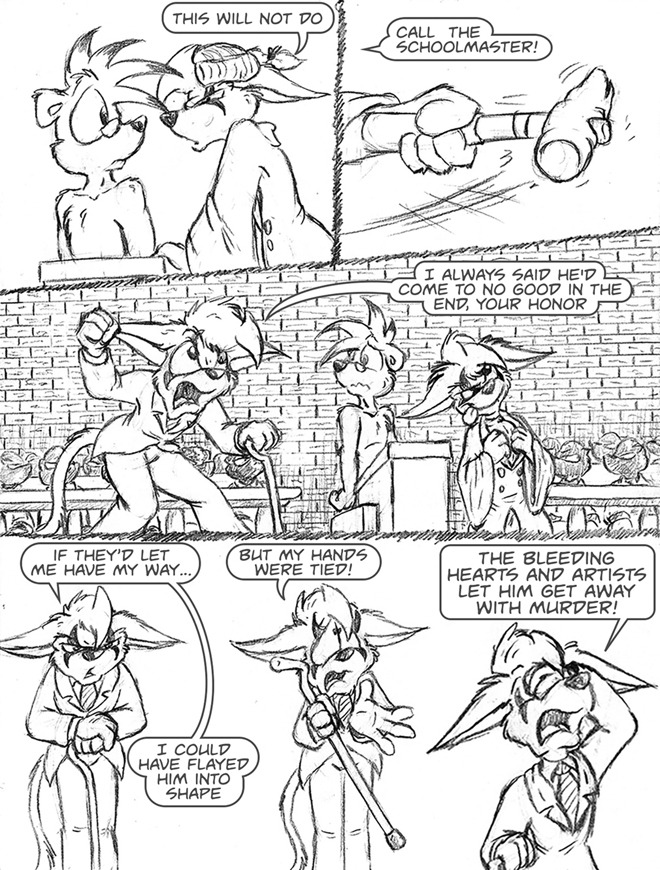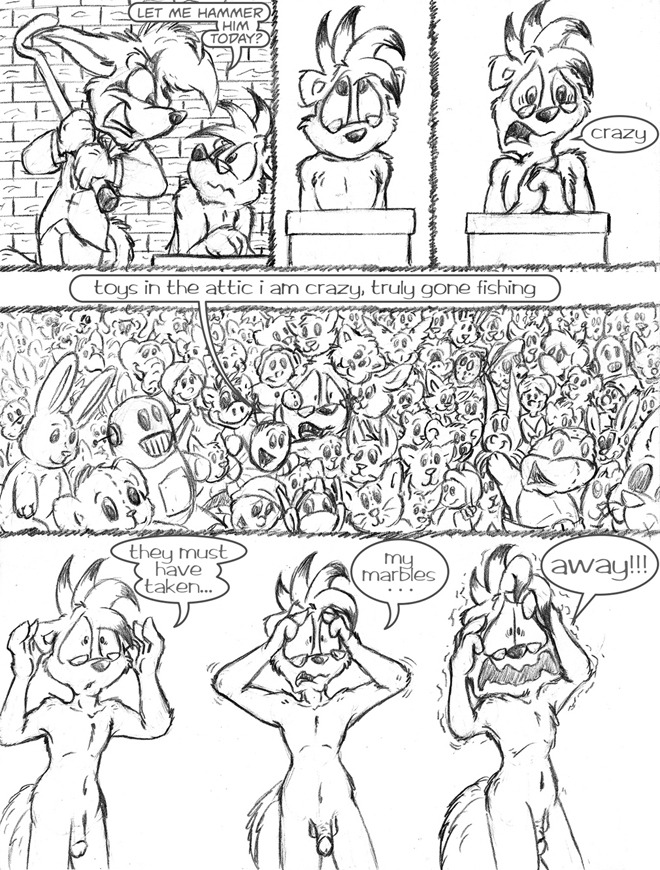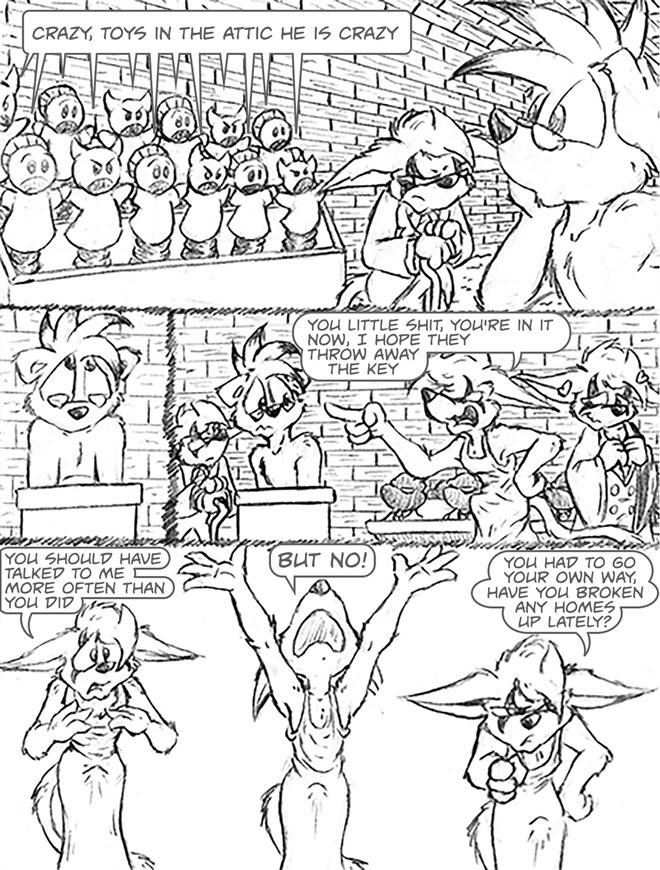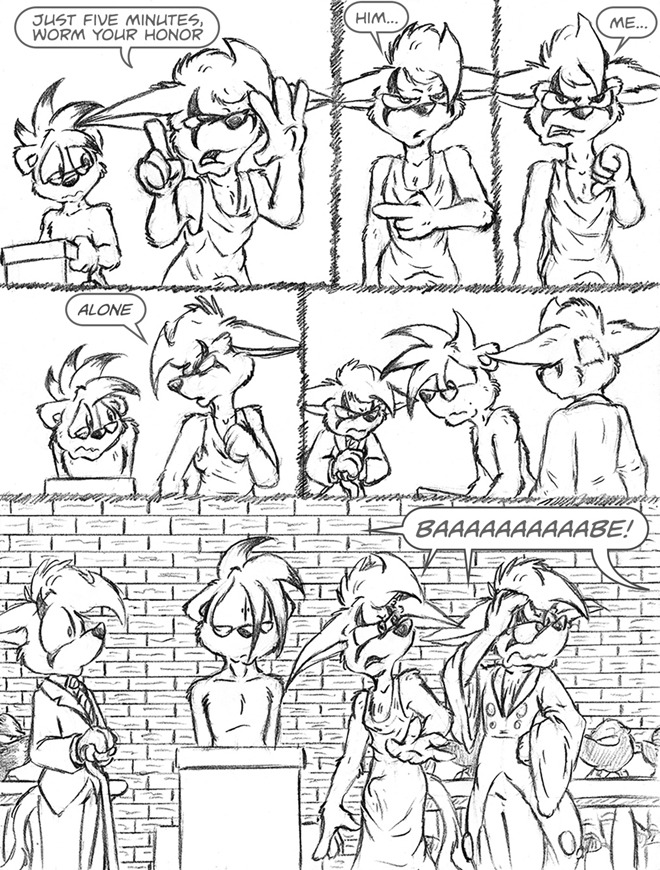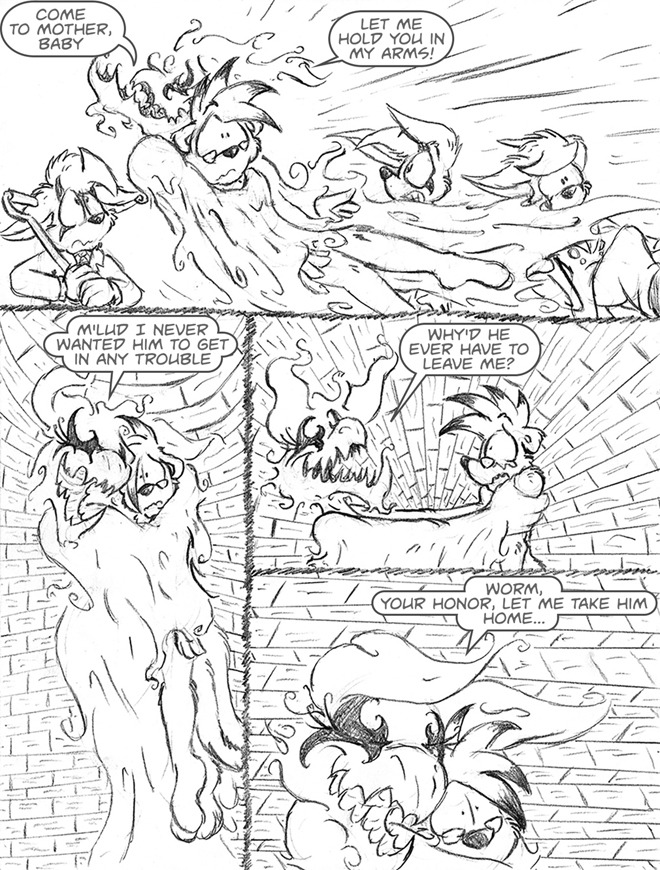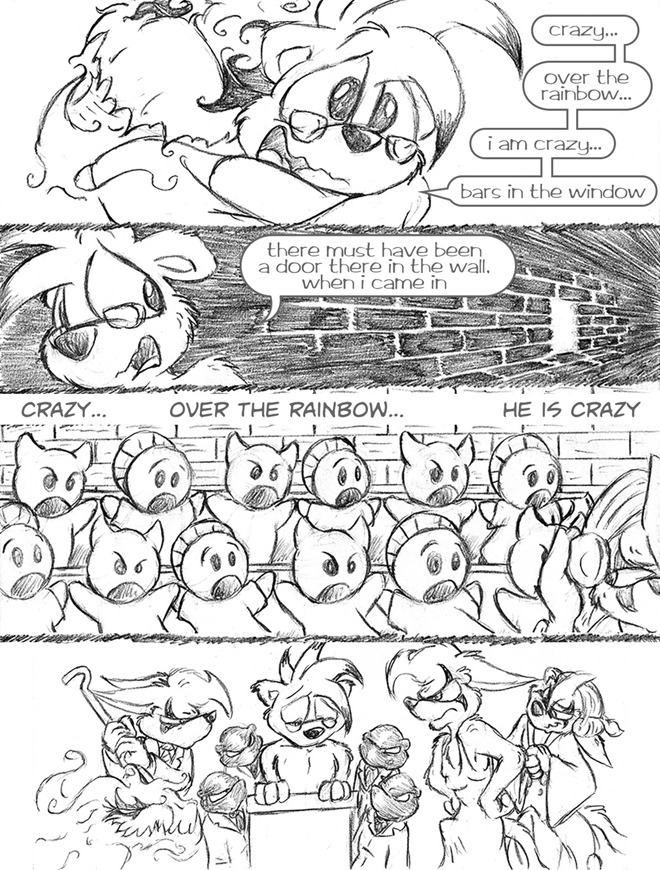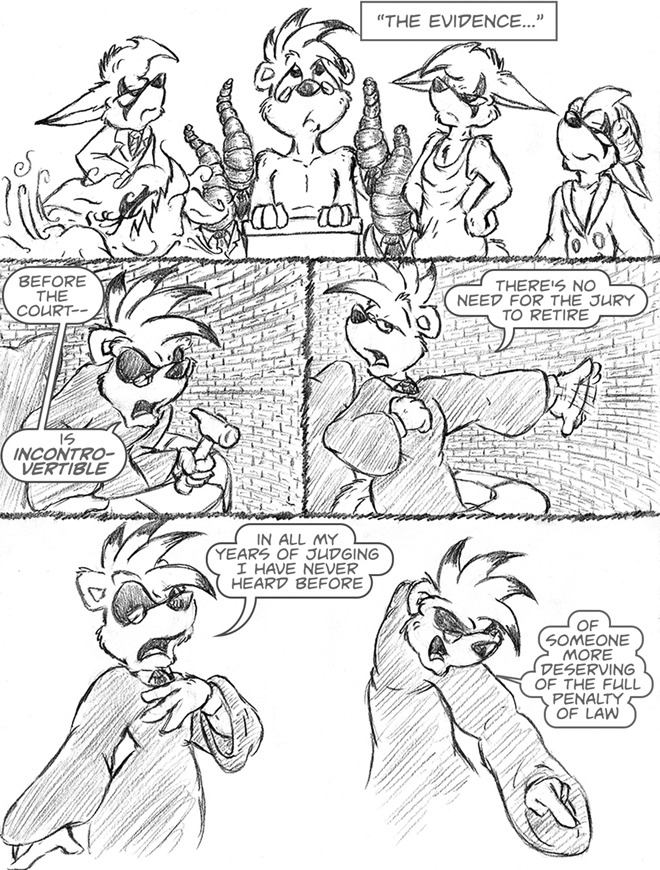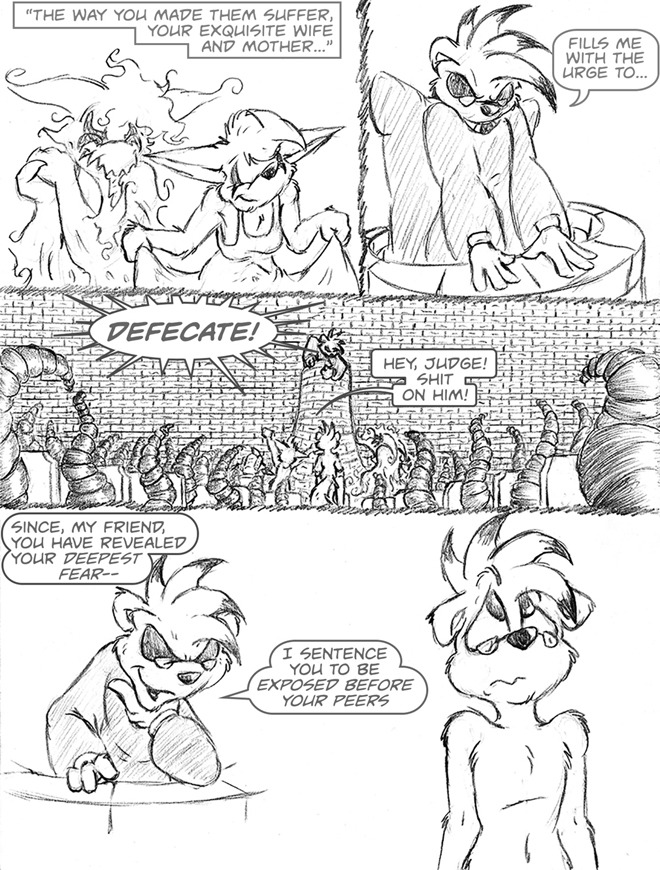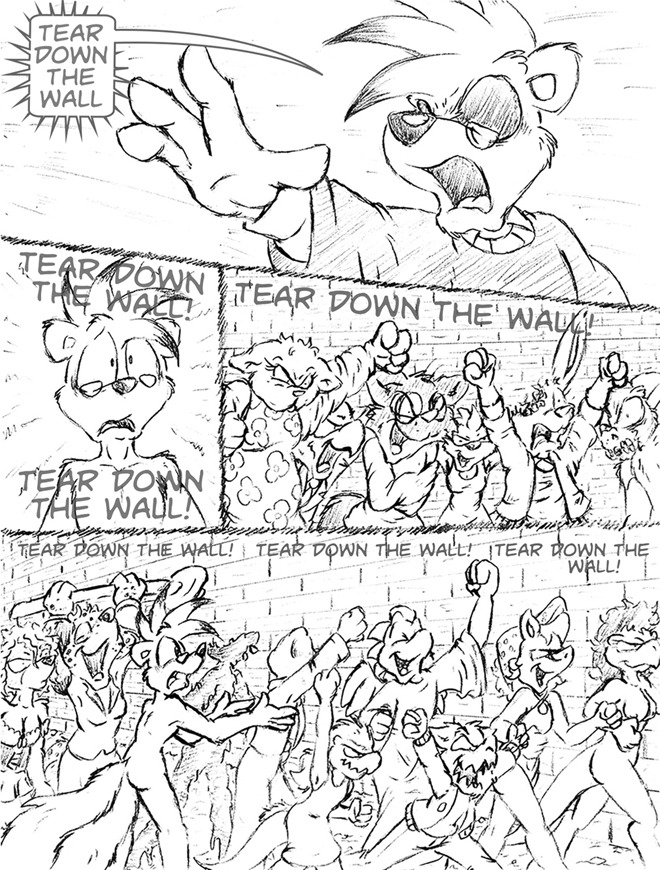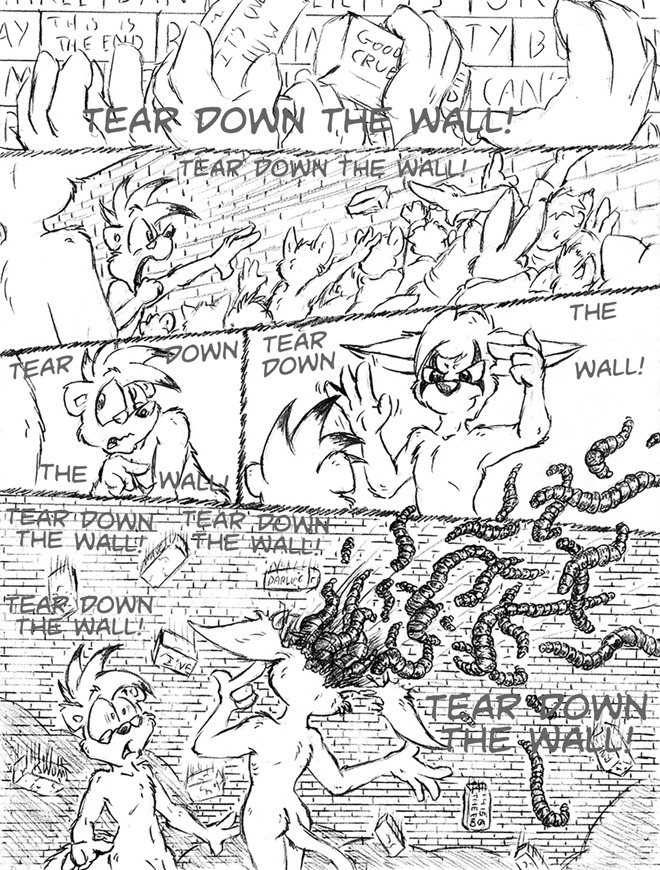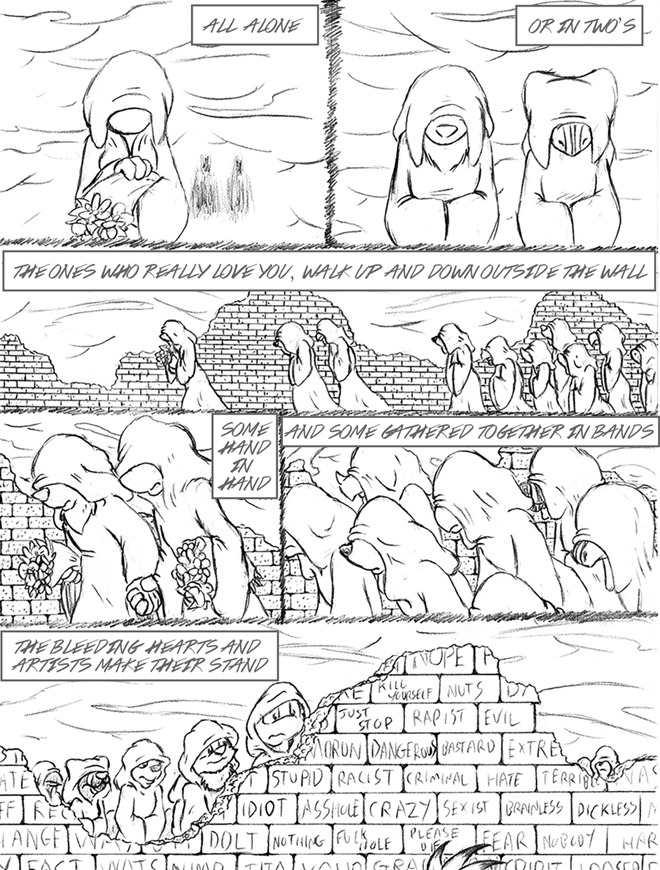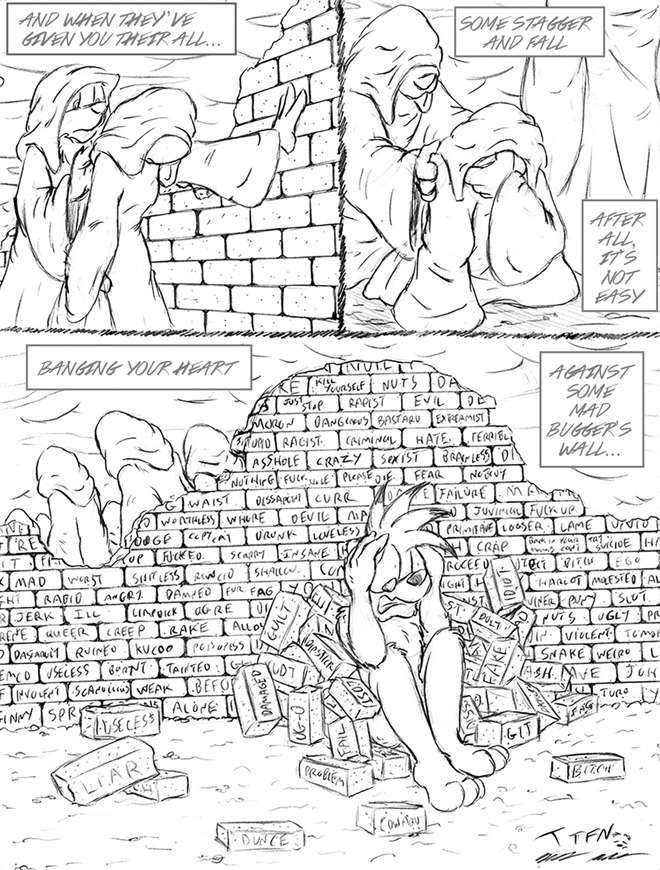 Click on picture, use your cursor to drag the pages from right to left or use the arrows.