Big Man Pig Man – The Game
Developed and created by A Fleeting Glimpse and launched in May 2021.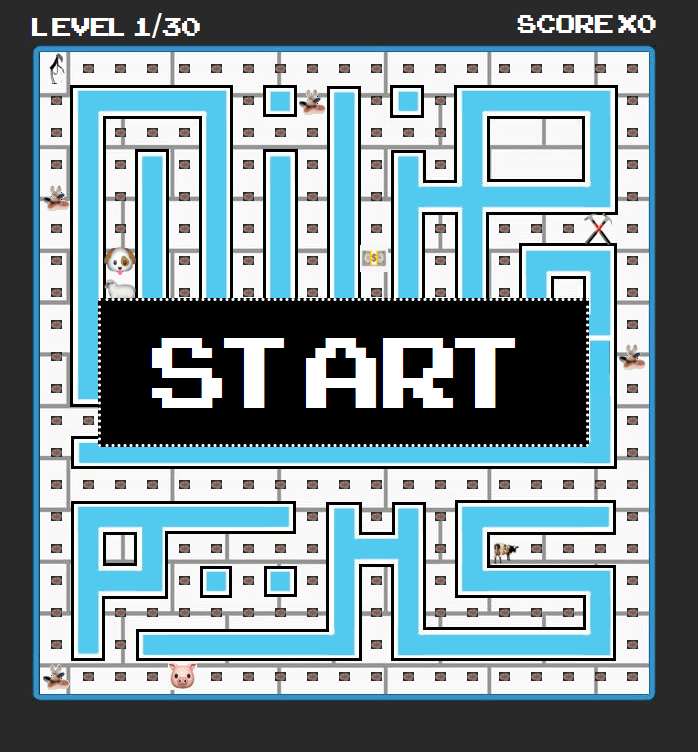 Aim : The Teacher has been rather clumsy and has dropped his bricks, Help the teacher collect his bricks to receive 1 point.
Lives : You only get 1 life per game (Who said games weren't designed to be challenging)
Avoid : Be careful the Mothers are out in full force, Avoid them at all costs otherwise you will need to restart from Saucer plate 1 (Level 1).
Levels : There are 30 Saucers Of levels, Seems easy but there is a catch, For each Saucer the Mothers gain more energy and manage to catch you faster.
Bonus Points : The Animals Have escaped, Catch the Pigs, Sheep, Dogs, Cow for 100 bonus points
Collect the Money & Hammers and Visit the Darkside and Division Bell for extra points !!
Controls : For PC and Laptop users use the Left – Right – Up – Down arrow keys.
Mobile and Android devices : Swipe Left, Swipe Right, Swipe Up, Swipe Down