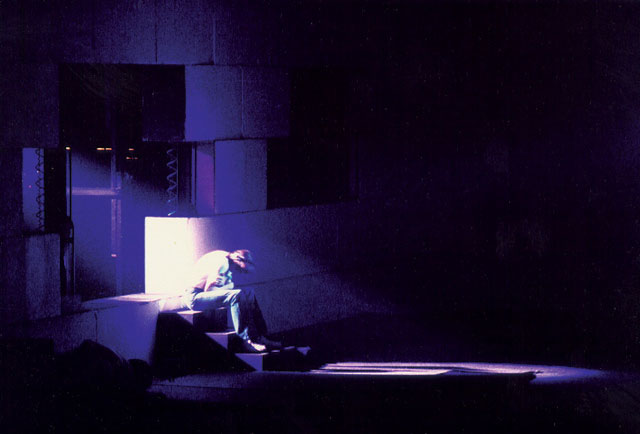 This exhibition comes from the show in Dortmund Germany that was held on the 16th February 1981.
These high quality images were sent to us by Peter Koks of The Netherlands who tells us that he was just 17 in 1981 when a friend asked him if he wanted to join him for a concert in Germany. His friend had a spare ticket that Peter paid him 49 Deutsche Marks for (Which was a lot of money for a guy whose only source of income was a paper round!)
So, off they set for their first concert abroad. Peter said they drove over the German highway in a BMW with a speeds of 200 km/hour (also his first time!) and they arrived in perfect time in Dortmund.
Peter tells us " What followed was an evening we all will never forgot. Spectacular, fantastic, beautifull… any superlatives you can come up with. It was my first time ever that I photographed a concert and I saved most of my 2 films of 24 exposures for later in the concert… how stupid can you be!!"
Well we don't think you are stupid Peter, in fact we think you have been very clever in maintaining these magnificent images in such a great condition for nearly 30 years!
Click on the thumbnails for a taste of what it must have been like.
If you like what you see, you can download these great images in a higher resolution HERE but please remember these pictures are copyright Peter Koks and are exclusive to A Fleeting Glimpse. Personal use is permitted but use on other web sites is prohibited without express permission.