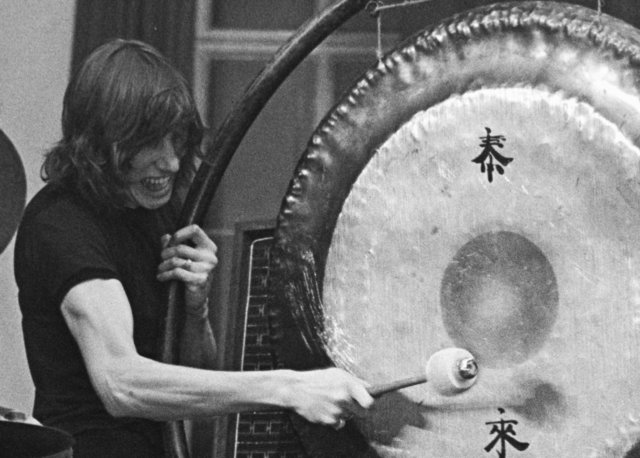 In 1970, engineering student John Rettie photographed a legendary string of Refectory concerts for the University Of Leeds student newspaper. John managed to get pictures of an amazing line-up of artists, including Led Zeppelin, Rolling Stones, The Who, Yes, Pink Floyd, and many others. A few of the shots appeared in the paper, and then John, a self-confessed pack rat, filed his negatives away for thirty-seven years, finally seeing light of day in late 2007. Now we've got the photos, thanks to John's generosity, and we're sharing these fantastic shots with you.
John's has launched his own web site, https://www.rocknrollphotographs.com/ where you will be able to find a fabulous collection of his best pictures, offered as fine art prints for sale.
The gig featured here was on the 28 February 1970. It was held in the Refectory Hall at Leeds University, and there was a support act called Heavy Jelly.
Set list The Embryo/ Careful With That Axe Eugene/ Set The Controls For The Heart Of The Sun/ Atom Heart Mother/ A Saucerful Of Secrets. Encore was Interstella Overdrive