Pink Floyd have announced a brand new set of interviews to celebrate the launch of 'The Later Years (1987-2019)' box set. The interviews, titled 'The Lost Art Of Conversation' will come in the form of a 4-part, weekly podcast between David Gilmour and BBC Radio's Matt Everitt.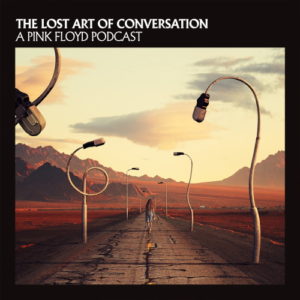 The first episode will premiere on November 25th, 2019.
Head to https://pinkfloyd.lnk.to/Podcast to listen to the preview and subscribe.