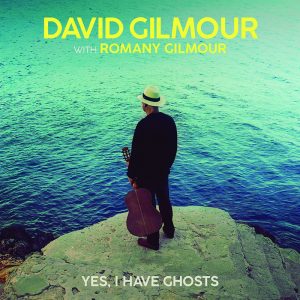 First released back in July of this year, David Gilmour's first single in 5 years, "Yes I Have Ghosts," is getting a vinyl release via Black Friday Record Store Day 2020.
The single, inspired by Polly Samson's new book, and recorded with his daughter Romany Gilmour (on harp and vocal duties), will release on 7″ vinyl on November 27th, 2020.
The special release will be limited to 5,000 copies, so make sure to check with your local record store about securing a copy.
You can check out the release page on the official Record Store Day website for more details.
Enjoy, and remember to stay safe.