Rockonteurs is a weekly podcast all about the real stories behind real music. Presented by Spandau Ballet's Gary Kemp, who wrote and performed megahits like 'Gold' and 'True', and Guy Pratt, a bass player who shaped songs for the likes of Madonna and Pink Floyd, featuring exclusive stories of life on the road, in the studio and what really happened behind the scenes from artists who wrote, performed and produced some of the biggest classic rock and pop tracks of all time.
Guests include rock gods Jon Bon Jovi and David Coverdale, AC/DC frontman Brian Johnson, Duran Duran's John Taylor, guitar hero Johnny Marr and billion-dollar hitmaker Nile Rodgers.
Having started the podcast amidst the uncertainty of the global Covid-19 pandemic, Rockonteurs has proven itself to be one of the most listened to podcasts online, with episode number 41 featuring ex-Oasis songwriter and guitarist Noel Gallagher shooting them to the top of the Itunes Top 10 Podcasts.
Recently Guy and Gary have been nominated for the Listeners' Choice Award – By The British Podcast Awards supported by BBC Sounds,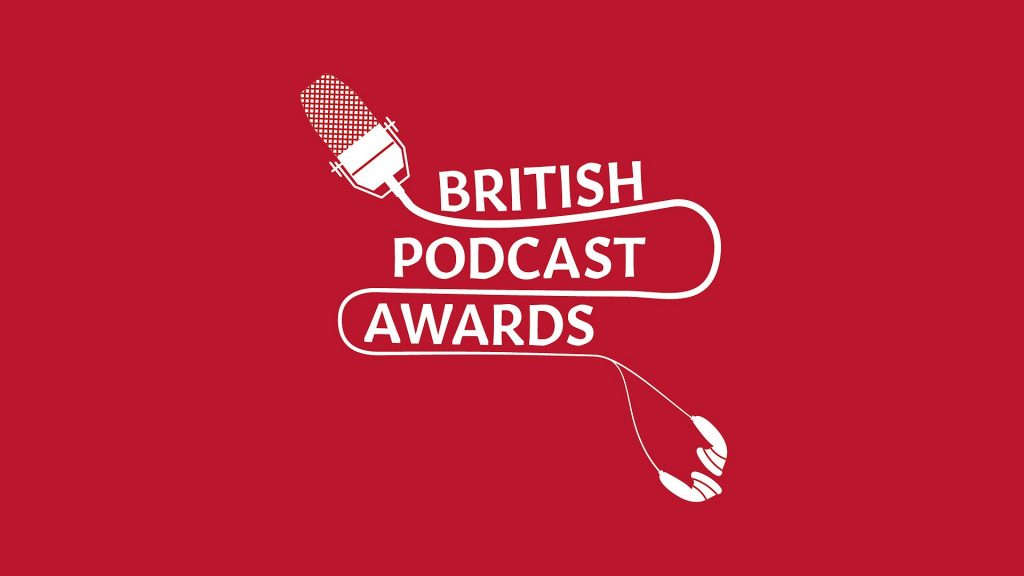 You can vote for your favourite podcast by Clicking Here or the Image Above and searching for it by, filling in your details and clicking the confirmation link that is emailed to you. You can only vote for a podcast once.
The winner will be revealed on Saturday 10th July 2021 at the British Podcast Awards, powered by Amazon Music.
Voting closes on Sunday 4th July 2021 at 23:59