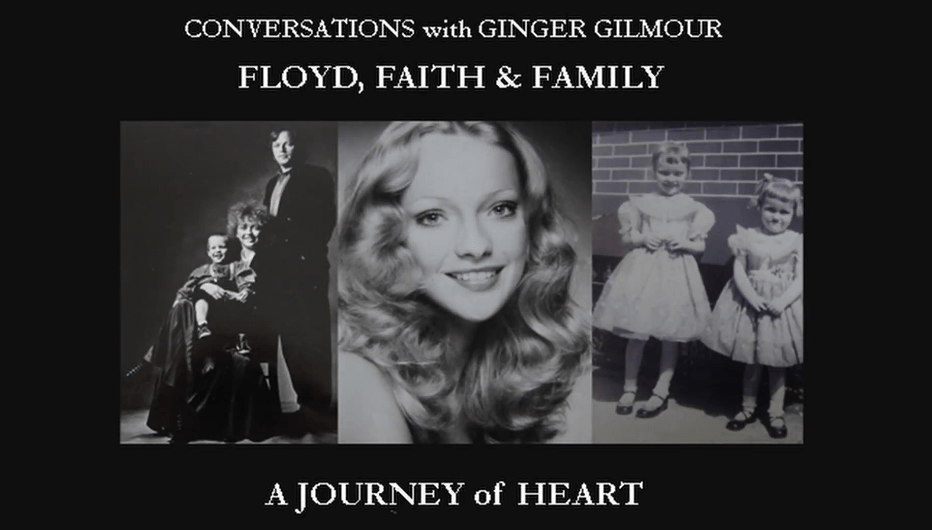 In the first of an online series, Clive Leighton a former presenter at BBC Radio and CEO of Public- I-Events will be interviewing Pink Floyd guitarist David Gilmours former wife Ginger Gilmour.
For fans of Pink Floyd and David Gilmour this interview will be covering from 1971 right through to The Wall in 1981- what it was like backstage, on the road, her marriage to perhaps the greatest ever rock guitarist, the personnel dynamics and the sacrifices they all made to get the music made, albums financed and all the associated lunacy.
It's a visual presentation where both Clive and Ginger wil be looking at both new and familiar imagery covering key aspects of Ginger's life and work.
The interview will be live on Facebook on Thu 20 August – 8pm UK time over on Clives Facebook Page by Clicking Here.
(You will have to be logged into a facebook acount in order to watch the live stream)
---
Disclaimer : We dont usually promote this type of material however with Clives previous experience and the fact he is intending to go into depth about the transition from David Gilmour joining Pink Floyd up until the Wall in a personal and first hand perspective we felt it would intrest some die-hard fans.